School students from Czech Republic, Greece, France, Italy, Latvia, Portugal, Spain, and Turkey joined forces with the aim to put together a super-useful comprehensive guide of Europe's superfoods.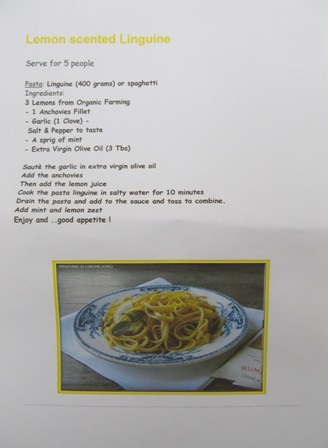 The junior high-school team from Corinth in Greece sent me the exciting news and I was delighted to discover the high quality of the material that European students have curated and made available to all of us.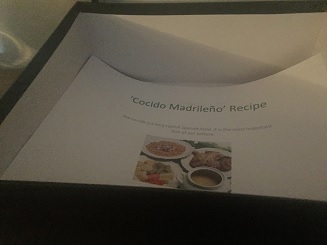 Created in the context of an e-twinning program, the e-book titled The ABC of Europe's Superfoods provides a complete index of the most nutritious foods found in European countries, alongside with delicious, easy to prepare recipes from different countries.
 💡 Read and download the e-book here (I have added it to my bookmarks!) and read the students' blog here for more info