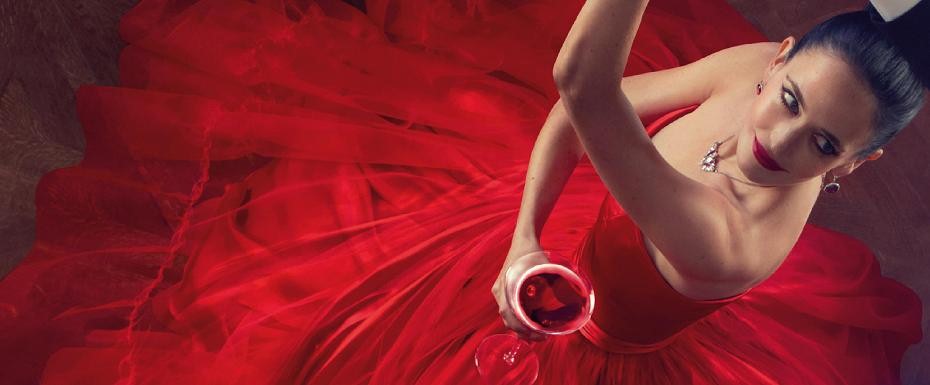 From Scarlet O'Hara to today's most prestigious black-tie events internationally, red dresses have been linked to female sensuality, daring personality and irresistible sex-appeal.
Whether a result of evolutionary instincts or social conditioning, this subconscious connection is also known as The Red Dress Effect; a phenomenon in which ladies wearing red are perceived to be more sexually appealing to men than they are when wearing other colors.
Our trigger to dedicate this week's issue to the timelessly enchanting red dress was Campari's 2015 Calendar starring Eva Green, in 13 astonishing red dresses.
IN THIS ISSUE:
How to work a show-stopping romantic glam look
Celebrity Style – Katherine Jenkins in red Kolchagov Barba dress
Mythology Mixology 2015 Calendar starring Eva Green