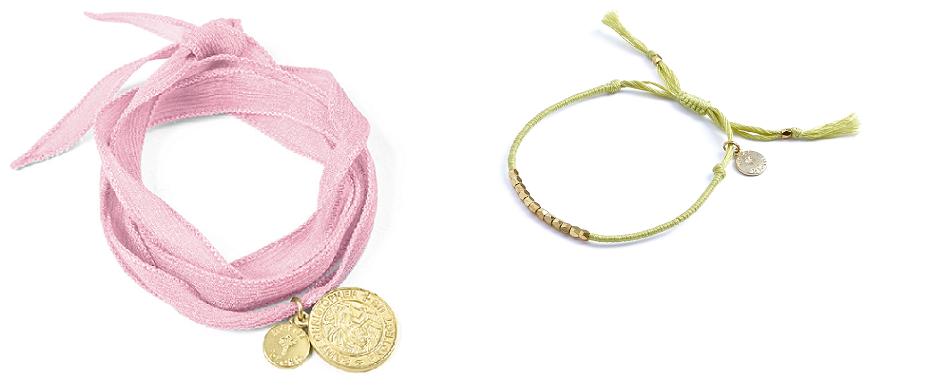 December is here and this is the first from a series of articles to present you with our suggestions of fashionable gifts for your loved ones this holiday season.
I know finding the perfect gift for all your girl friends can be tricky and time consuming… but my French friend Manon has taught me how to deal with this effectively; similar kind of jewellery in different design or color for each.
If you too find yourself in a situation of having like 5 of 10 best girl firends you would love to buy presents for Christmas or New Year, I found for you the most stylish and value for money option; the newly-launched heidiklein bracelets, available from only 14-16 pounds /piece at www.heidiklein.com
These beautiful bracelets come in two different designs to choose from and 6 beautiful colors each.
1.
St Christopher Wrap Bracelets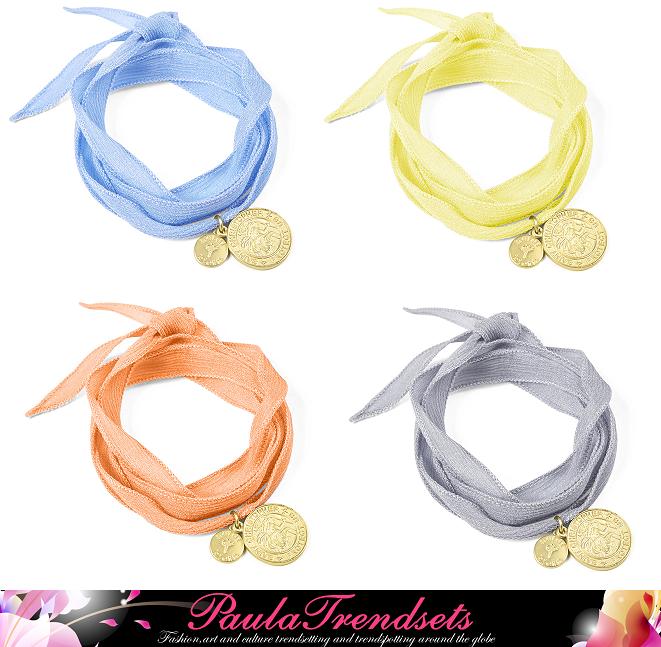 Heidi klein's signature St Christopher trim fabric bracelet features a gold-plaited St Christopher coin and a smaller heidi klein charm for subtle sophistication. The fabric is soft 100% rayon. It comes in six colours of grey, blue, taupe, orange, pink and yellow.
I have already ordered one for me in taupe to match with everything, but I am sure I will give into buying at least one more in a pop color like pink or yellow later on.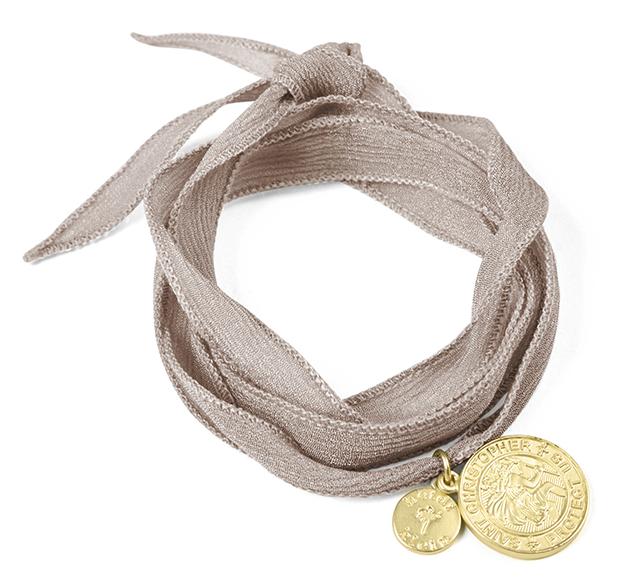 What I hadn't known, and it's one of the things that has attracted me to this particular design, was the symbolism of St Christopher's medal, which is a protection talisman, mostly for frequent travellers. Fit for me.
2. Thread Bracelets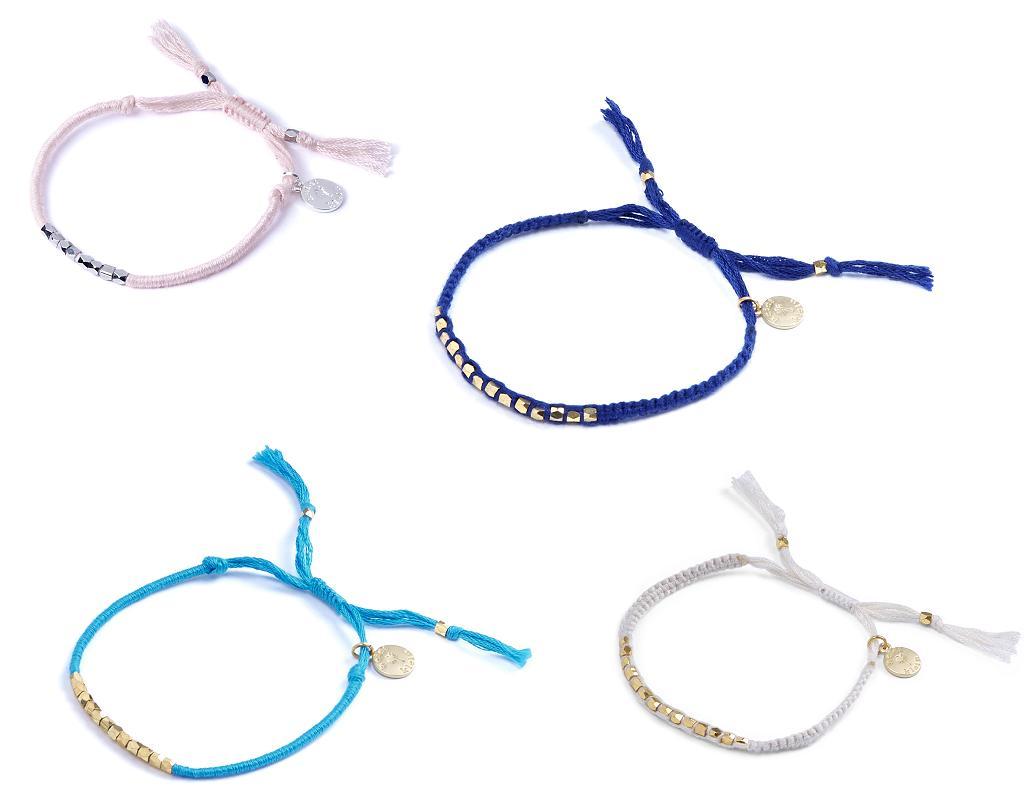 The Thread Bracelets series is subtle and discreet than the Wrap Bracelets. Tread bracelets come in a Knot or Twisted design with gold and silver coloured beads and a small heidi klein charm in gold-plaited trim or silver. Both are secured with adjustable tassel ties. They come in seven thread colours; yellow, azure blue, navy, grey, white and baby pink, so again you can choose the favorite color of your friends.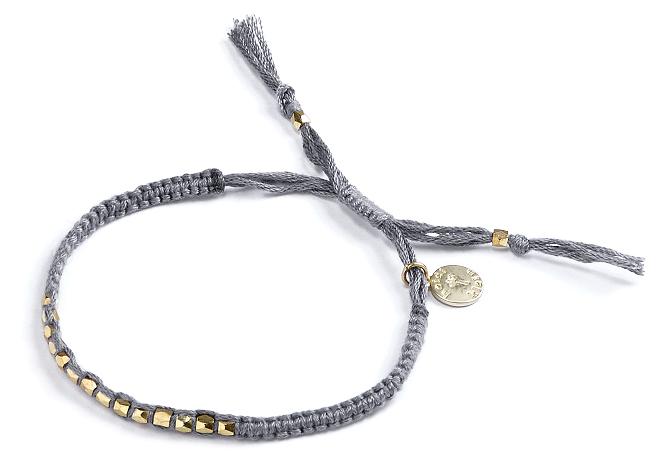 Pick your selection at www.heidiklein.com or visit the London boutiques at Sloane Square, 257 Pavilion Road, Chelsea, SW1X 0BP and 174 Westbourne Grove, Notting Hill, W11 2RW.
Merry shopping 🙂 xxx