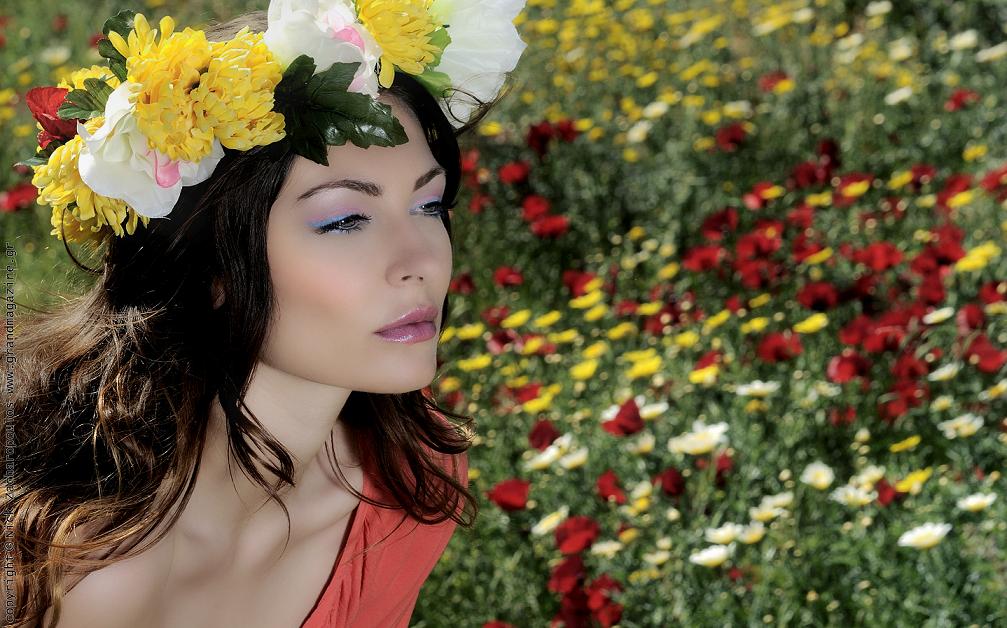 Early May I teamed up with fashion and art photographer Nick Zacharopoulos for a spring-themed photoshoot in the blooming Greek countryside. Inspired by the paintings of impressionism pioneer Claude Monet and the eroticism in some of the most famous paintings of Edouard Manet, Zacharopoulos with his creative team shot what could be the modern photographic version of Manet's Luncheon on The Grass (1863),  mixed with Monet's Poppies Blooming (1873) or Springtime (1872). A blurred background gives an impression of the blooming fields, whereas the natural beauty of the starring model stands out perfectly lighted and defined at the forefront.
The right makeup played a vital role in this photoshoot. It is a subtle, yet striking day makeup, mostly suitable for spring or summertime. Makeup artist Anastasia Theochari achieved the look with products offered by PaulaTrendsets' e-shop.
Anastasia says, "Since light color eyeshadows are the most ideal for spring, we chose the "Confetti" shade from the Eye Makeup Kit, a luminous pastel pink eyeshadow, for the upper eyelid. Then we made the look more interesting by drawing the eye contour with a light blue eyeliner, keeping the lines very close to the base of the upper and lower eyelashes. We finished the eye makeup by adding two layers of black mascara from the Mascara & Eyeliner Kit and completed the whole look with a naturally pinkish, shiny lip gloss like Bourjois Eau de Gloss Shade 13 – Rose, to liven up the lips"
Since this special lipgloss is water-based and non-sticky, you may even wear the look on the beach.
You may view more pictures from the photoshoot here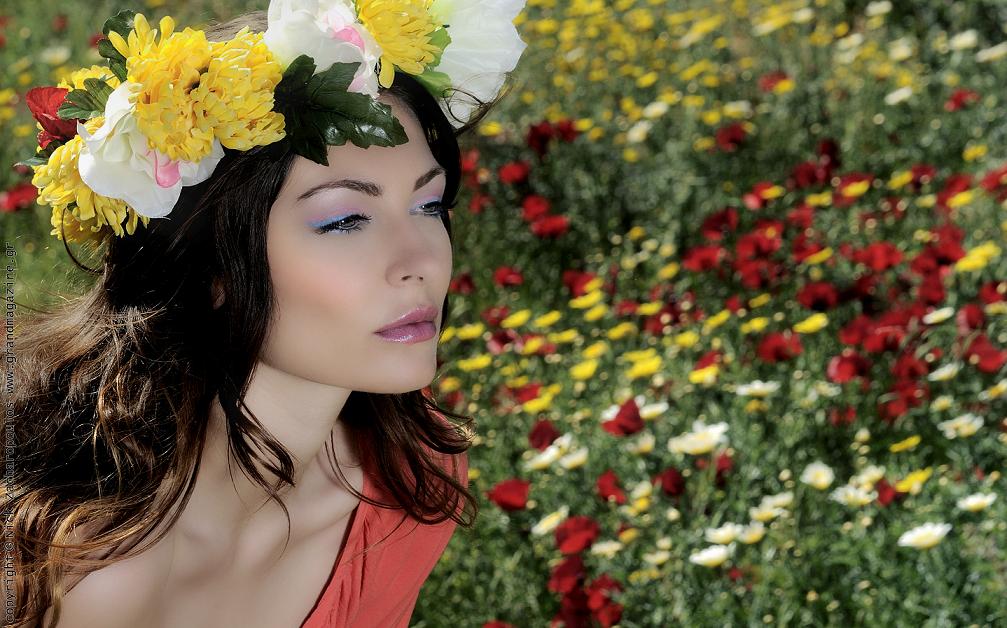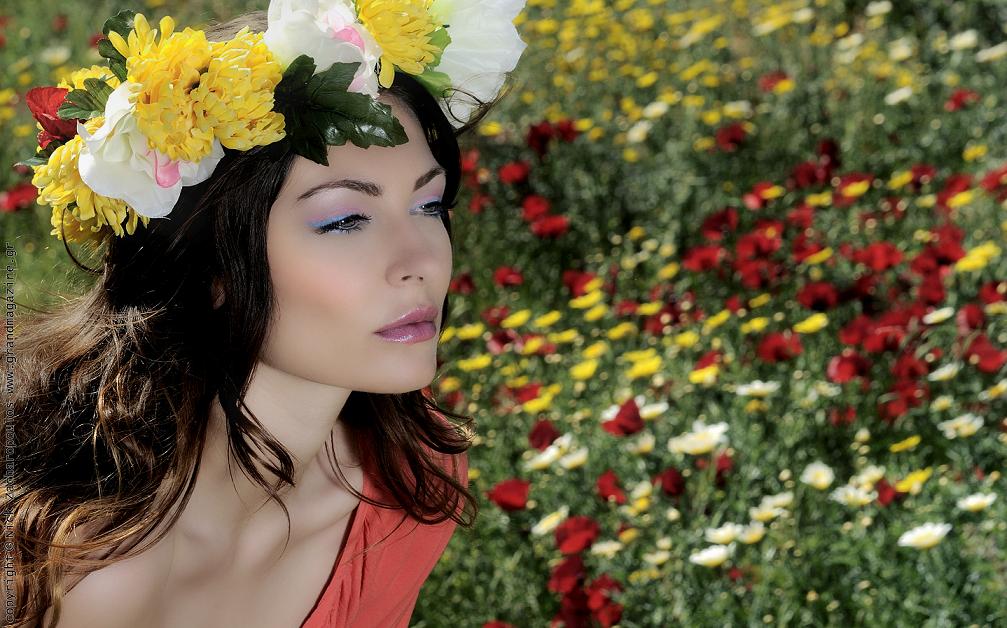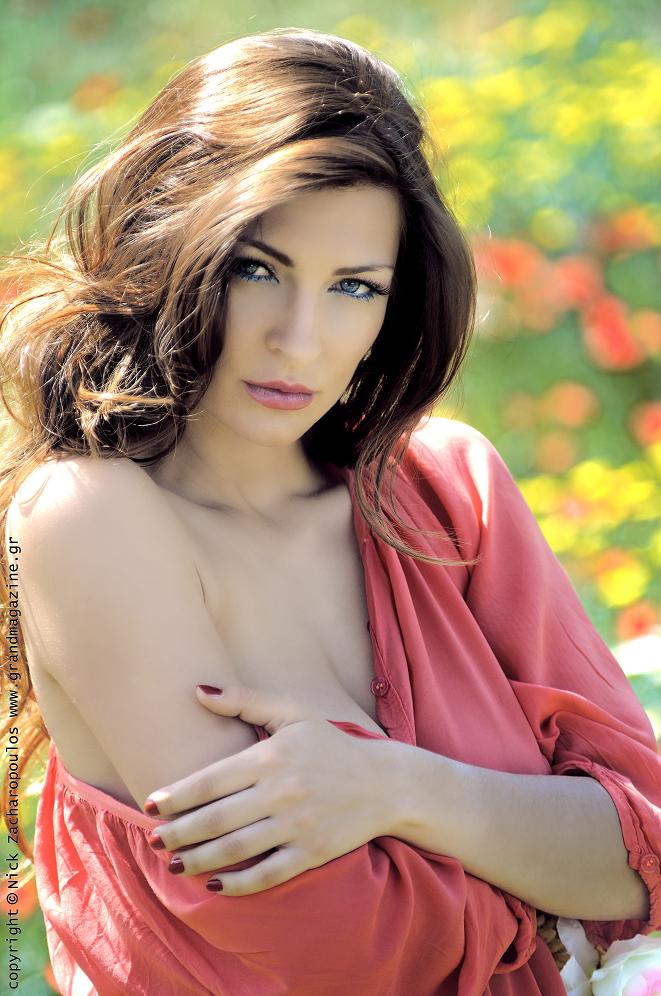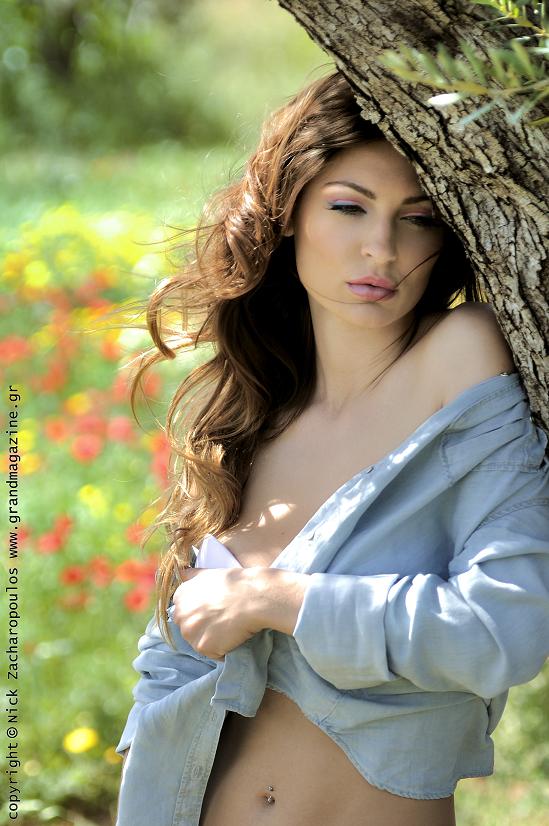 MAKEUP CLOSE-UPS