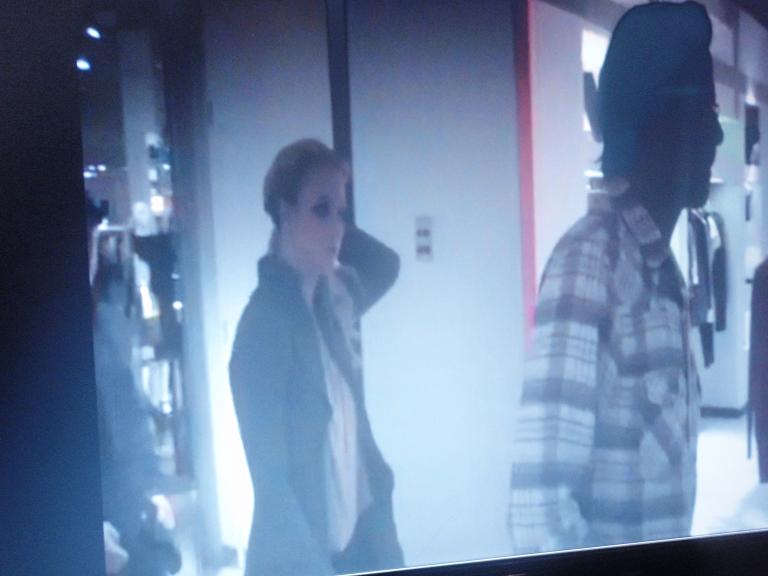 The following previously unreleased mini video was taken last September, on the days when Britney Spears was in London to film her videoclip for "Criminal".
I was doing an interview for a workshop in Selfridges for PaulaTrendsets when my friend Erica spotted a blonde girl wearing this fantastic sequined Ashish top.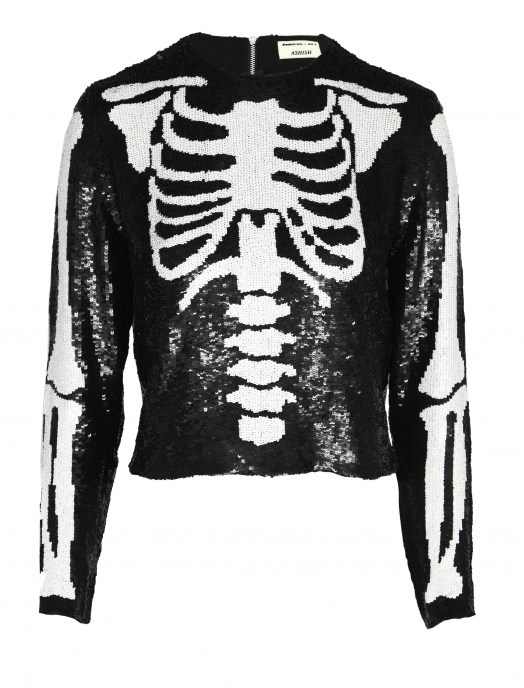 She ran after her to ask where she had bought it from, only to be stopped by bodyguards who were escorting the girl in Ashish and her company. Erica came back rather frustrated spelling out "Is she someone important and I don't know?" That made me turn my camera from my interviewee to see what top was worth the fuzz, just to realise that the guards were not actually escorting the girl in the sequined top, BUT the famous and casually dressed Britney Spears who went un-noticed among the rest of "Team Britney" in her girl-next-door look. Watch the rest few seconds.
[youtube]http://www.youtube.com/watch?v=QJUeFmuv0rI&list=UU9ByEvfclWhr1uzank2kbZA&index=3&feature=plpp_video[/youtube]