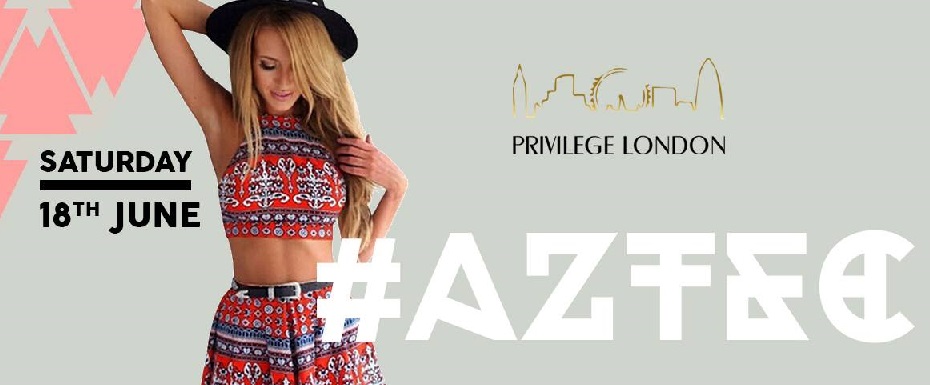 Privilege London, the only consistent Fashion Theme Party in London, and PaulaTrendsets, your fashion and lifestyle blog, are inviting you all fashion enthusiasts to our first exclusive thematic fashion party for summer 2016, this coming Saturday, 18th June.
Our theme is Aztec, hence the choice of venue; Montezuma London, 17A Harrington Road in South Kensington.
Recently launched in December 2015, this brand new local hot spot is named after the last Aztec emperor Montezuma II. Sexy, young and fresh, the bar offers an array of eclectic cocktails with a golden twist bringing back to life the rich Aztec culture.
Expect the best House music, mixed with taste proposing a fancy and elegant selection by Latvian-born Dj Katy Isterika. Her natural talent as a musician and passion for deejaying comes from uniting the unique sounds of classical violin and house music.
Kohl Kreatives will be showcasing creative makeup.
Sounds amazing, right? So … don't miss out!
BOOK YOUR TICKET HERE and quote PAULA as "Promoter" when completing your order. Entrance is FREE with the ticket for ladies and £10 for gentlemen with Promoter discount (available when you quote "Paula" at checkout)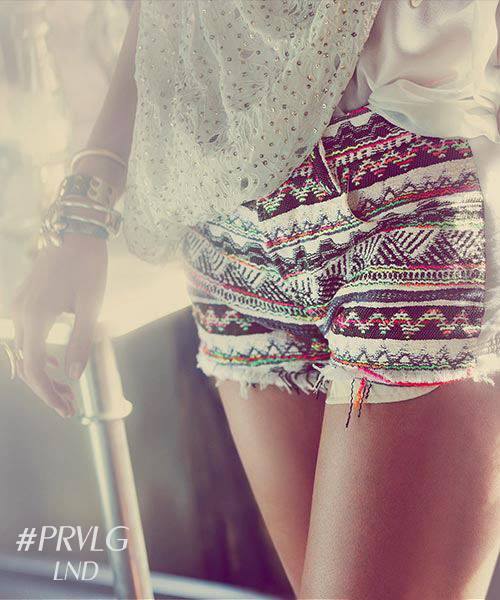 PRIVILEGE LONDON
Sat 18.06.16 @ Montezuma London
SPONSORED by PREMIER MODA and  PAULATRENDSETS