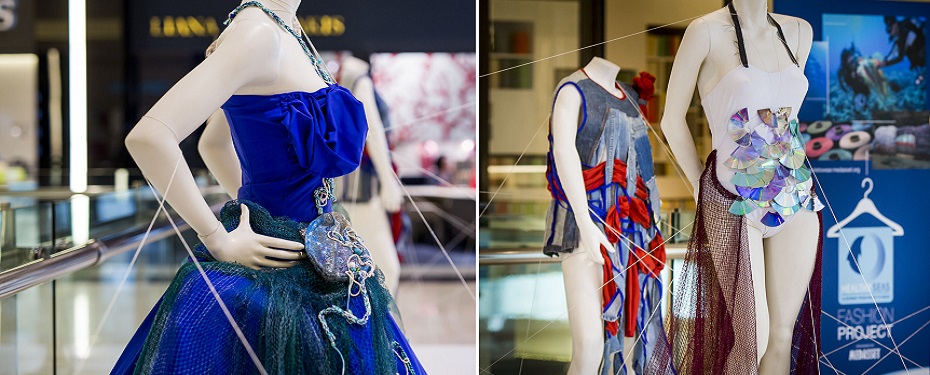 An original fashion exhibition by the Mediterannean Association to Save Sea Turtles (MEDASSET) has launched in Athens, Greece.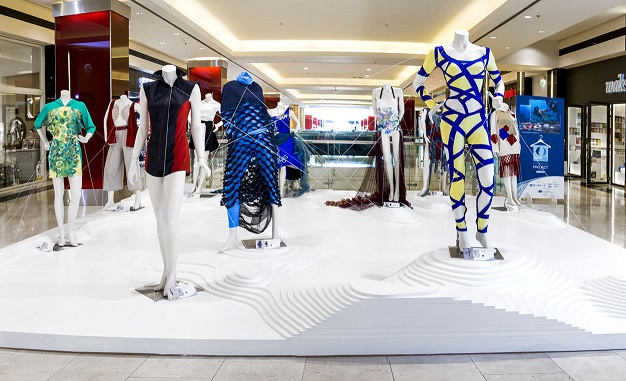 Displayed at the Golden Hall shopping mall from 6 June to 6 July, with the support of the Representation of the EC in Greece, the fashion project celebrates the successful first year coordination of the European initiative "Healthy Seas: A Journey from Waste to Wear".
The initiative seeks to clear our seas of abandoned fishing nets and give them new life by transforming them into high quality material which can be used for the creation of a range of goods, from clothing to carpets.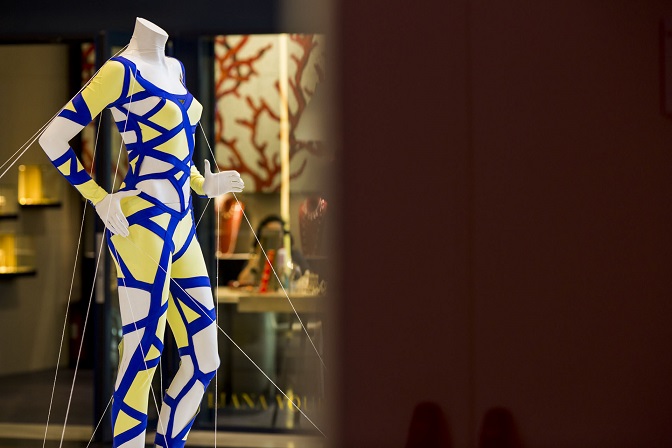 Otherwise known as "ghost nets", the abandoned fishing nets are found tangled on wrecks or caught on rocks on the seabed, where they act as deadly traps for thousands of marine creatures; turtles, dolphins and seals. These nets are collected and recycled together with other waste to produce the premium quality ECONYL® yarn.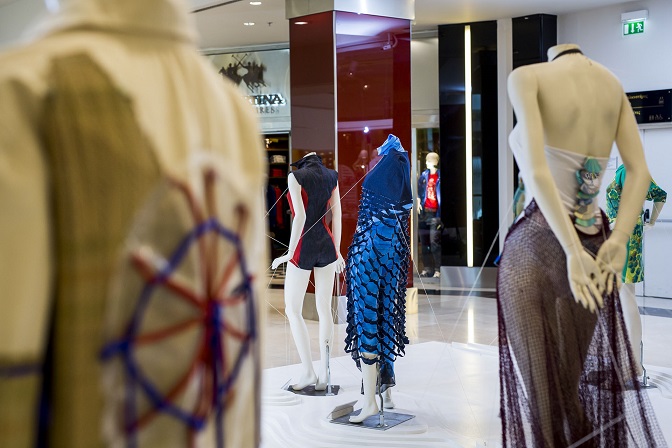 The exhibited garments were all created by students and recent graduates of the Fashion Department of AKTO College of Art and Design, finalists of the project competition organised by MEDASSET in collaboration with DoItEco. They were manufactured either exclusively with fabric made of ECONYL® yarn, produced in Italy, or with a combination of this fabric with other environment-friendly materials.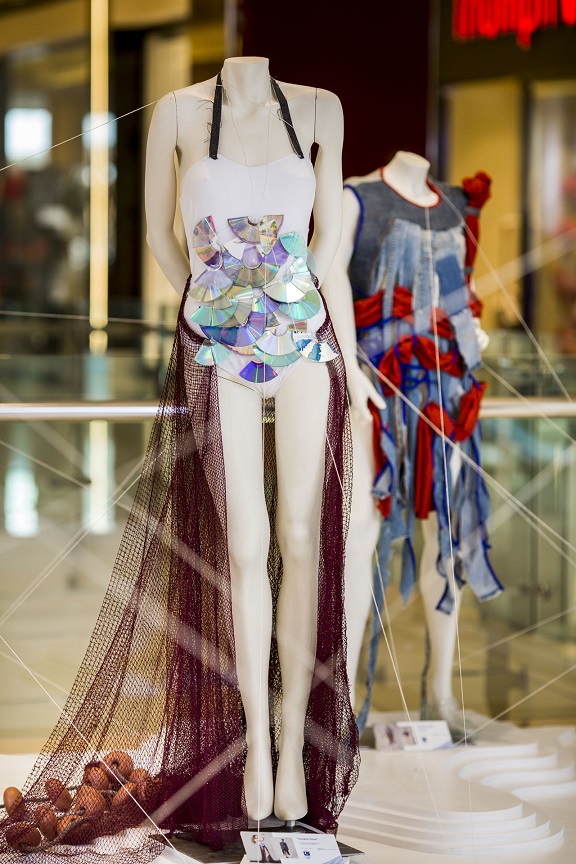 The exhibition aims to raise awareness about the protection of the environment and the importance of becoming part of a collective effort to bring the wheel full circle; showing us how we can give the goods we use new life through the circular economy's mechanisms of recycling and re-use.
Located on the first floor of the mall, it aims to take the public on an imaginary trip to a unique destination where respect for the environment meets fashion and circular economy.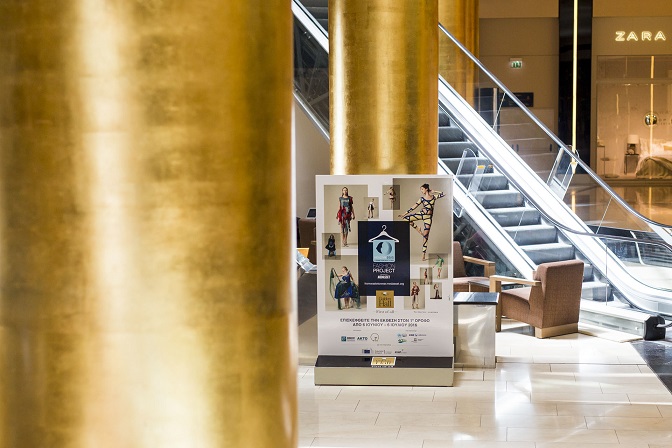 The "Healthy Seas: A Journey from Waste to Wear" Fashion Project is carried out under the auspices of the United Nations Environment Programme/Mediterranean Action Plan – Barcelona Convention Secretariat (UNEP/MAP), the SEV Business Council for Sustainable Development and the Hellenic National Commission for UNESCO.
It is supported by: the Representation of the European Commission in Greece, Hilton Athens, ASAP Athens, Planet Blue, Freddy Makeup Stage,Aquafil, Carvico, Jersey Lomelina, Parthenis Fashion House, Megasign, Μusic-Works, Glovo, and Kosmocar.
Architect Evi Polychroniadou designed and constructed the stand of the exhibition.