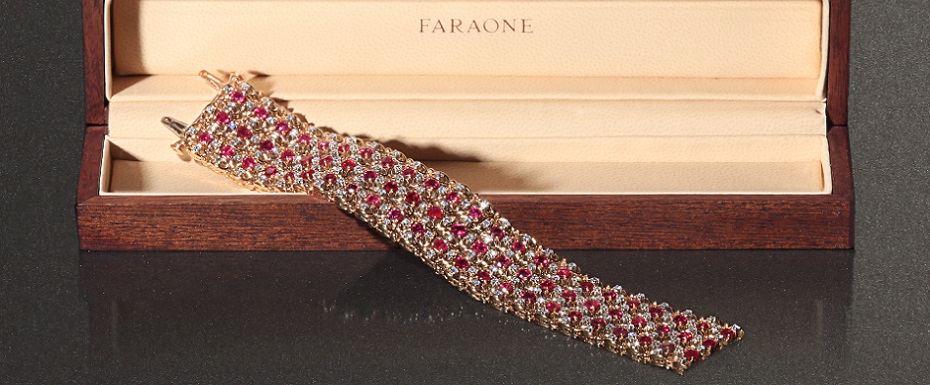 A new auction house for fine vintage jewelry is launching in Italy.
Faraone, an established Italian brand of fine jewelry dating back to 1860, has announced the launch of the subsidiary Faraone Casa d'Aste which will be specially dedicated to auctioning fine jewelry masterpieces.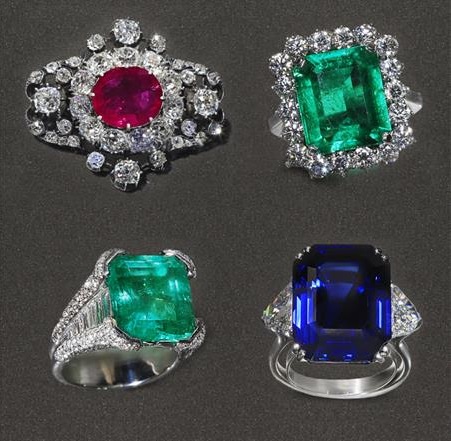 The idea sprang from Faraone's centuries-old expertise in the field of Haute Joaillerie. Along with the Maison's traditional activity of fine jewelry creation, Faraone now offers to its customers a unique and comprehensive service of evaluation, purchase or trade for both precious jewelry and watches.
The company also assists customers by placing the precious pieces on auction through its own auction house, so to guarantee the best evaluation in the market. A dedicated and experienced team evaluates fine jewelry masterpieces of all periods, either creations of the Maison or of other iconic brands, from single pieces to entire collections.
The first auction of Faraone Casa d'Aste for 2016 is scheduled for the 16th June at the Four Seasons Hotel in Milan, where 140 selected masterpieces will go under the hammer.
Among them is the diamond parure which belonged to the Queen of Italy, Margherita of Savoy – a present by her husband, King Umberto I of Italy. The set consists of a necklace adorned with 38 diamonds, a total of 55ct, and matching stud earrings with two diamonds weighing 5,30ct each.
In addition to these masterpieces -for which industry experts have already expressed interest and will be participating at the auction- jewelry of lesser value will be also presented. This does not mean they are less important, since they all are of exquisite design and many of them also feature real diamonds and precious stones to invest in. Private individuals will sure have the opportunity to close a deal.