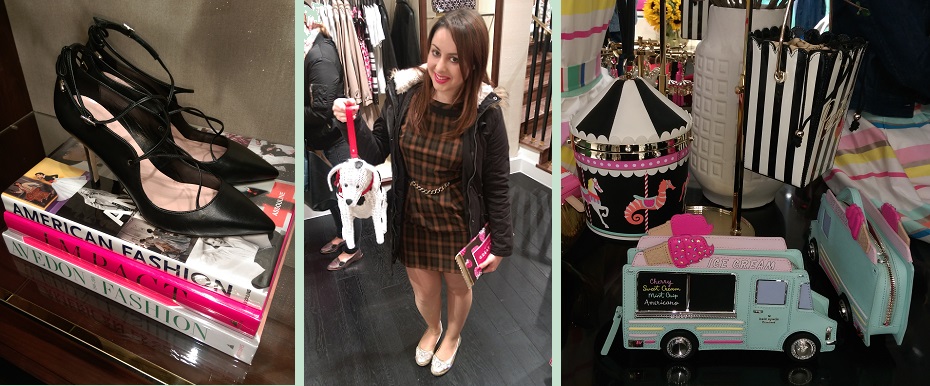 Kate Spade New York is famous for its stylishly sweet and delightfully sugary fashion and accessories, and the new flagship store at London's Regent Street could be no exception to this very distinctive prettiness of the brand.
The store opening a few days ago featured the Sweet Suite edible art installation by Jennifer Rubell on the front window display, which had customers queuing for as much as two hours to walk into the installation and challenge their luck as they could uncover either a surprise dessert dish or a Kate Spade New York gift to take home with them.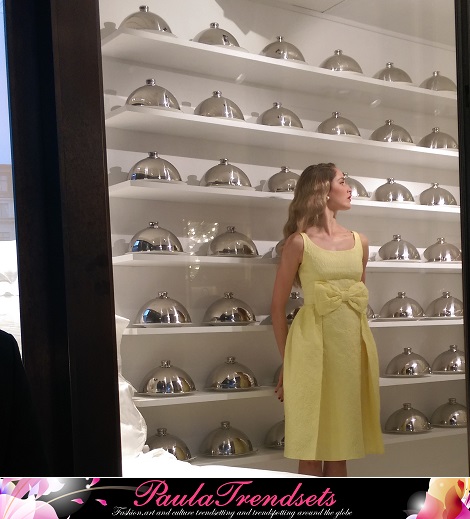 The ambience in the entire store totally reflected the elegantly joyous spirit of Kate Spade New York, with violonists playing harmonic melodies and staff serving prosecco and non-alcoholic cocktails with coconut water.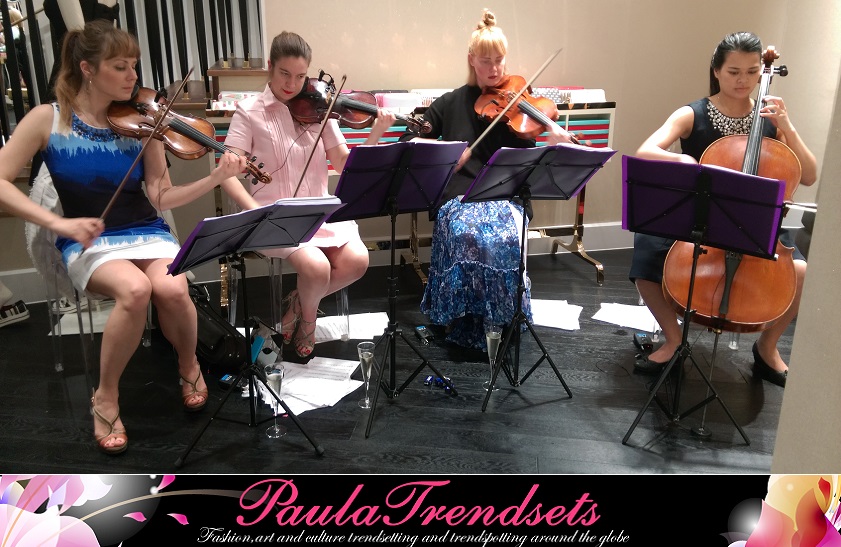 Of course the best part was the fashion available to buy in store; clothes and accessories bursting with beautiful spring colors, charming designs, playful patterns and the cutest details to make heads turn at every step. The members of staff proved the point in their enviable Kate Spade New York outfits.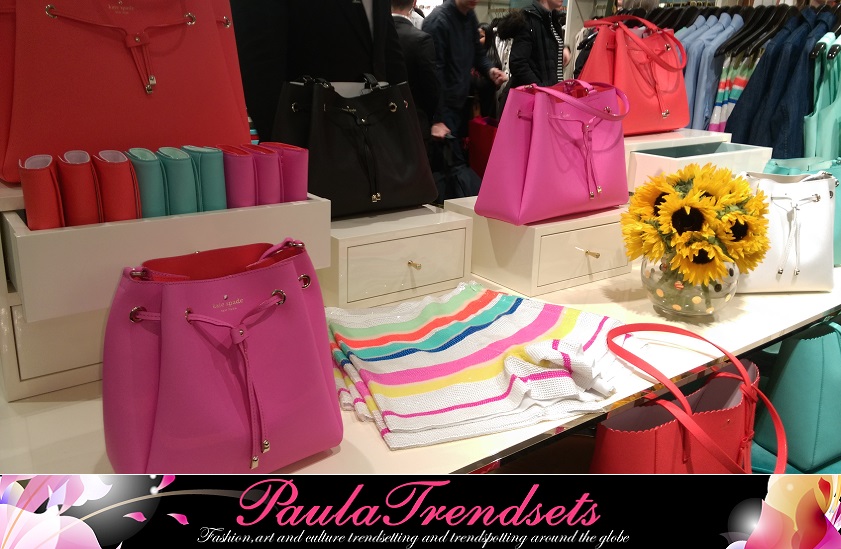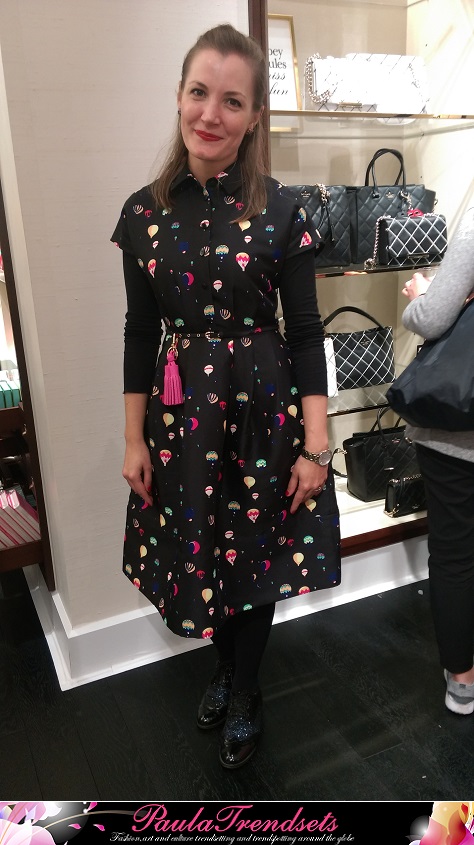 As always, I was excited by the brand's awesome handbags in the cutest original shapes and concepts, like the "strawberry chocolate" handbag I was holding from a previous collection. Animals, bees, roses, carousels and candy are among this summer's most eye-catching handbags by Kate Spade New York.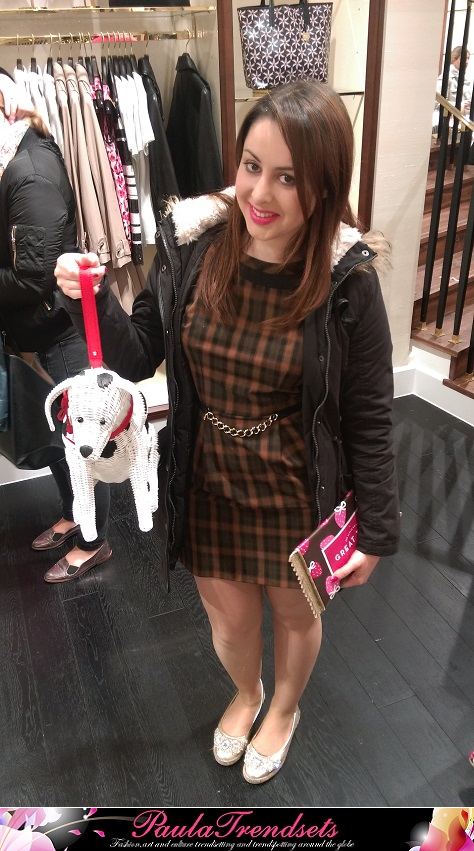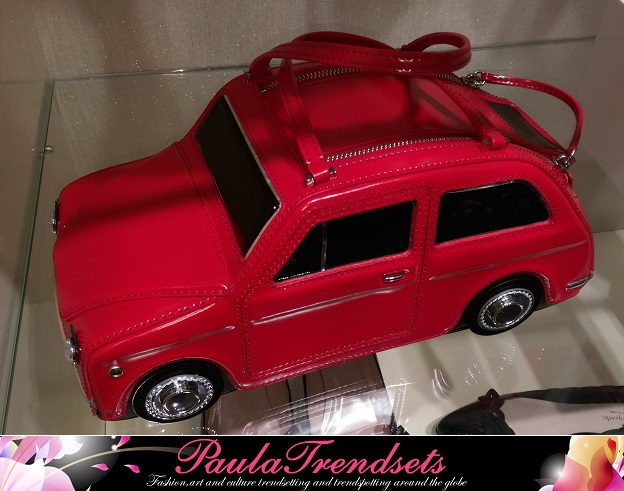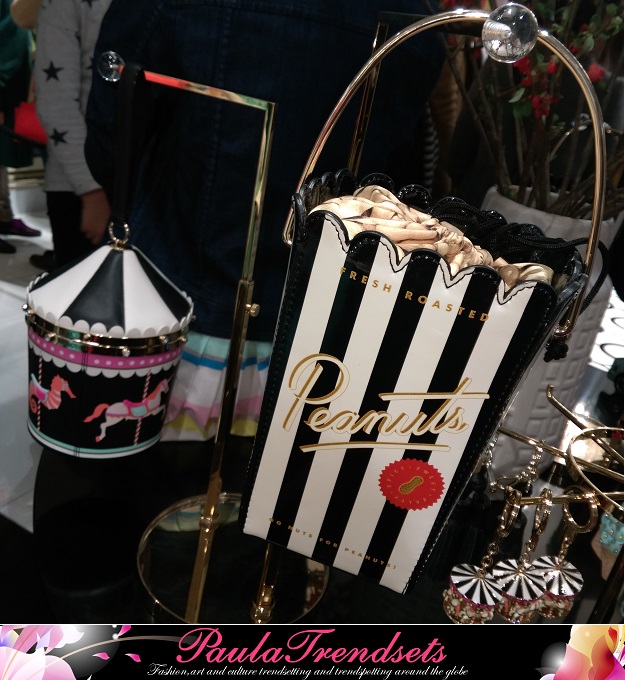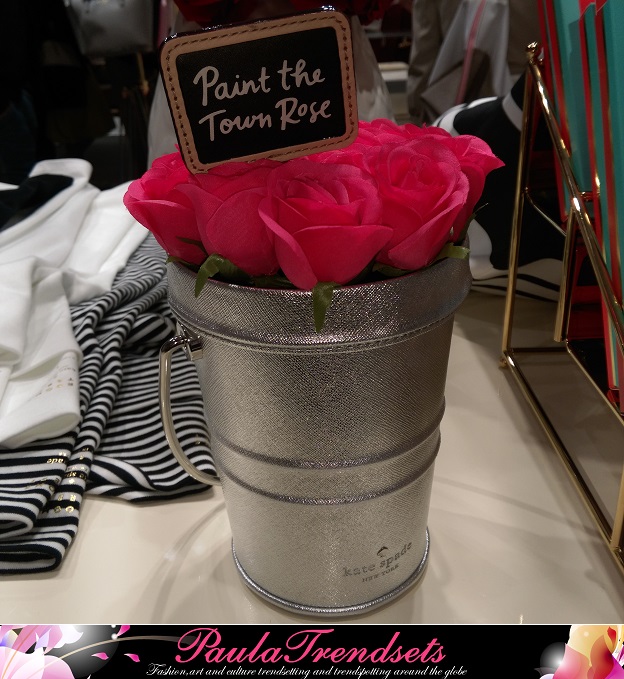 Of course the collection also includes less risque handbags, such as signature totes and purses in wonderful colors for every time of the day, true to Kate Spade New York's "Live Colorfully" motto.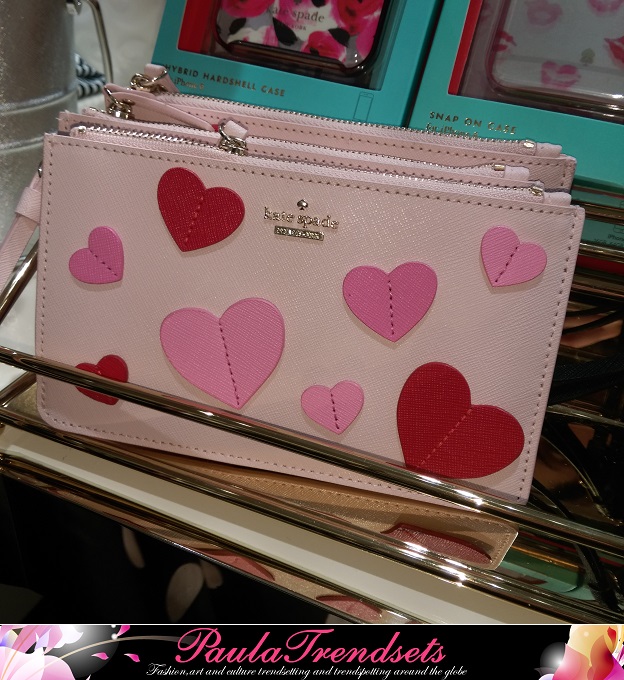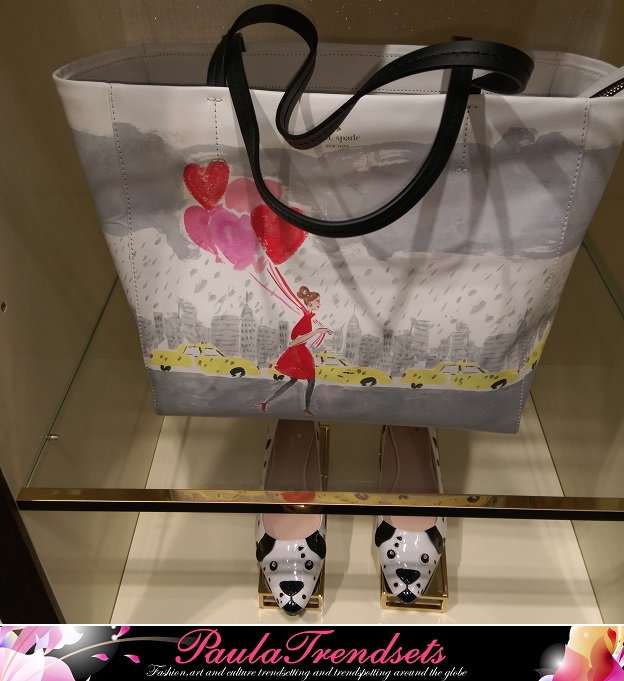 Beautiful shoes styles for this summer ranged from everyday cute to ballroom classy.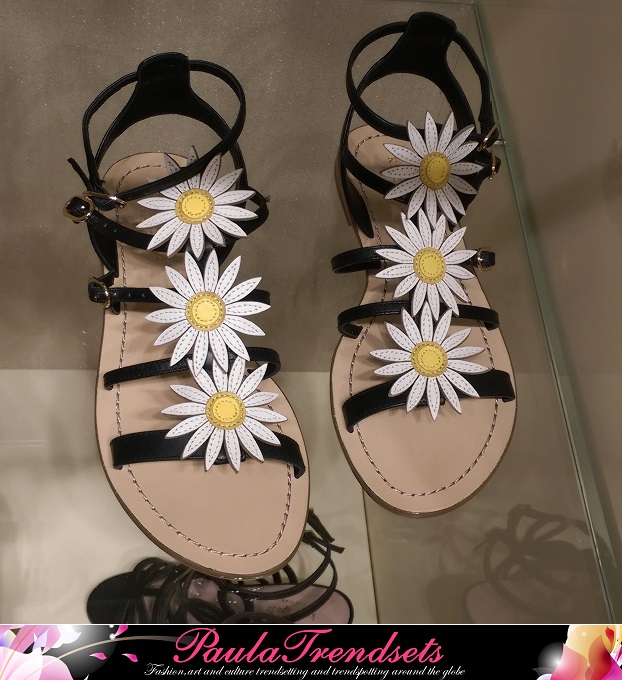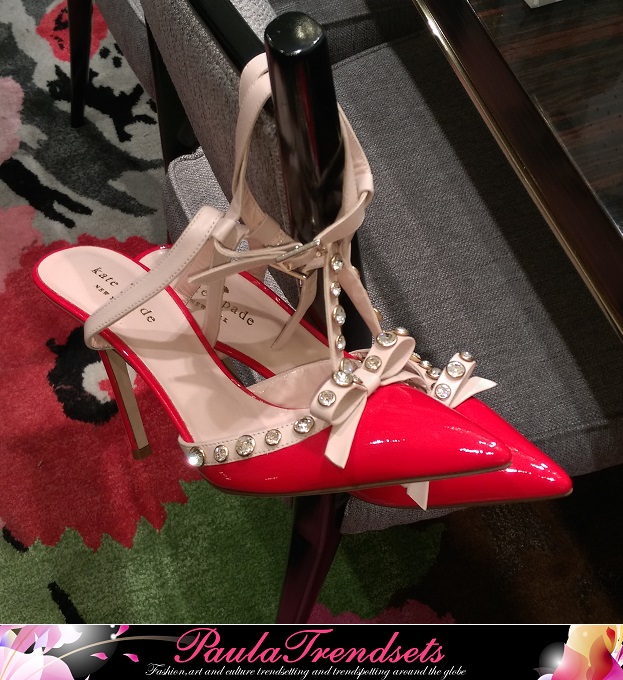 Kids' fashion and homeware were available on the first floor of the store, where an area had been specially transformed to replicate a New York balcony view.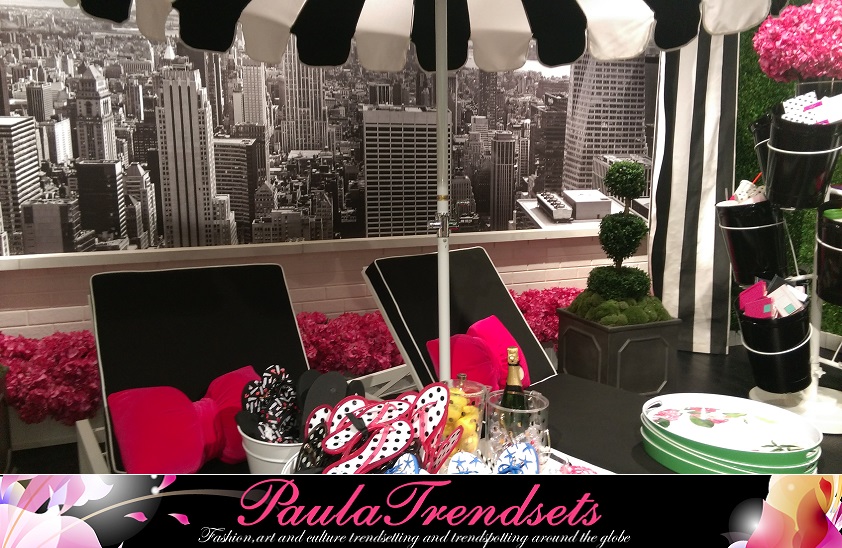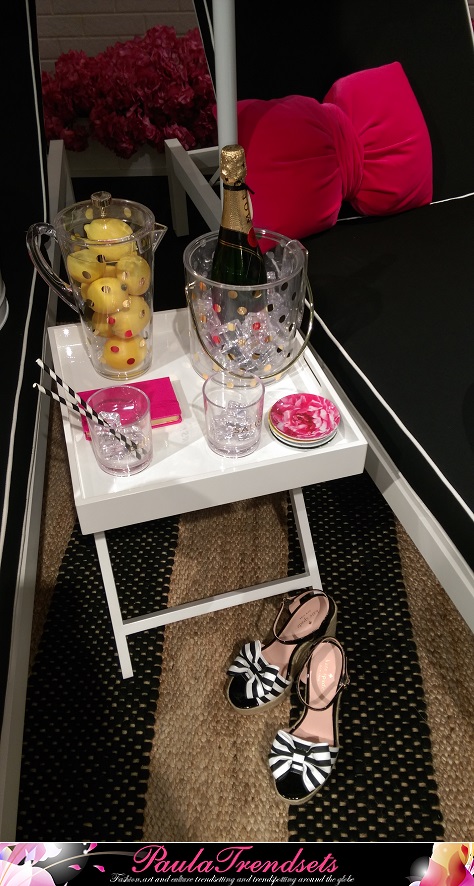 I look forward to reading in your comments which items you liked most from my snapshots!
For more visit www.katespade.com