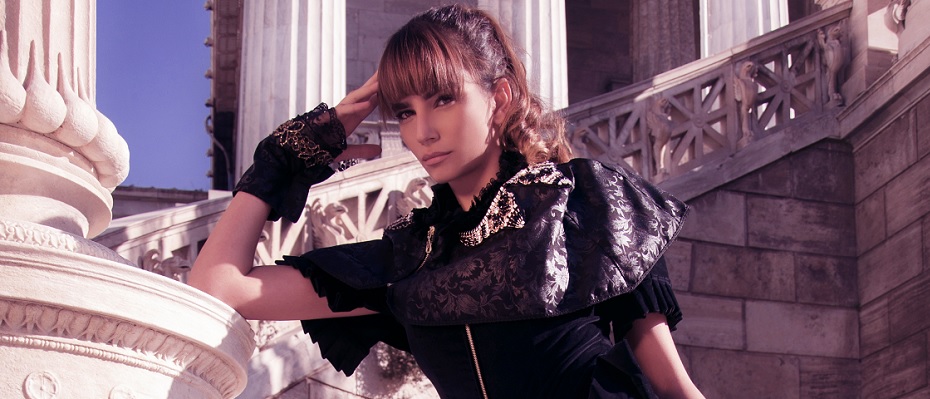 I am delighted to present to you an absolutely stunning fashion editorial this month, starring again the beautiful Shani Hazan, Miss Israel International 2014.
The photoshoot took place in one of the most characteristic and vivid locations in the heart of Athens, the busy Panepistimiou Street, in front of the National Library and the University of Athens, under the creative direction of Argiris Raftopoulos.
The neoclassical architecture of the two historical buildings, designed by the Danish architect Theophil Freiherr von Hansen in the 1800s, match perfectly the dramatic looks and the rich shapes and textures of the couture clothes featured in this editorial.
The result is a provoking yet totally appealing blend of sexy and sophisticated.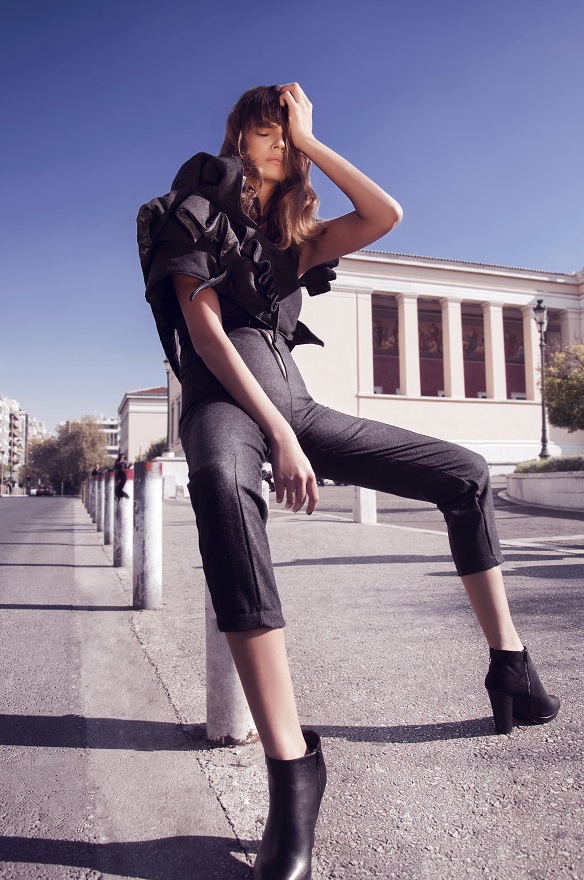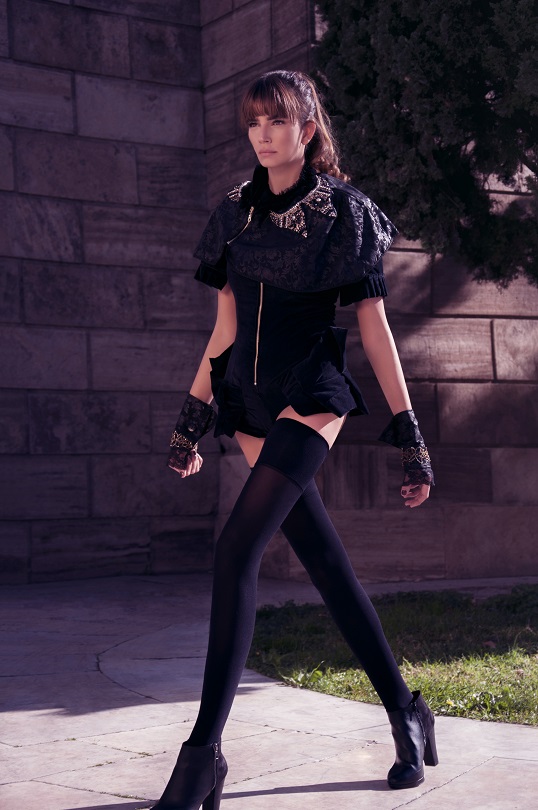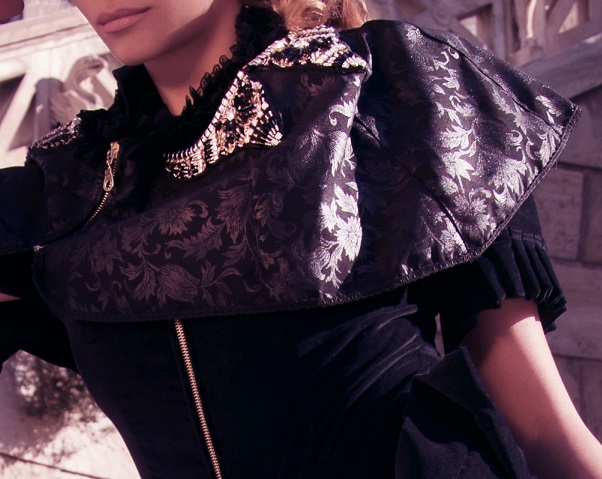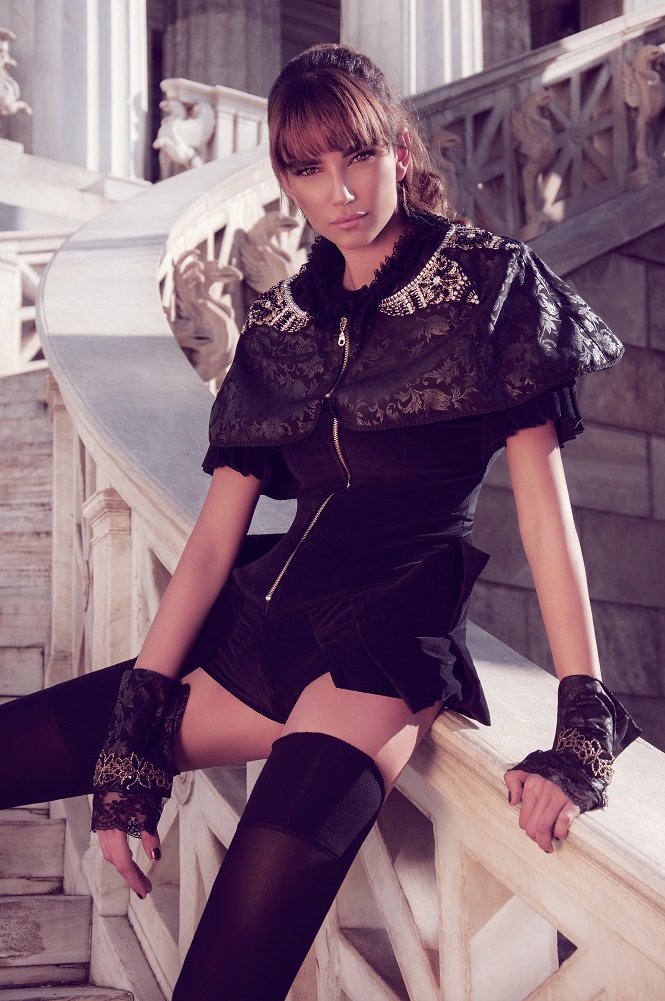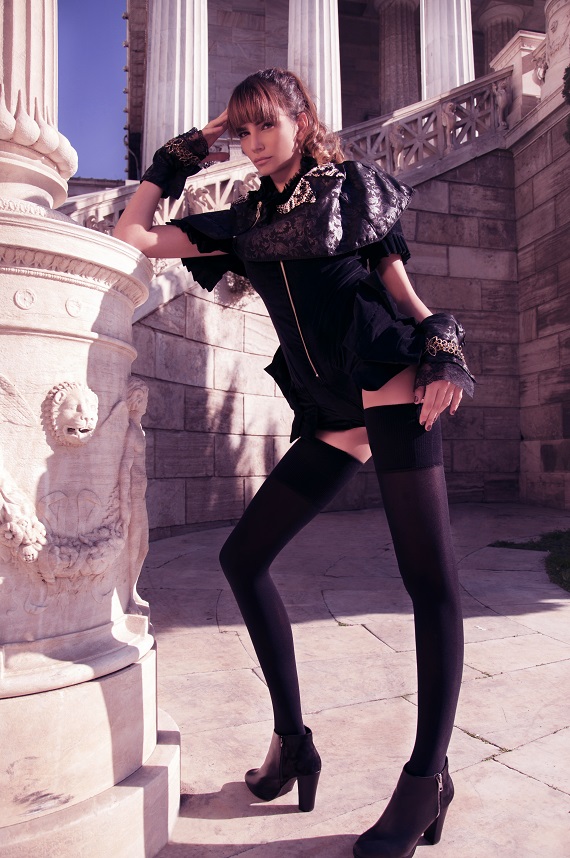 CREDITS:
Fashion Designer : MK by Marios Karavasilis
Photographer: Jurgen Pisha
 Creative Director: Argiris Raftopoulos
Hair stylists: Marina Georgiou – Griroris Panagiotou
Make up: Mary Rokkou
Stylists: Xenofon Dritsoulas – Ioanna Kouvelou
Photo Assistants: Vivian Tripsana – Arsid Vrekas
Model: Shani Hazan