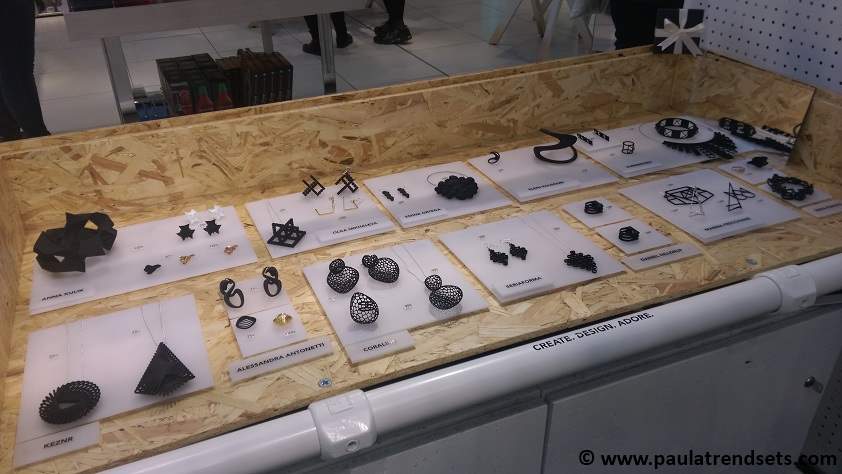 I am sure by now most of you will have heard of the relatively new fashion trend of 3D-printed jewellery. And just as you, I had only heard of these jewellery until I met the team of WonderLuk.
It was beginning of November when a selection of beautiful, eye-catching 3D-printed jewellery designed by a line-up of talented jewellery designers caught my eye as they were being displayed at WonderLuk's pop-up store on the ground floor of TopShop's flagship store at Oxford Circus in London.
The display attracted me like a magnet; this handful of intriguingly original, charming fashion items made the temptation to try them on irresistible.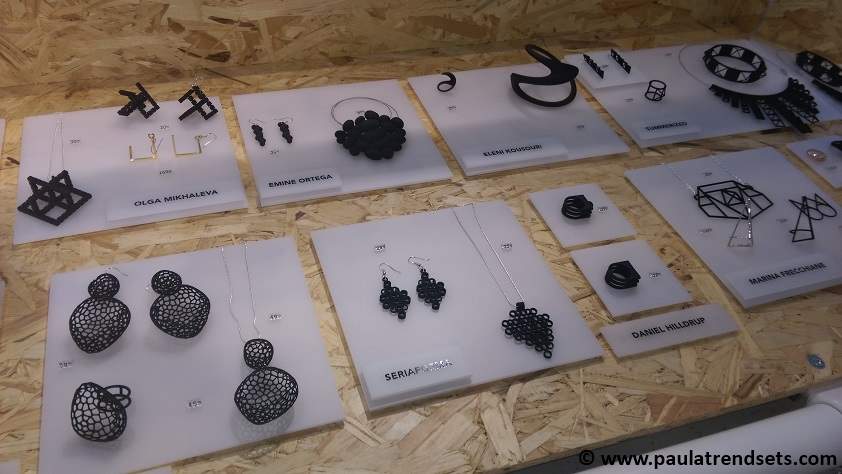 The Wonderluk team were amazing too. They explained everything about the latest digital manufacturing technologies they use and the 3D-printing process and I must say that they really surprised me the moment they showed to me all the different versions you have available in size, color and material when you order online from their website.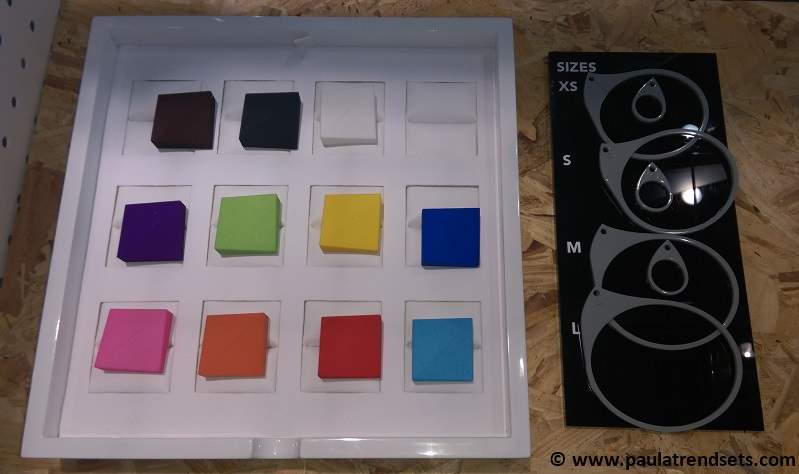 Although their most versatile material is of course the high tech nylon, which comes in a variety of pop colors, you can order your jewellery to be printed in more classic and timeless jewellery material such as sterling silver, gold-plated brass, or even 18k carat gold.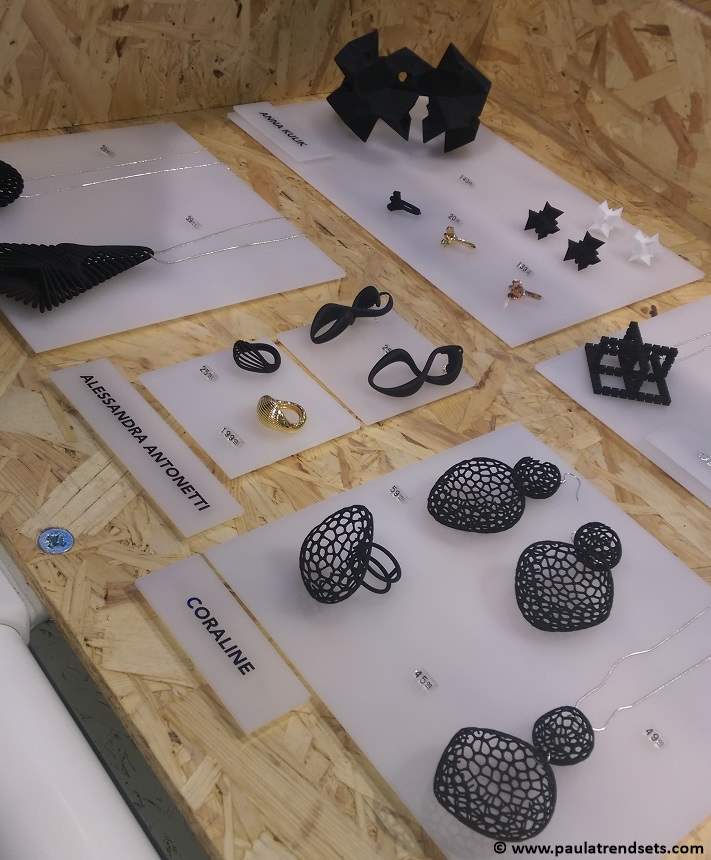 What fascinates me most about WonderLuk is how sourcing, modifying according to your taste (and budget!) and acquiring a custom-made, avant-garde piece of jewellery had never been easier and more accessible.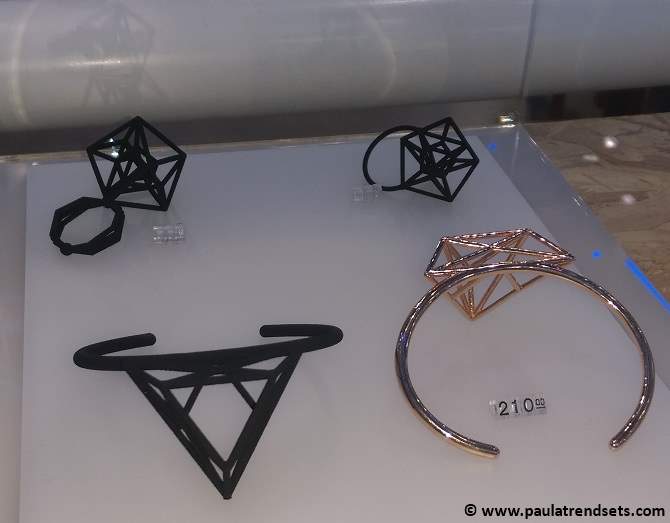 Wouldn't you agree that this, is truly the beginning of a new era?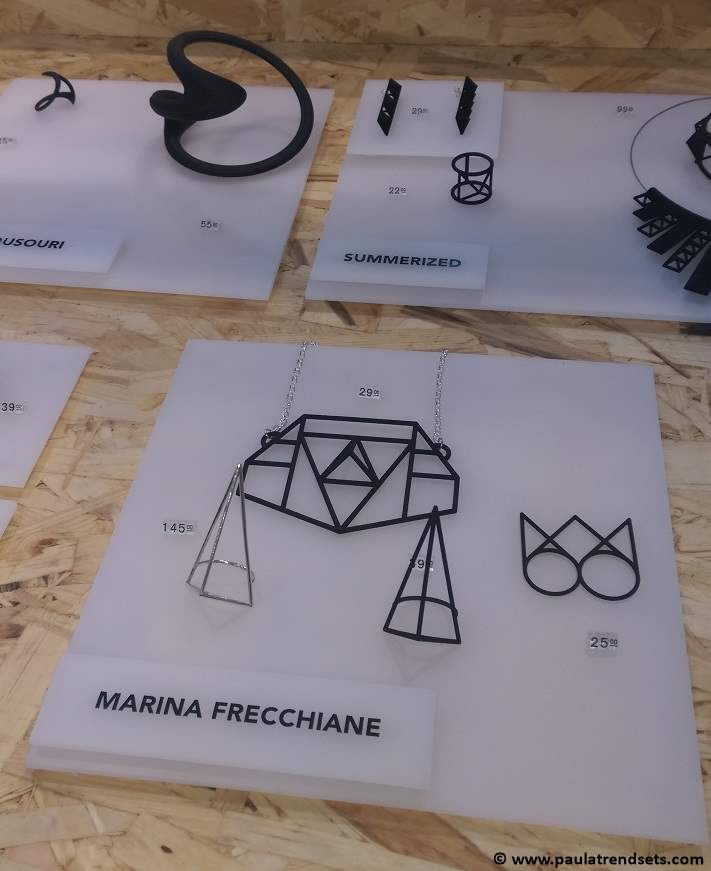 Shop the collections at www.wonderluk.com