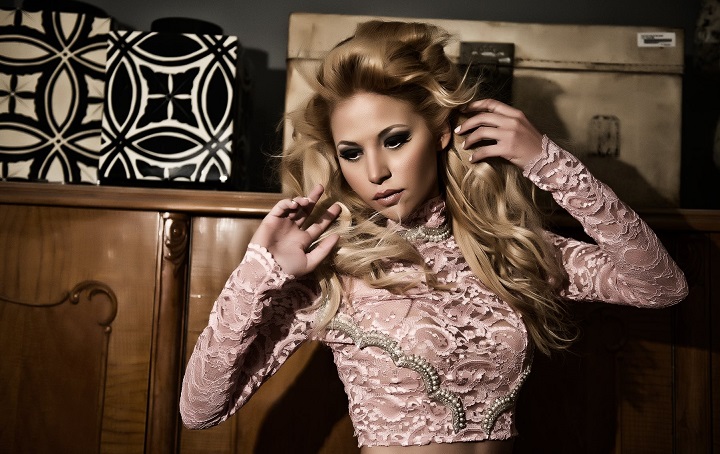 This special Lace and Pearls Fashion and Beauty Editorial by hairstylist Argiris Raftopoulos has created an impressive look for women who adore classic feminine style, but feel also eager to reveal their strong and passionate side, proud of their attractiveness and sex appeal.
Delicate lace, pearls and chiffon in soft pinks and off-whites, precious materials symbolic of finesse and sublety connoting femininity, come in contrast to the bold dramatic eye makeup.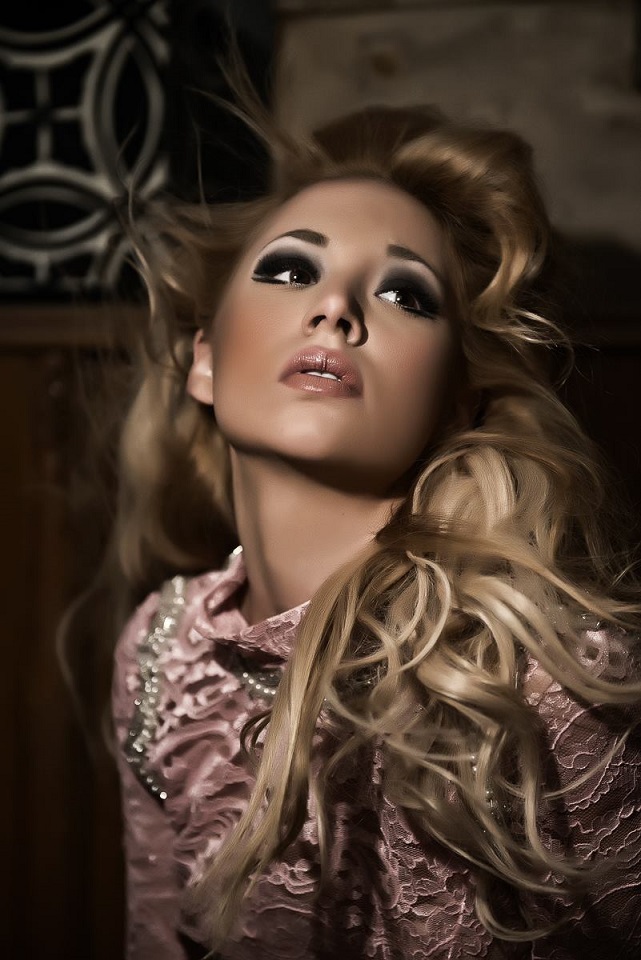 The white eyeliner pencil on the inside rim of the lower lid, which makes the eyes look bigger, clearer, and irresistibly expressive, counterposes the seductive mysteriousness of the dark smokey eye look and cat eye makeup we created.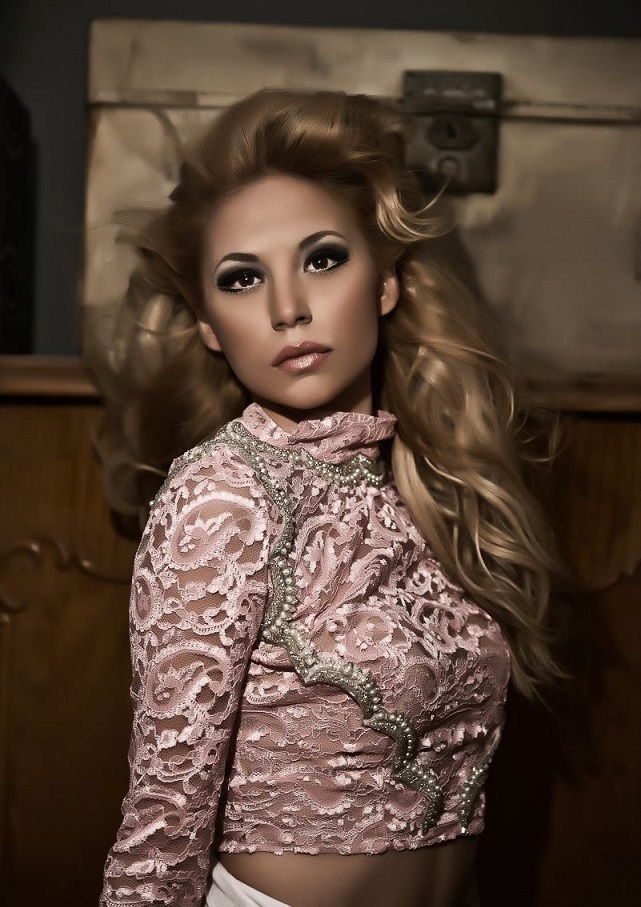 The hair are styled in soft, romantic curls, and set in a voluptuous demi-chignon half-updo.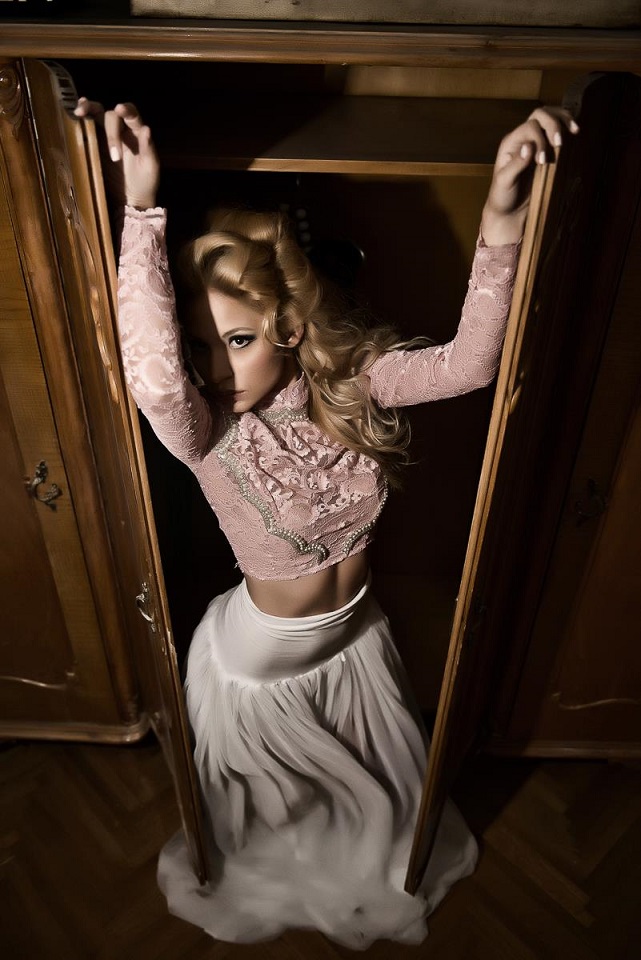 CREDITS
Creative Director: Argiris Raftopoulos
Photographer: Apostolis Anastasopoulos
Model: Katerina Kritikou
Hairstylist: Argiris Raftopoulos
Assistants Hairstylists: Marinaki Gewrgiou, Griroris Panagiotou, Dimitris-Roula Tselentis
Makeup: Despoina Papaioannou
Clothes Designer:  Ilias Wia
Handmade jewellery by Mike Sparopoulos
 You may also like: