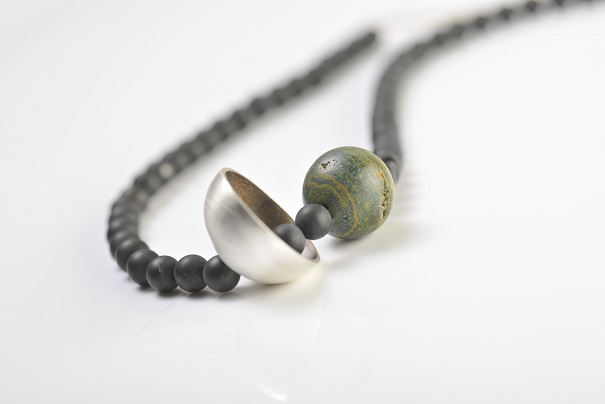 Cypriot jewelry designer Skevi Afantiti has shared with us a sneak preview of her new amazing creations for 2016, one week before the official collection launch. 
The collection "Timeless" will be presented next Saturday at the designer's private exhibition space, Arnaldas 3E, Nicosia, Cyprus, where the unique conceptual jewelry will be exhibited for one week.
The shapes and forms of the collection were inspired by, and focus on, timeless values. The new "timeless" jewelry pieces of the designer go beyond time, making clear references to the elegancy of past civilizations.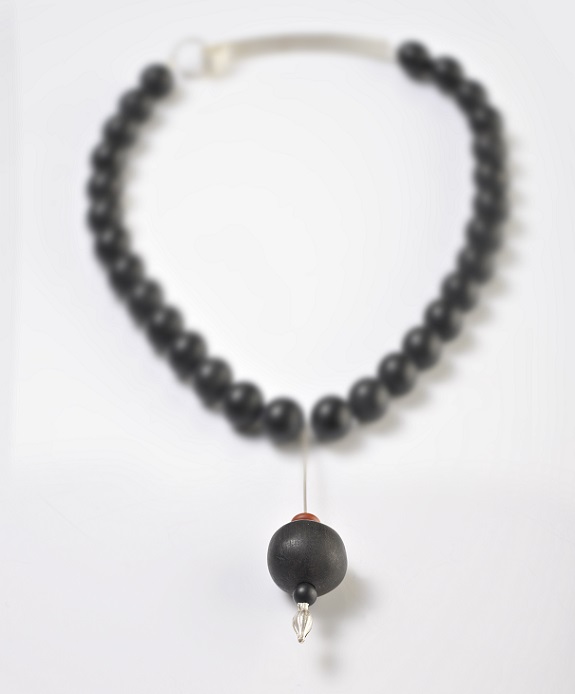 The precious metals and gems used in the collection, such as silver, onyx, jasper, pearls and ivory, follow in the same philosophy of the timeless and the eternal.
Collection Launch:
12 December 2015 at 16.00
Exhibition Times:
12 – 19/12/2015
Mon – Tue – Thu – Fri: 9.30 – 13.00, 15.00 – 19.00
Sat: 10.00 – 19.00
Sun: 11.00 – 19.00
For more information:
www.skeviafantiti.com
tel: (00357) 22761655
mob: (00357) 99482348
You may also like: