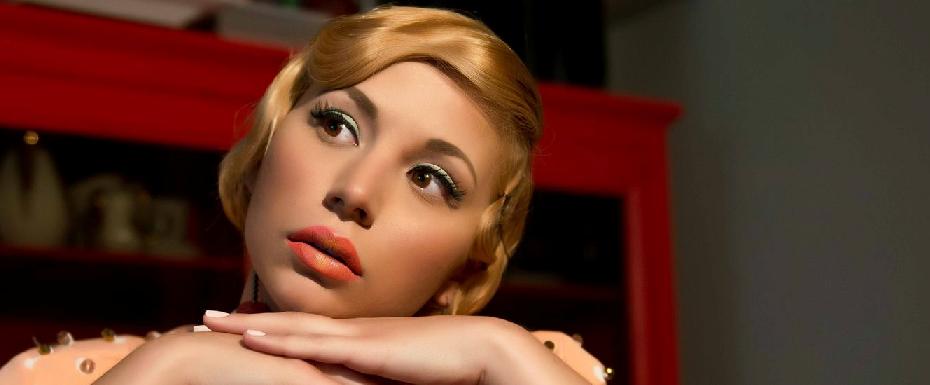 Makeup artist Despina Papaioannou created a beautiful doll like makeup look for PaulaTrendsets' autumn vintage glam fashion editorial directed by Argiris Raftopoulos. 
"We wanted to create a clean yet feminine natural makeup look with some delicate peach hues", says Raftopoulos.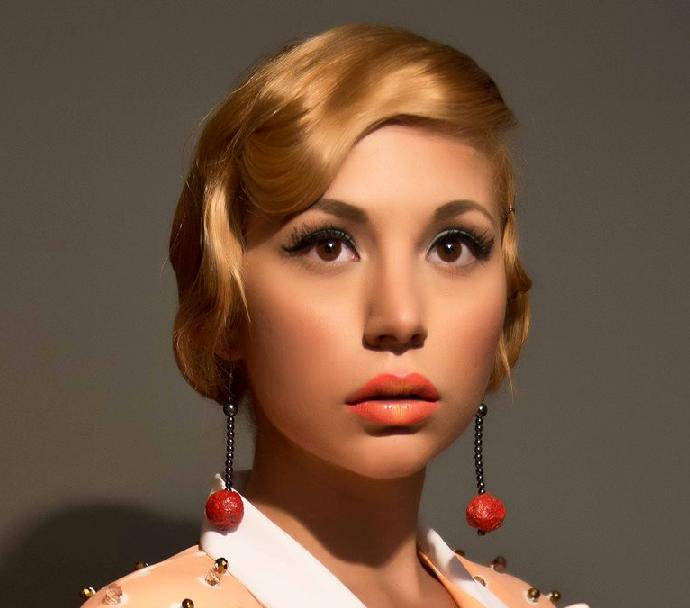 Papaioannou made a dual lipstick selection to implement the good old trick which makes lips look juicier; two similar shades of lipstick are applied, the darker all over the lips and the ligher just on the center of the bottom lip.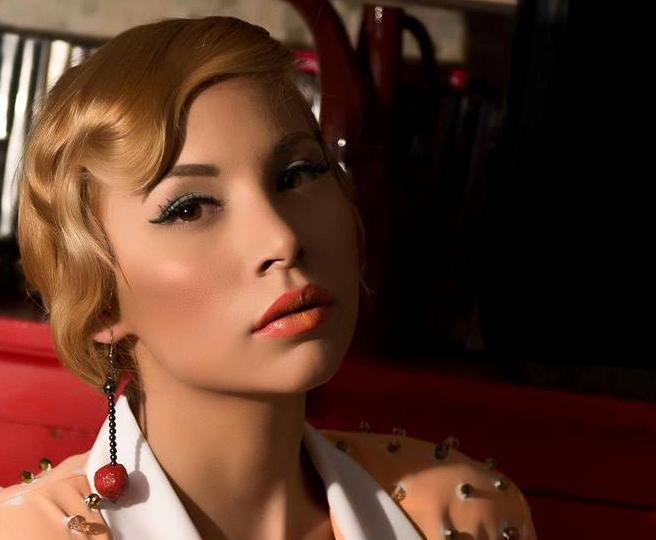 A natural peach blush
 was applied on the cheeks, but another interesting color made a surprise appearence in this makeup look. Above a very slim line of liquid black eyeliner, a second, thick line of pastel mint green eyeliner
 was drawn across the top eyelid instead of eyeshadow to accentuate the eyes. Black mascara was only applied to the top eyelashes.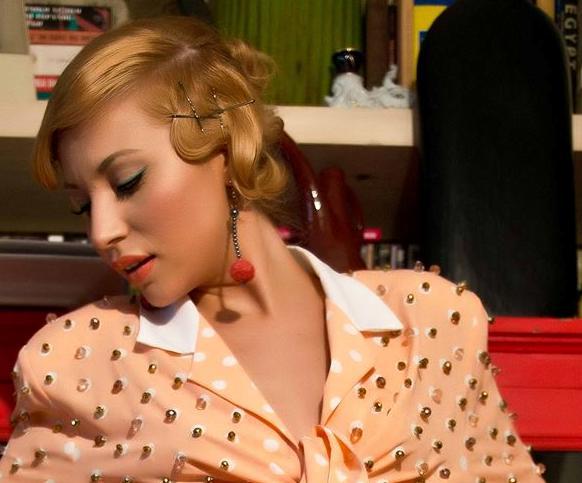 Credits
Photographer : Apostolis Anastasopoulos
Creative Director : Argiris Raftopoulos
Hairstylist : Argiris Raftopoulos
Makeup Artist : Despina Papaioannou
Assistant Hairstylists : Marinaki Georgiou, Grigoris Panagiotou, Roula Tselenti
Jewellery : Michalis Sparopoulos
Clothes Designer : Ilias Wia
Model: Katerina Koukouraki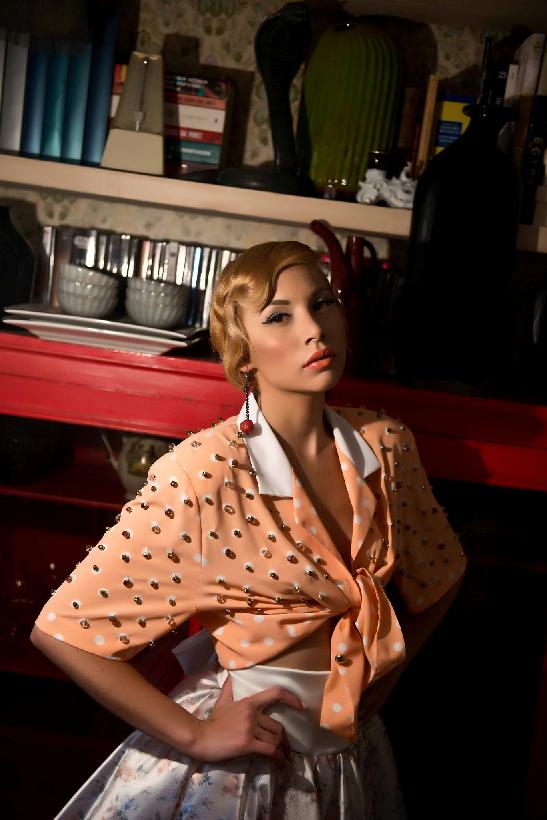 Are you a fan of colorful eyeliner?
Then I am sure you will love these too!
Catwalk makeup crush: Orange eyeliner for winter
A new way to wear blue eyeliner