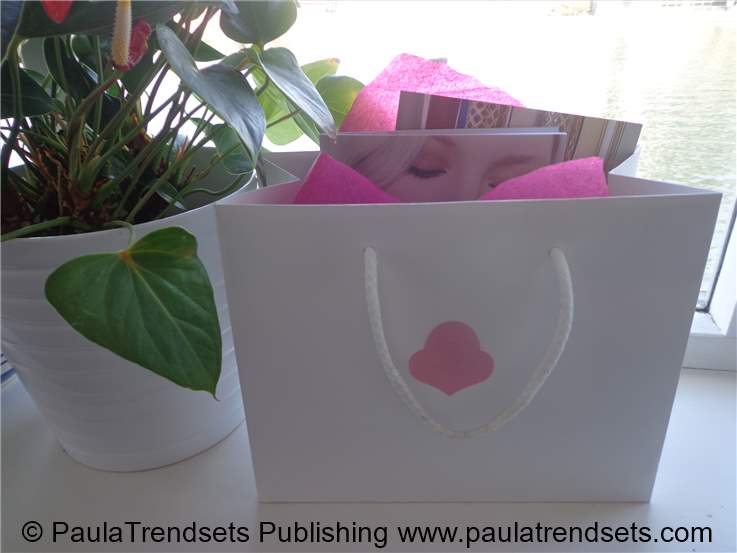 I got hold of this amazing Sarah Ho goody bag as I was leaving the Numerati Rings shopping preview event at Wolf & Badger in London last June.
I was lucky to have confirmed on time to book one of the limited number goody bags. It was unbelievable how Sarah Ho had even included one of the beautiful bracelets from her POP! collection as a gift. My friends and I tried every color of bracelet we got in our respective goody bags – green, blue, orange – before we chose which one we were going to keep each! I loved my green bracelet and I have been wearing it very often during the summer.
A full-size Elemis Jasmine & Rose hand cream and a House of Elemis voucher were also in the bag, with a re-usable "Face Lace" face tattoo by Phyllis Cohen. You may read my review of the Elemis hand cream here. As about the face tattoo, I am still saving it for a very special occasion!
Sarah Ho jewellery are available from Wolf and Badger online and in store at 32 Dover St, London‎ and from the designer's own website www.shojewellery.com