Men's Fashion Week 2015-2016 unwrapped around a variety of fashion shows and showcases in the world's most prominent fashion metropolises last month. It's in this context that I had the pleasure to attend a very special men's fashion event in London in mid-June.
Avant Premiere UK presented a delightful evening featuring up-and-coming men's fashion brands, each and one of them outstanding for its impeccable style, perspectives, and creative originality.
Photographer Elvis Meshack helped me to capture a glimpse of the most exciting fashion finds of the showcase, as well as the ambiance of the evening at The Ham Yard Hotel, for your eyes only.
Scroll down and tell us… which of the items we selected could become a favorite piece of your wardrobe?
[Photography: Elvis Meshack for PaulaTrendsets Publishing]
*****
Avant Premiere UK – Men's Fashion Week Event
12th June 2015, The Ham Yard Hotel, London
AMBIANCE
Pop art vibes with bright colors, neon lights and graphic prints dominated the large room where the event was hosted. Guests could try their skills at bowling in between drinks while guys were welcome to enjoy a complimentary shaving with grooming products by Pall Mall Barbers.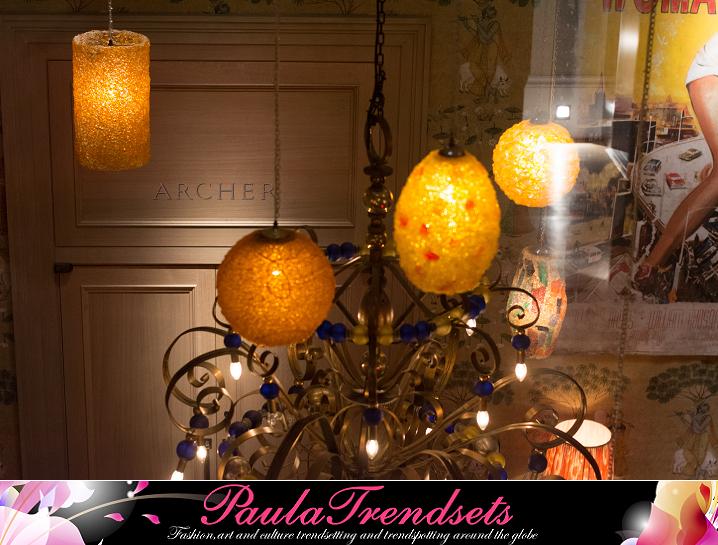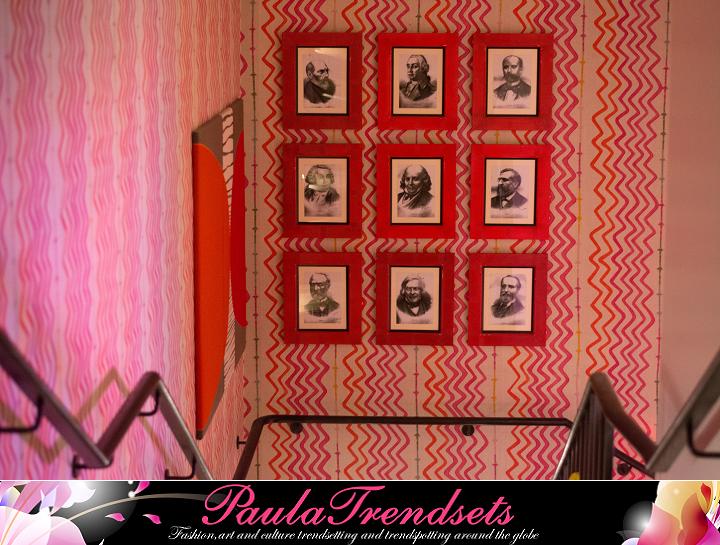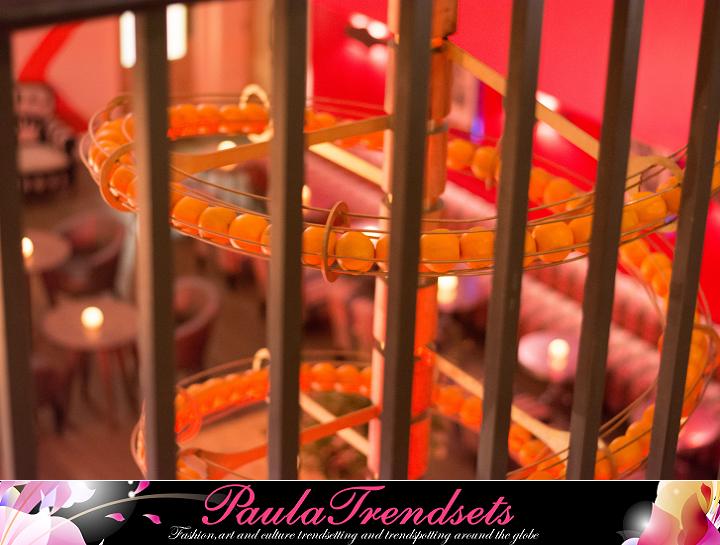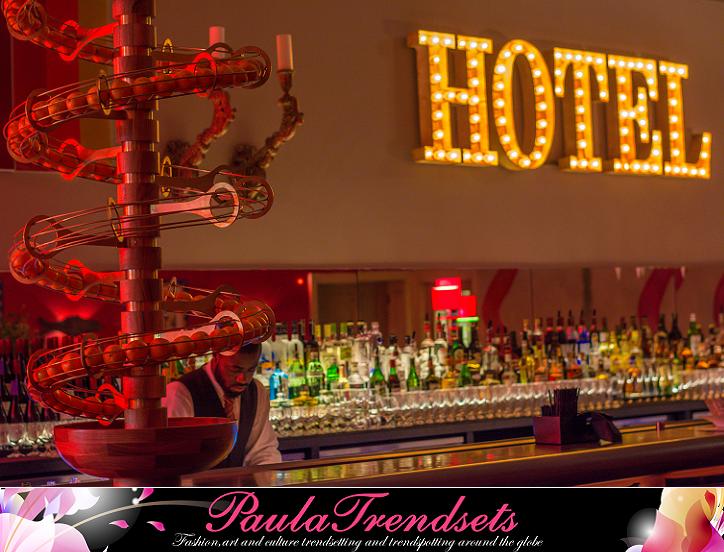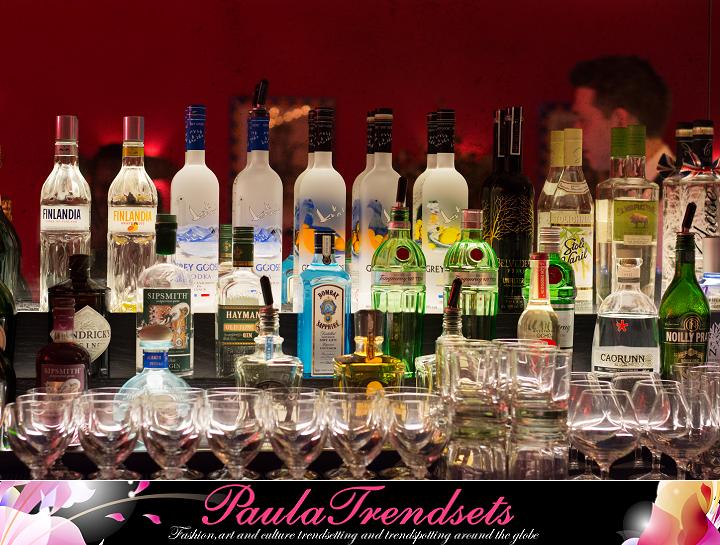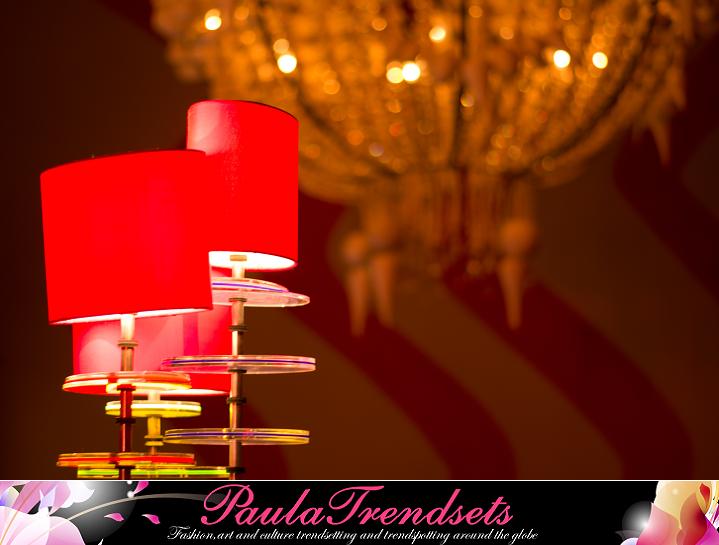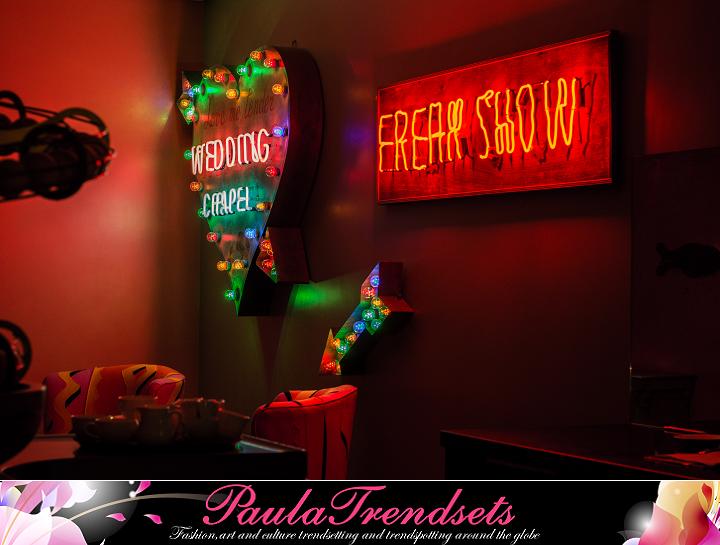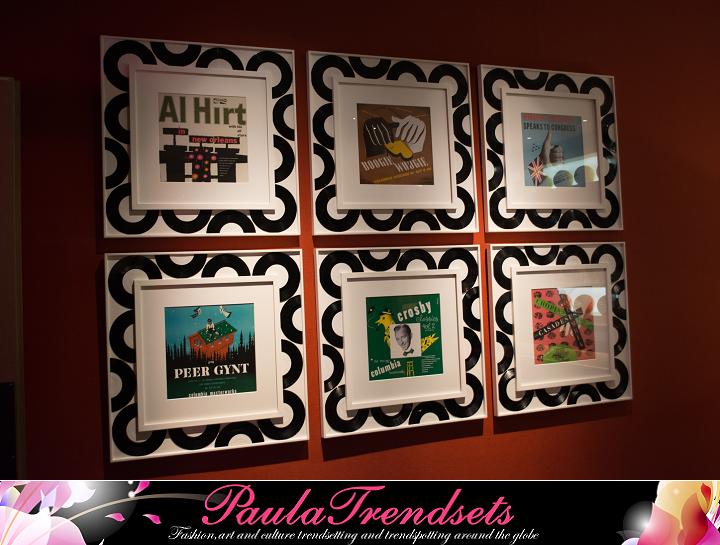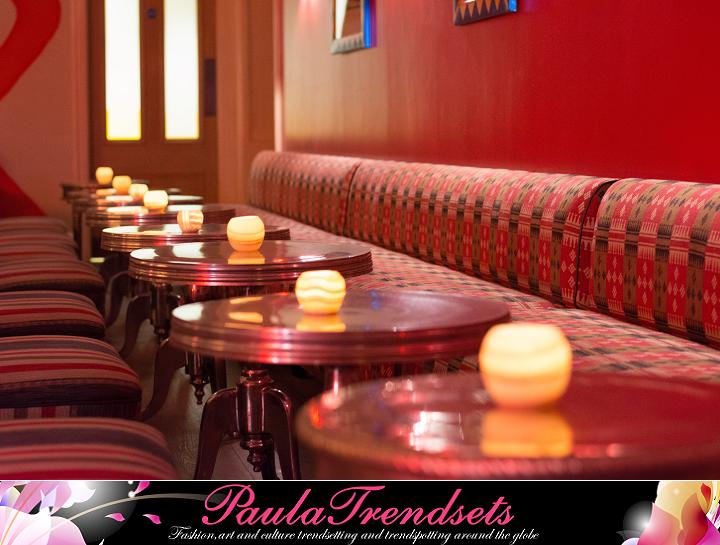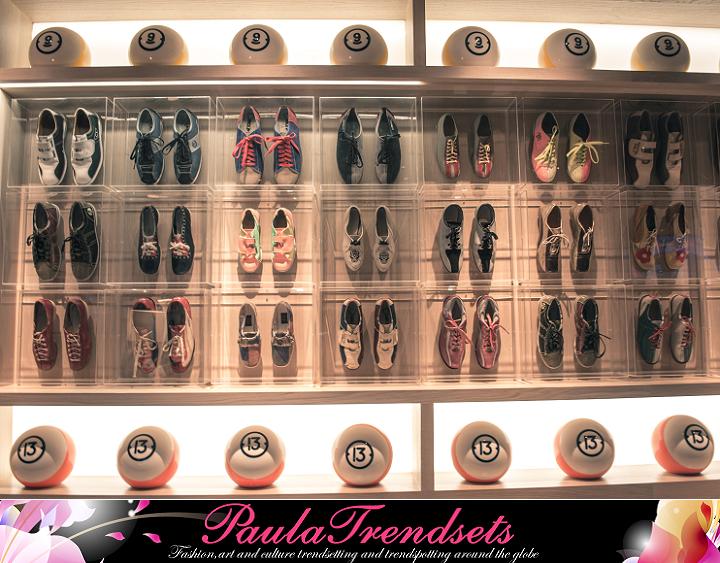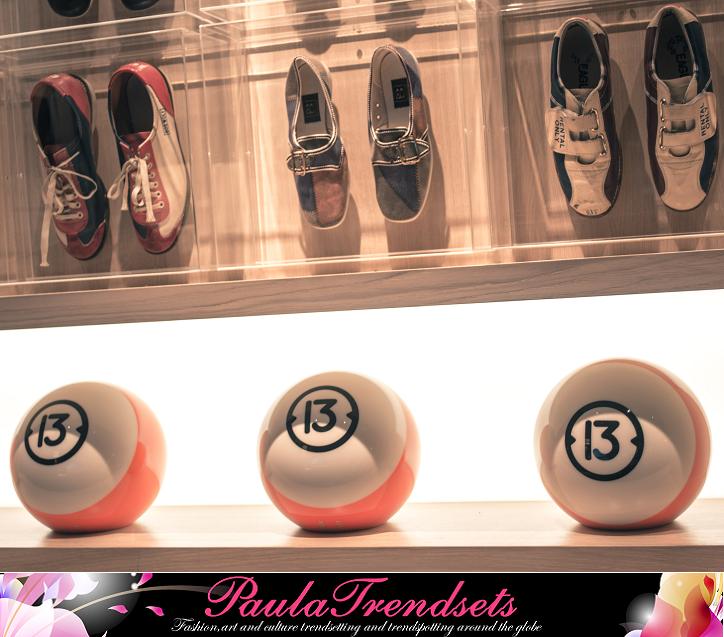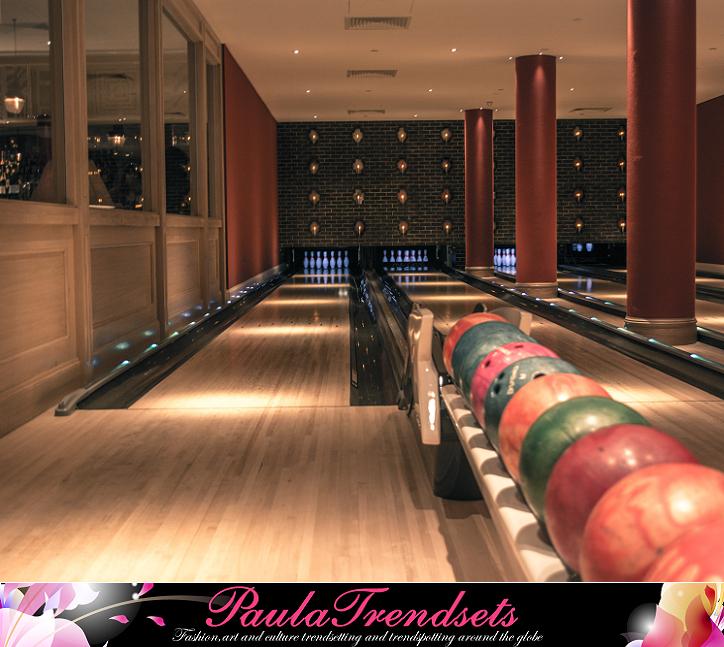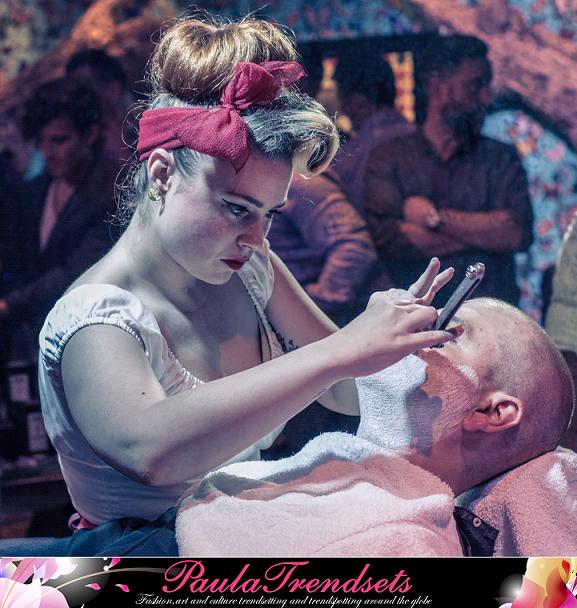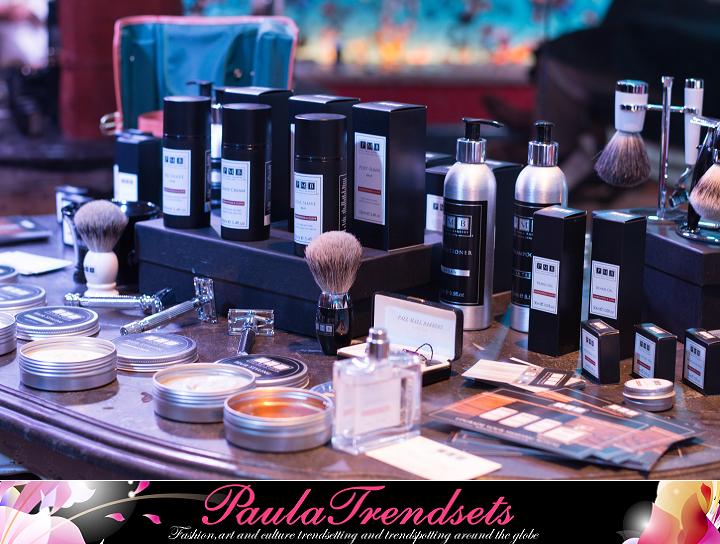 FASHION
I know you can't wait to see the newest and coolest men's fashion finds I promised on the title… So please allow me to start with the basics – and what is more basic to a gentleman's wardrobe than a quality shirt. The Spring Summer 2016 collection of Swiss shirts brand ARTIGIANO presents classic designs in a modern interpretation with a preppy twist linked to elements of the '70s.
Second comes the fashion t-shirt, for which a guy can rely on Syndicut London. This new, quality men's swimwear and accessories brand collaborates with emerging artists to bring you the best in original print design.
Once you're ready to go you'll probably need a classic men's bag fit for a fashion aware gentleman like you. No matter how tempted you may be to grab your good old worn-out school-style backpack, I think you might want to consider a nicer men's bag. Italian brand Mark/Giusti looks to me like a perfect choice thanks to its powerful, masculine design lines, timeless blues and purples which will always match a man's wardrobe, excellent craftsmanship with attention to detail and a variety of styles to match every man's lifestyle and personality, from briefcases to rucksacks and carry-alls.
As we shift to accessories, we could never possibly leave cufflinks out of it. These classy men's shirts accessories were always meant to make a statement – often a witty one. And Monsieur Fox here adds a foxy twist to cufflinks.
Oh and that brings us to my favorite discovery. If we could give a men's fashion ingenuity prize for the evening, that would definitely go to the brains and hands behind Willow & Warson wooden bow ties, co-founders Theo and Timothy.
That's right, these stylish bow ties are carved in wood. And as if that was not enough to make them unique… the brand went beyond their unusual choice of material and on to securing a piece of history for their making. Theo and Timothy have been licensed by The National Museum of the Royal Navy to utilize original timber from the HMS Victory, Lord Nelson's flagship vessel during the battle of Trafalgar in 1805, for a limited edition collection.
Speaking of seas and timeless men's accessories, take a look at this brand whose nautical-themed men's silver jewellery every guy would be proud to wear; silver, threads, or semi-precious stones are matched by Anchor & Crew in original combinations so adventurous you can almost feel the sea salt. Their very affordable retail prices make them an excellent idea for a gift too.
Styling tip: wear a Newgate watch (also plenty of styles to choose from!) with your Anchor & Crew bracelet and you'll have your own original style wrapped around your wrist. A 100% male fashion ready look, even with an outfit as laid back as a plain white T-shirt and your fave pair of jeans matched with sneakers or espadrilles. I love those with the square frames.
Click for more men's fashion articles