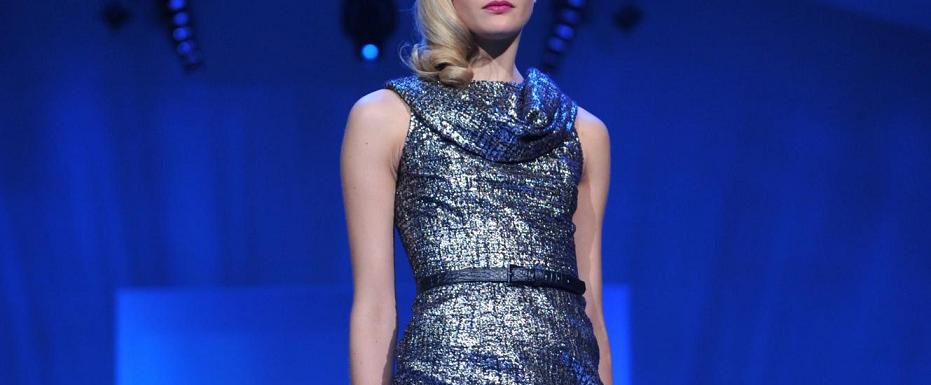 The rules aren't as ironclad as you think.
Many of us live and breathe fashion, and some of us have become fashion icons in our own right, as our friends and followers look to us for inspiration on what to wear to everything from social gatherings to business meetings. There's truly something amazing about fashion and its ability to inspire and evoke a certain air about a person, and this is something that many fashionistas take advantage of. It's also what makes dressing for success important, and what proves that fashion isn't something that should be taken for granted.
The most important rule of fashion is always to dress appropriately, and to find an outfit that fits the event you're attending. Of course, all events are also nuanced in their own way – not all weddings require long gowns, and not all parties can be attended in casual clothes – and it's important to understand what kind of event you'll be attending if you want to stand out, and not just fit in.
If you're planning to spend some time exploring the wonderful world of casinos in the near future, then there are some things you need to remember: first, the world of black ties and ball gowns has long been resigned to the James Bond universe. Ever since CryptoLogic developed secure online payments and launched Intercasino in 1996, online casinos have pushed land-based casinos into doing all that they can to draw in new patrons, and this has resulted in the relaxation of most casinos' dress codes. After all, not a lot of people would go through the trouble of dressing up to play at a casino when they could get the same experience at home.
Nowadays, walking the streets of Vegas, you're likely to find people dressed in the most casual clothes imaginable – tees and shorts, sneakers. But across the pond, in the UK, many high-end casinos still require their patrons to dress in "smart casual" or "business casual" attire, at the very least, and most prohibit the sporting of exercise wear or sportswear. It's always important to determine what kind of policies are put in place, and what kind of environment is being evoked by the casino. For example, flashy jewelry is alright for the more posh establishments, but not for Vegas.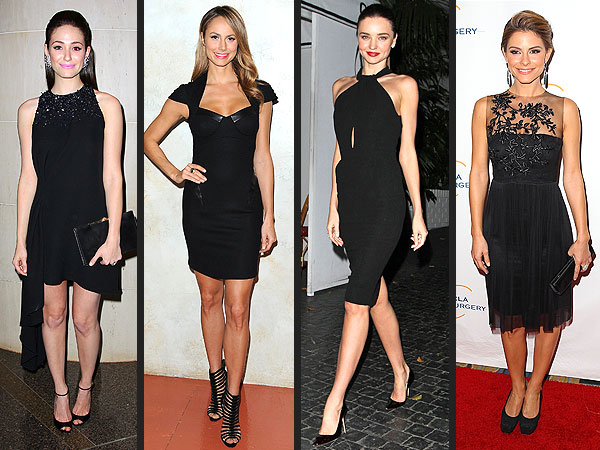 But whether you're dressing to be a glamorous gambler or a laid-back Vegas vixen, you can always count on the LBD to help you out. The most basic element of every girl's wardrobe can be made up or made down, paired with glitzy, chunky jewelry, or more minimalistic accessories, and allow you to blend with the rest of the gambling crowd seamlessly. Wear your hair up for exclusive casinos, and down in laid-back casinos, embracing dramatic makeup for the former and keeping things simple for the latter. Just remember, however, to wear something you're comfortable in, because as it turns out, clothes don't just change the way other people perceive us, but also the way we perceive ourselves, and if you play your cards right, you'll have a winning combination that you can always fall back on for casino night.