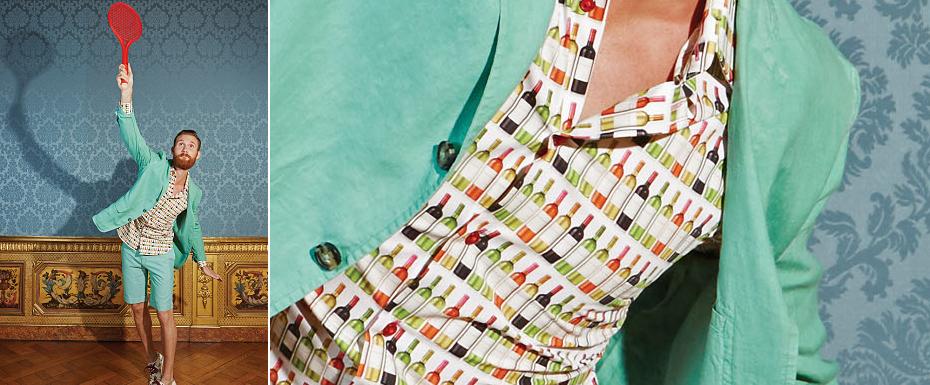 I have previously written about Parisian brand Coton Doux that it has the coolest men's shirts on Earth and, so far, every new collection I see reaffirms my initial impression.
Coton Doux is the shirts brand which best combines quality and craftsmanship with artistic creativity, wit, design originality and fashion-forward thinking, and all these at the most affordable prices you could ever possibly imagine for such a sought-after mix.
This backstage video from the photo shoot of the Autumn Winter 2015-2016 collection stands proof that Coton Doux is not just a brand; it is an attitude and a way of living – and indeed, the closest ones possible to the core of the universally cosmopolitan yet intellectual Parisian spirit.
Explore more at www.cotondoux.com
More men's fashion