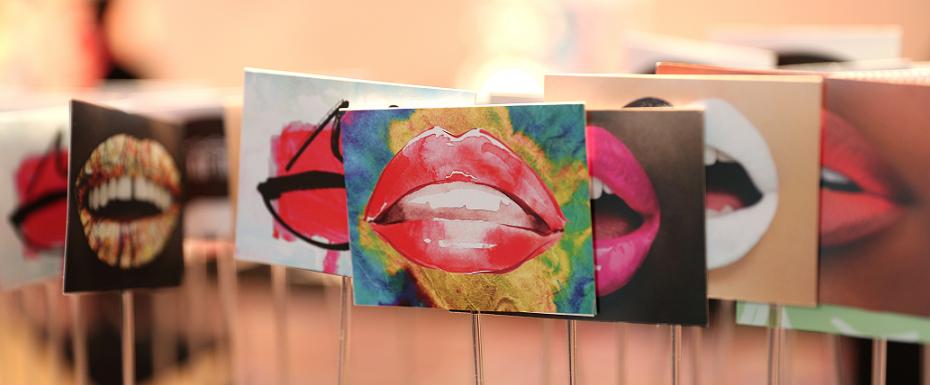 M·A·C hosted a special event at Haus der Kunst in Munich last week, welcoming celebrities, make-up artists and German guests to an exclusive first-of-a-kind night, to portray the glamour and boldness of the lip, with the ART OF THE LIP celebration.
To interact with M·A·C ´s colorful "Art of the Lip" world was irresistible: a selection of lipsticks was on display attracting guests to have their lips painted by M·A·C Make-up Artists and have their pictures taken with lip props.
Energetic was M·A·C´s expression of its credo – All Ages, All Races, All Sexes – with exciting acts performed by Lily Allen and drag queen Miss Candy, and Pierre Sarkozy as deejay of the night.
In the past month, Munich has seen M·A·C open its first two Free Standing Stores in Pasing and in the Olympia Shopping Mall, with a Pro Store to follow in August, and with more Free Standing Stores planned to open throughout Germany in Fall.
The M·A·C store is designed to provide a destination for unrivaled artistry, service and education with talented, professional artists sharing their expertise and the very latest trends, techniques and tips with all make-up lovers.