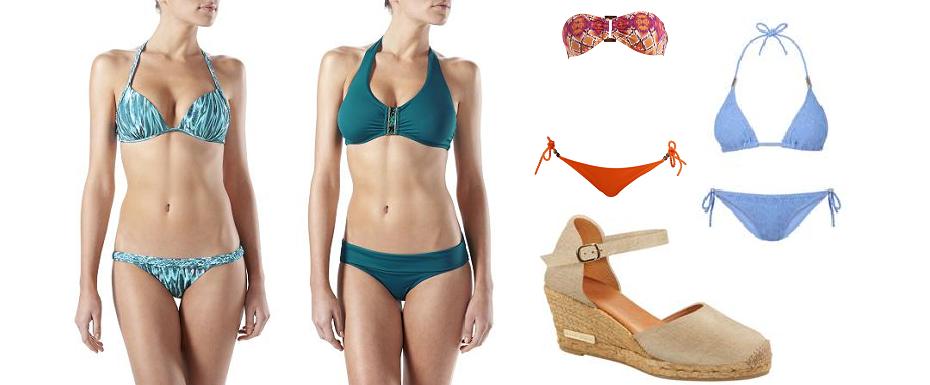 Heidi klein and Selfridges have just provided us with the perfect excuse to start building on our summer holiday wardrobe this week. 
Luxury beachwear brand heidi klein has teamed up with renowned fashion embroiderer Laura Lees to offer Selfridge shoppers the chance to have their initials embroidered in gold thread on their swimwear and accessory purchases this Friday 15th and Saturday 16th of May, from 12-8pm both days.
"We wanted to offer the Selfridges shopper something personal this summer. Having your initials sewn on to your bikini or espadrilles by Laura Lees is a luxurious touch we hope shoppers will enjoy. It's great for gifting and our new girls collection," says co-founder Penny Klein.
Items that are perfect to personalise are the new Maya Bay espadrilles as well as bikinis and one-pieces.
Laura will be on hand to expertly hand-stitch any purchased item as a complimentary service during the two-day event at Selfridges, 400 Oxford Street, London.
heidi klein launches four collections each year with exquisitely cut swimwear with an impeccable fit. 
The focus on exclusive mix and match styles and prints has earned a continued celebrity following from Kate Moss to Olivia Palermo, to Gwyneth Paltrow and Jennifer Aniston, as well as maintaining a strong following with a loyal customer base.