The latest Fashion Weeks season was again full of exciting new fashion, interesting trends and amazing people.
More than any other time, I carefully selected a blend of the most exclusive fashion events to share with you online on www.paulatrendsets.com.
For those of you who did not manage to keep up with the news, I gathered a list of the Autumn Winter 2015-16 Fashion Week events that we covered. You will notice that Paris, which I used to cover extensively, is missing from the list – but this is only because you are going to see so much of it this spring.
Stay tuned for a giveaway that comes this week and fascinating upcoming posts about current Spring Summer trends and fashion and how to adapt them to your own style and wardrobe.
Paula
xxx
Berlin Fashion Week
People & Fashion @ Marc Cain A/W 2015-16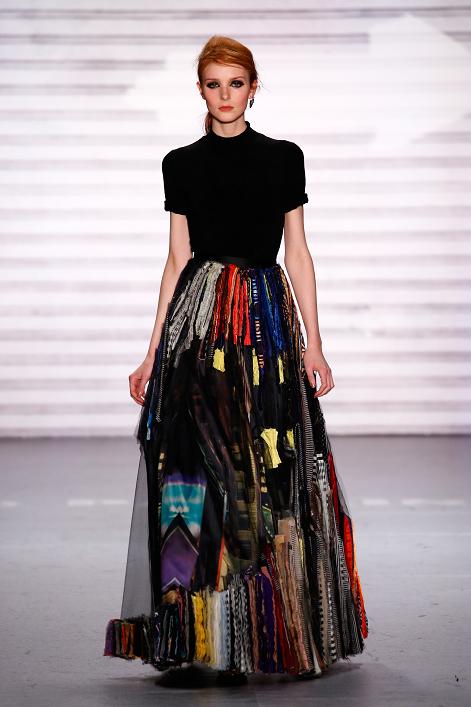 New York Fashion Week
People & Fashion @ Kanye West x adidas Originals
Custo Barcelona A/W 2015-16 Shake Before Use (VIDEO)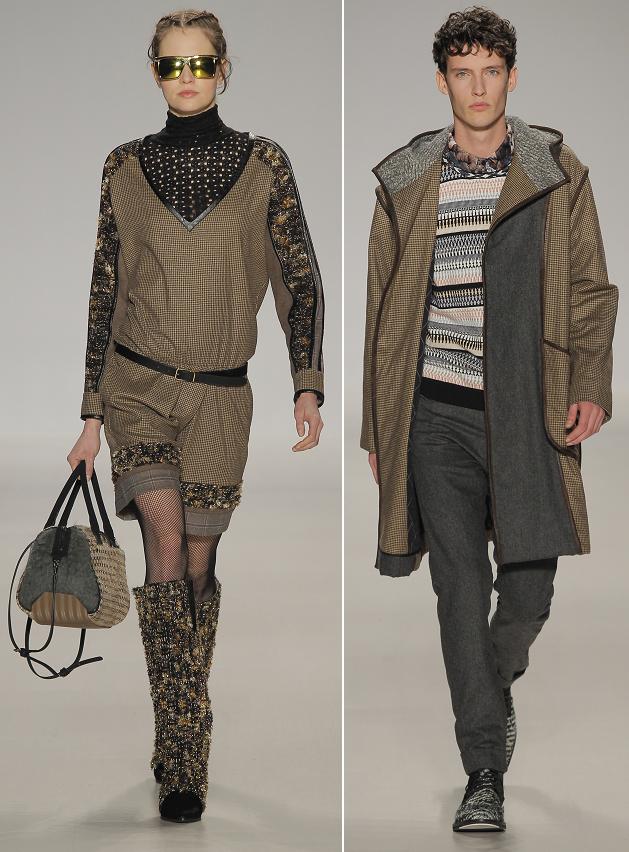 London Fashion Week
People & Fashion @ Kolchagov Barba AW 2015/16 "Nightfall"
Trendspotting @ Avant Premiere UK Designers' Library
Top 5 Favorite Collections @ The Exhibition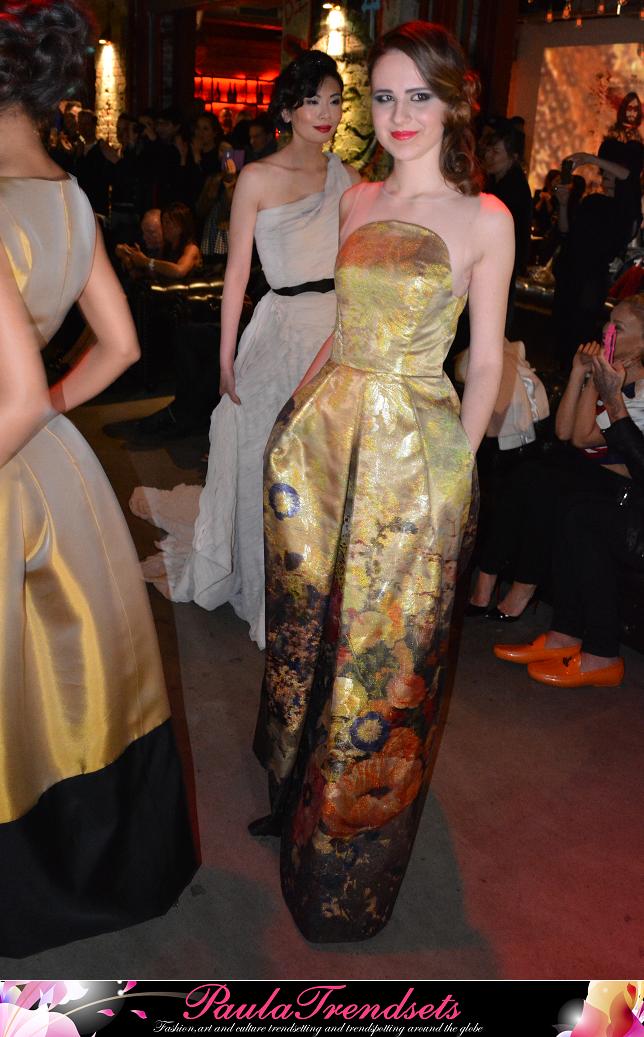 Milan Fashion Week
People & Fashion @ Meissen Couture "Among the Wildflowers"
Pomellato presents Milano rings collection (VIDEO)