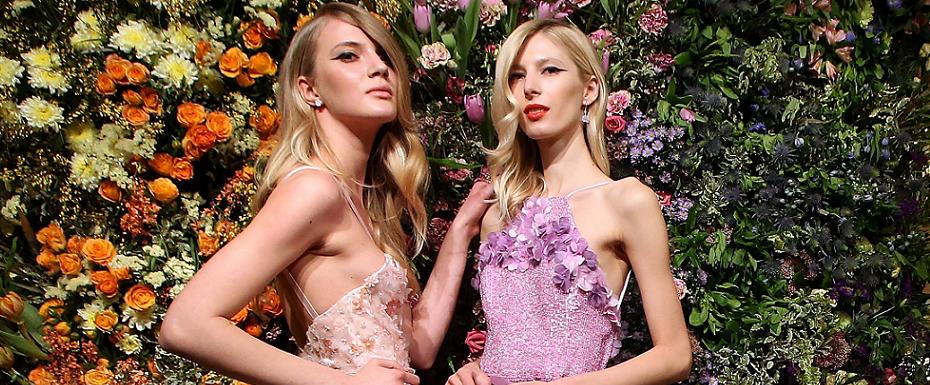 26 February was a magical evening at the Villa Meissen, MEISSEN Couture's Milan headquarter in Via Monte Napoleone 3. The Luxury Group presented their new F/W 15/16 collection, "Among the Wild Flowers", during Milan Fashion Week. The collection interprets the strength and energy of wild flowers into beautiful, elegant dresses. (Photography by Andreas Rentz/Getty Images for Meissen Couture)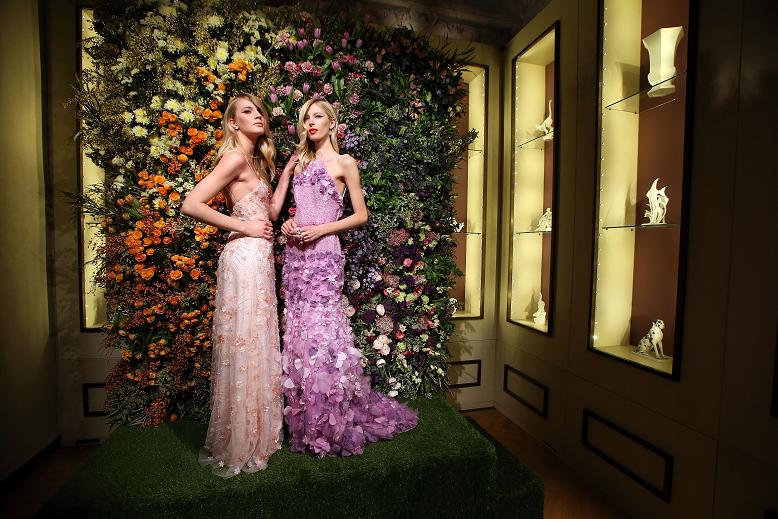 During the presentation, beautiful models presented stunning dresses with delicate flower appliques as they moved among spectacular floral settings like in a tableau vivant.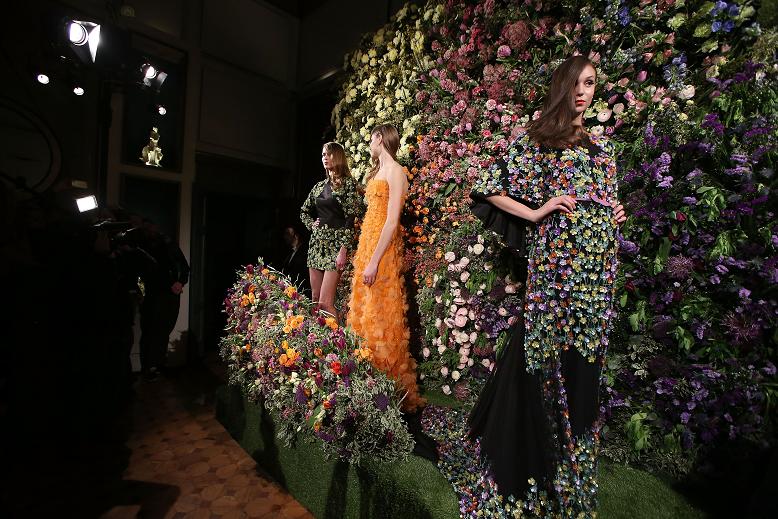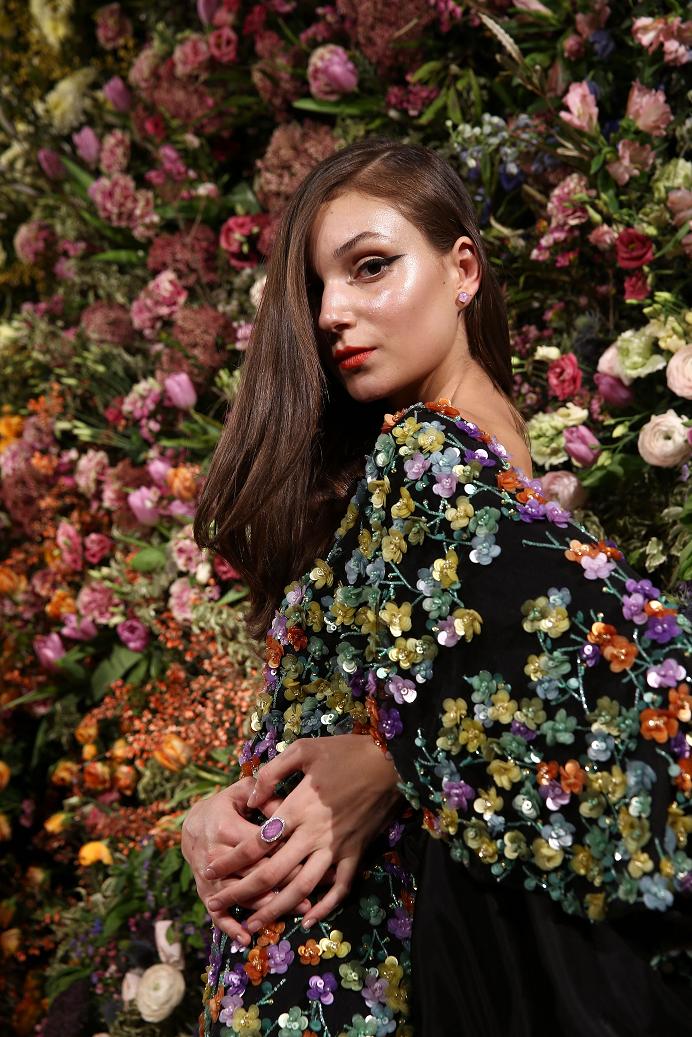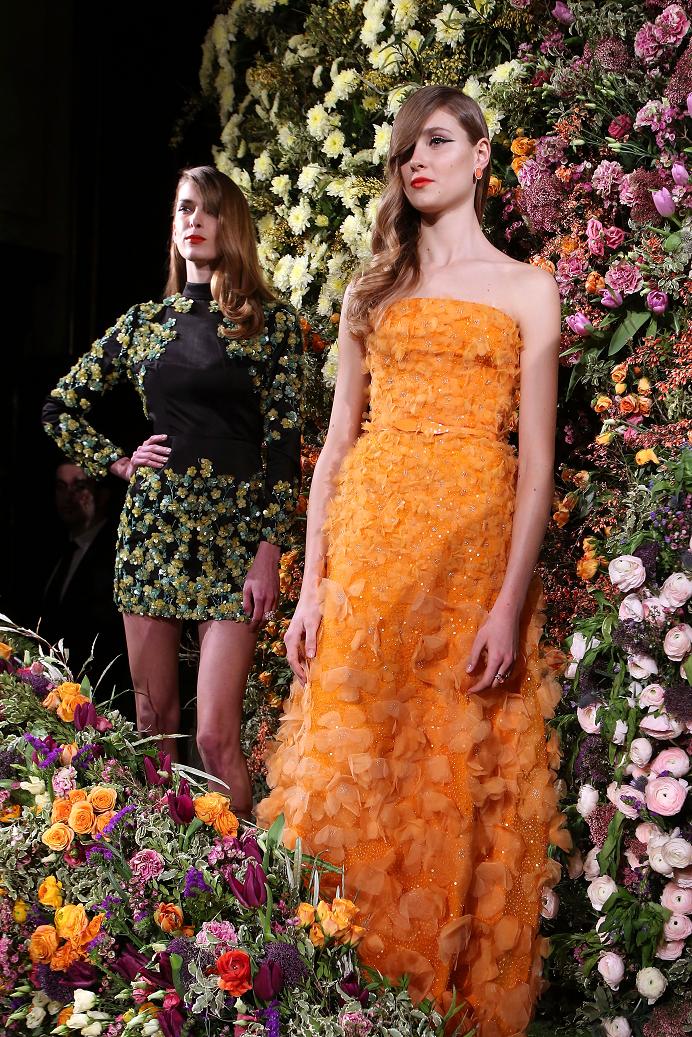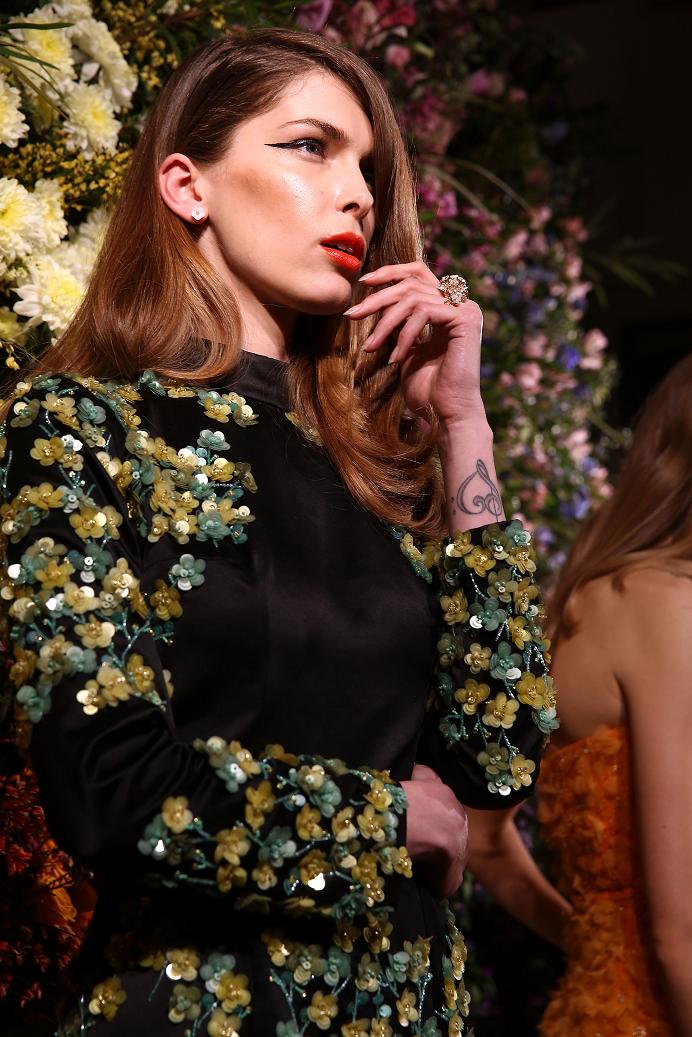 More than 300 years since the brand was established by King Augustus the Strong in 1710, Europe's first porcelain manufacturer has evolved into an international luxury and lifestyle brand covering all areas of life with its Joaillerie collection, exclusive Couture & Accessories collections and its renowned Home & Art Collections.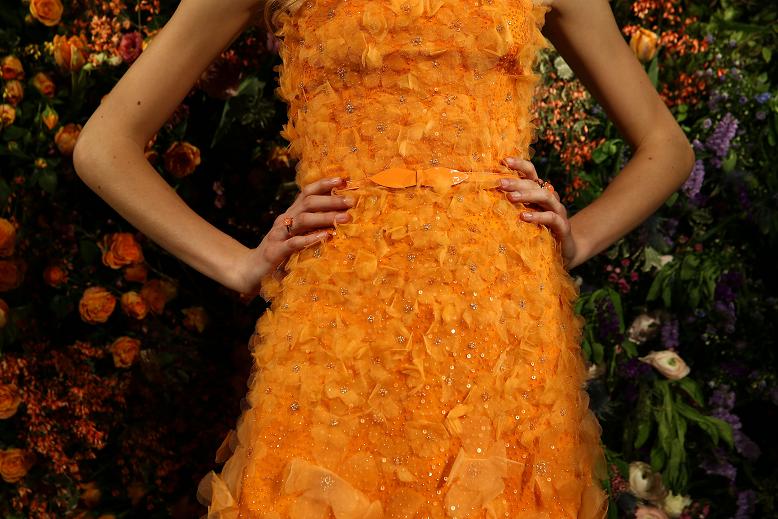 MEISSEN COUTURE® stands for "discreet European luxury", featuring creations imbued with a heritage, beauty and sensuousness that go far beyond purely functional design and express accordingly a very special life attitude and cultural awareness.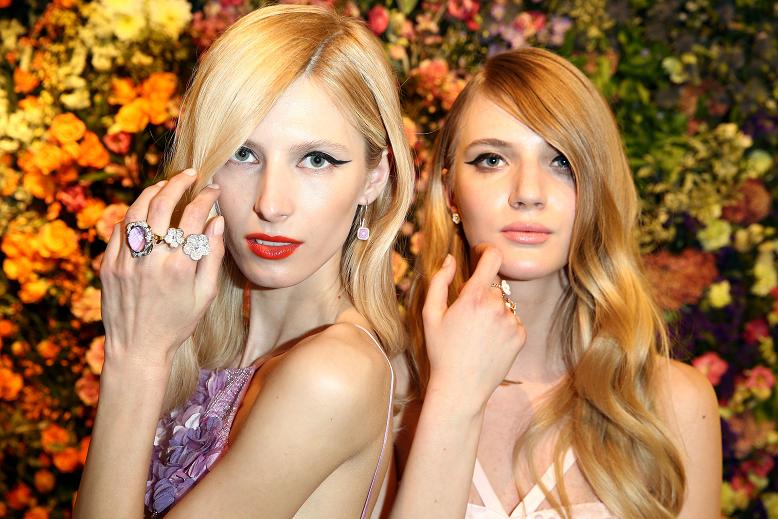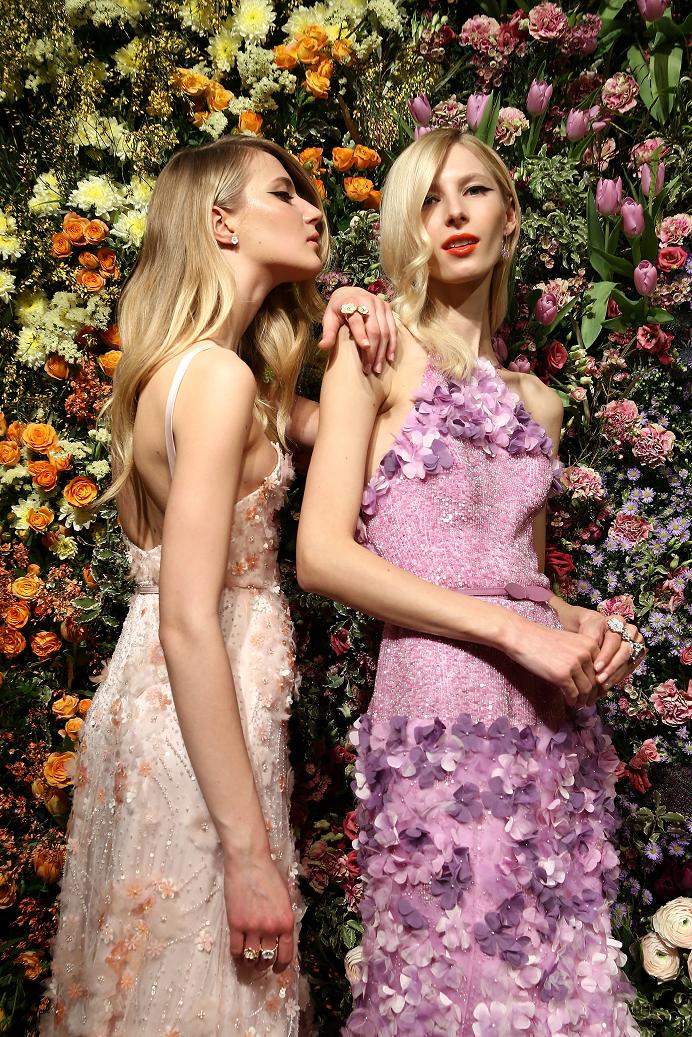 Defined by stylishly royal elegance, an uncompromising, legendary aspiration to quality and a demonstrably high level of value, MEISSEN creations are treasured in the world's leading museums and regularly fetch top prices at international auctions. They get passed on and cherished from generation to generation for centuries – both as a precious memory of the past and as an investment in the future.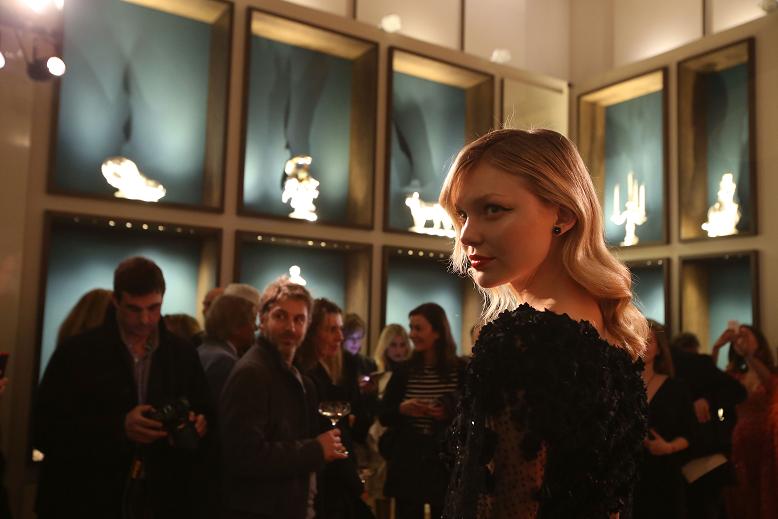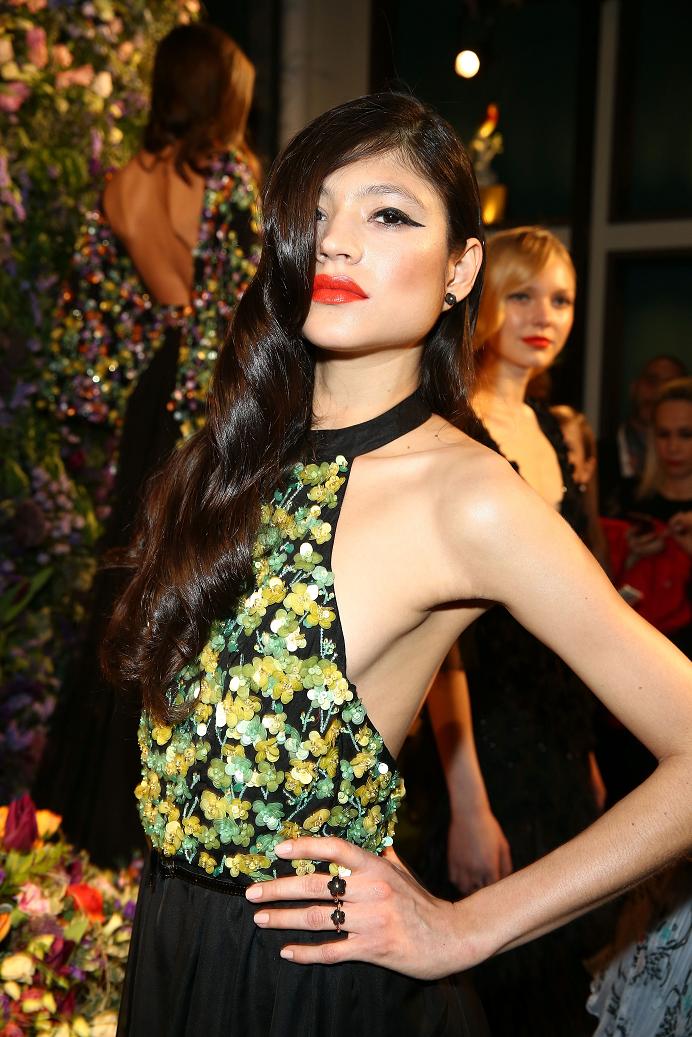 Above all, MEISSEN COUTURE® means uniqueness, since each single object is individually hand-made for discerning customers and connoisseurs with endless passion and loving attention to detail. Inspired by thrilling journeys of discovery through MEISSEN's legendary four-century old corporate archives, each of today's creations is effectively a modern interpretation of major European heritage of art and culture appreciated by the connoisseur.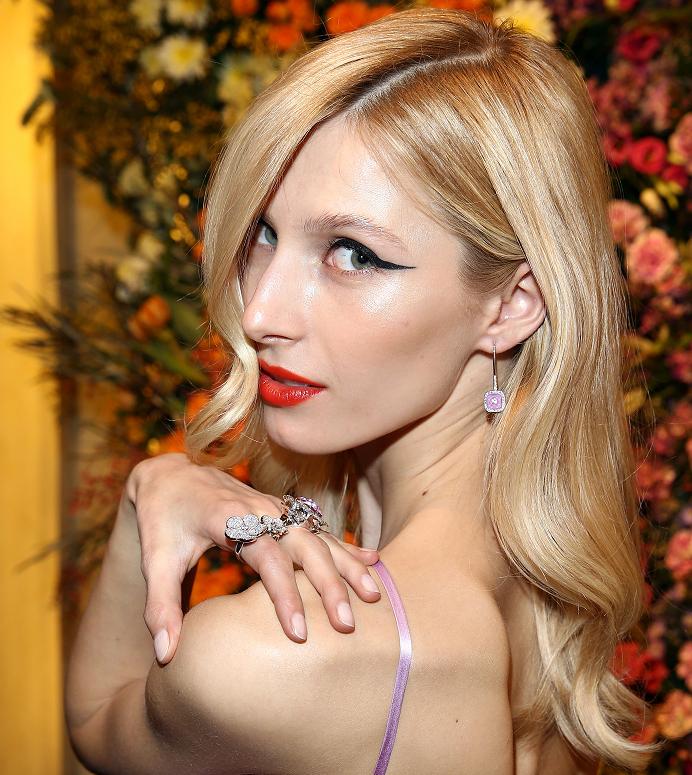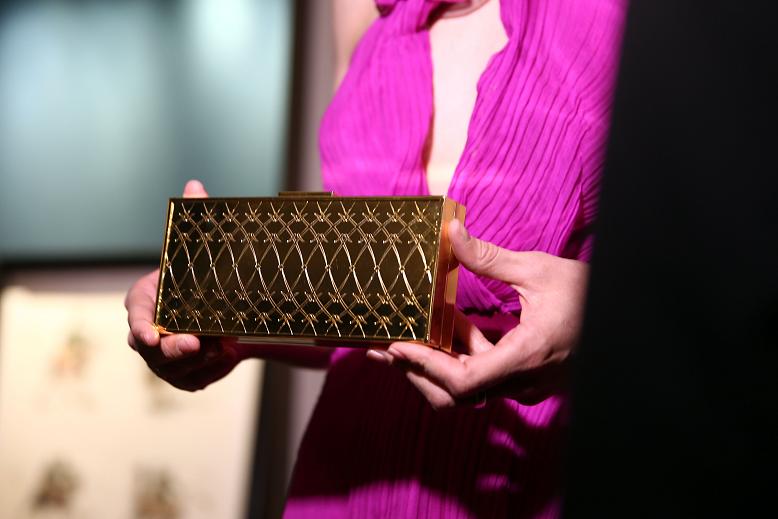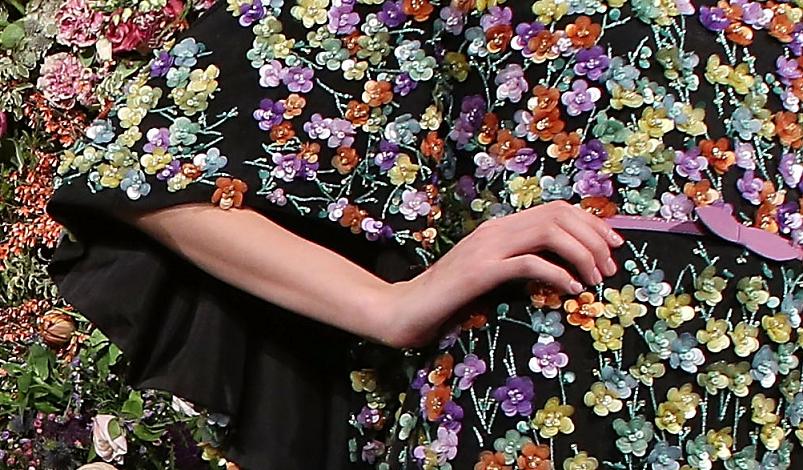 Christian Kurtzke, Meissen Worldwide CEO, and Ileana Turrini, PR Manager, received lots of international guests among two special ones: the beautiful fencing olympic champion Britta Heidemann and the young and noble Alicia Von Rittberg, who starred with Brad Pitt in the american movie "Fury" last year.
At the end of the evening, all guests received a cute decoration item of the Maison; a tiny hand-painted porcelaine dog.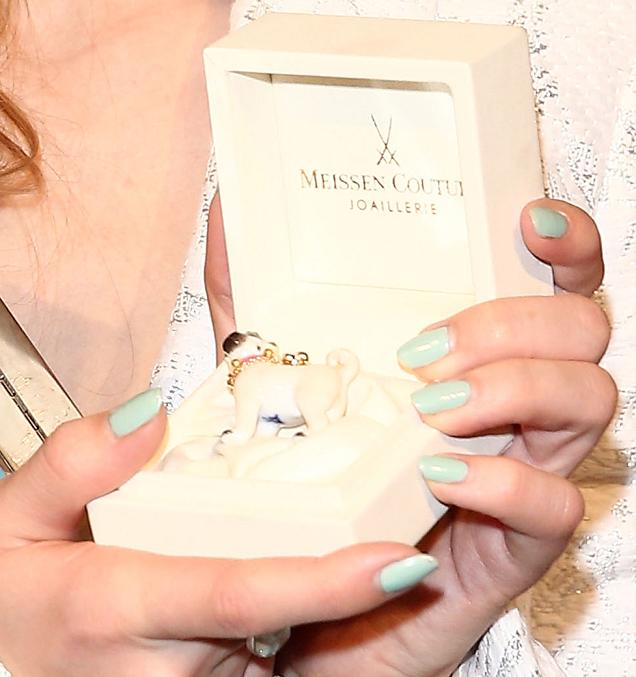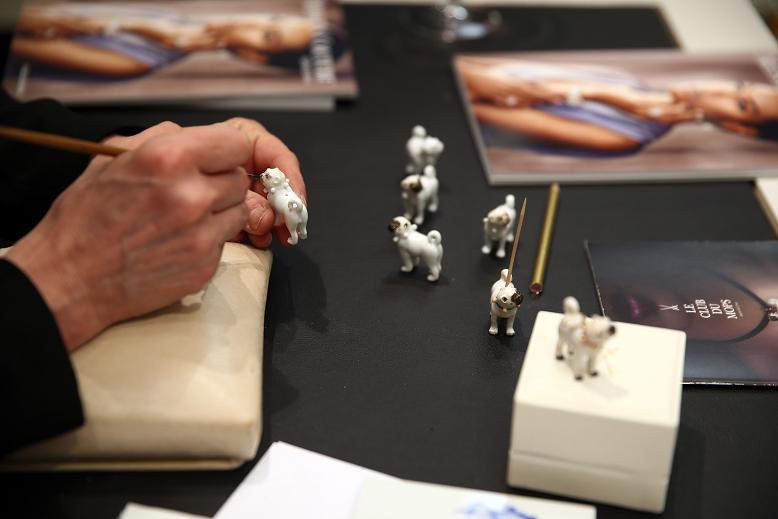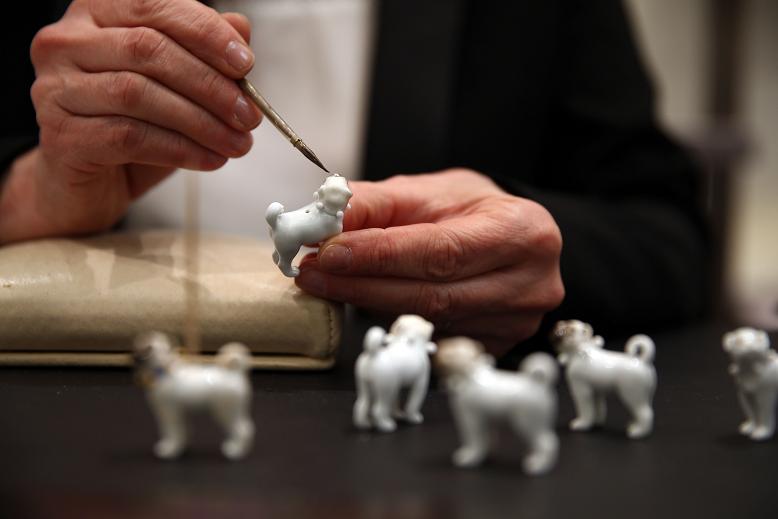 MEISSEN COUTURE® Luxury Group has a presence in more than 30 countries worldwide, covered by the local companies MEISSEN® ITALIA and MEISSEN® UK, in Asia by the MEISSEN® ASIA-PACIFIC regional headquarters in Hong Kong and, within the framework of a strategic partnership in the Middle East, by MEISSEN® Middle East operating from Lebanon. The Group currently employs some 650 people globally and has been owned by the State of Saxony, Germany, since 1918. It is one of the Top Ten German luxury brands.