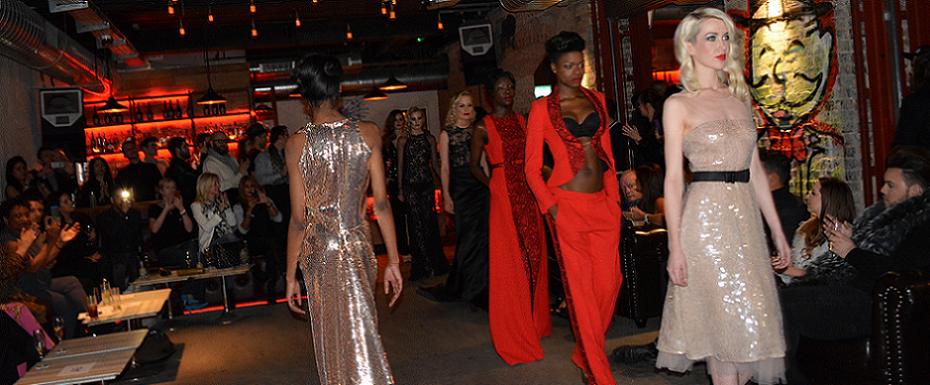 Showstopping, grandiose fashion, presented in a captivating atmosphere is what makes Kolchagov Barba's shows my favorite moment of London Fashion Week.
For the presentation of the brand's Autumn Winter 2015-16 collection, Kolchagov Barba has chosen the industrial-chic interior of Beat London.
The "Nightfall" collection was inspired by the intimacy and freedom of the Night; the designs reflect and embrace its enigmatic side, strong yet delicate, combining classic couture with modern trends.
I absolutely loved a playfully iridescent beige-gold fabric used in some of the dresses and, if I had to chose one piece from the entire collection, that would be the state-of-the-art gold dress with the flowers, presented last before the bridal gown.
Scroll down to follow through this exclusive catwalk event for KB A/W 2015-16.
Photography: Elvis Meshack for PaulaTrendsets Publishing
AMBIANCE
Venue:
Beat London, 48 Margaret Street
A pianist played beautiful melodies to welcome the guests as they entered the room.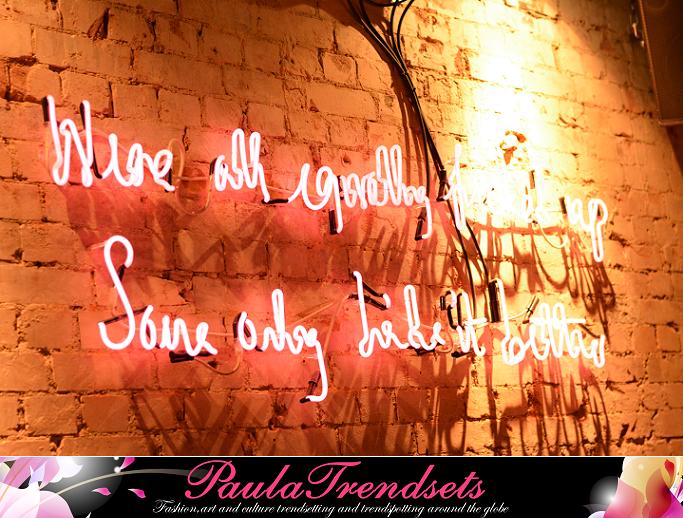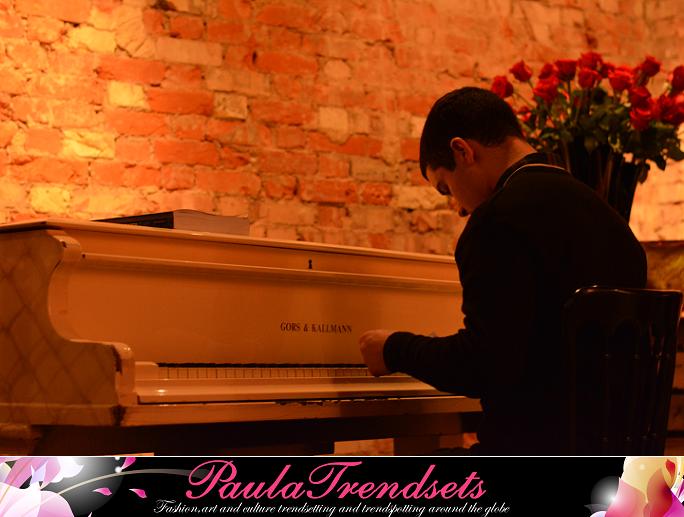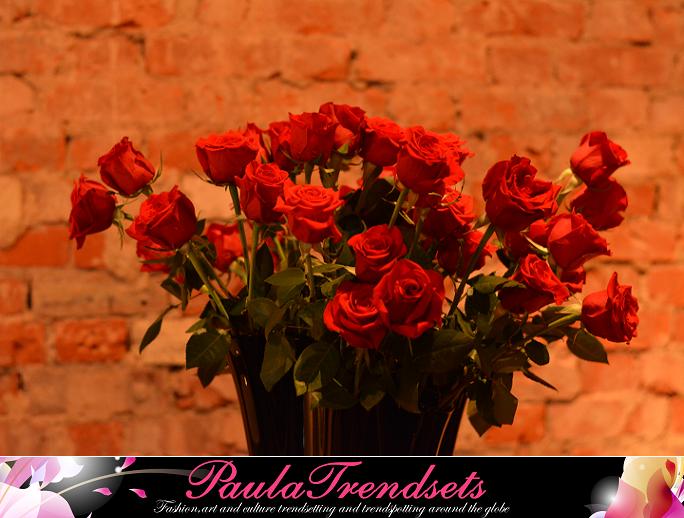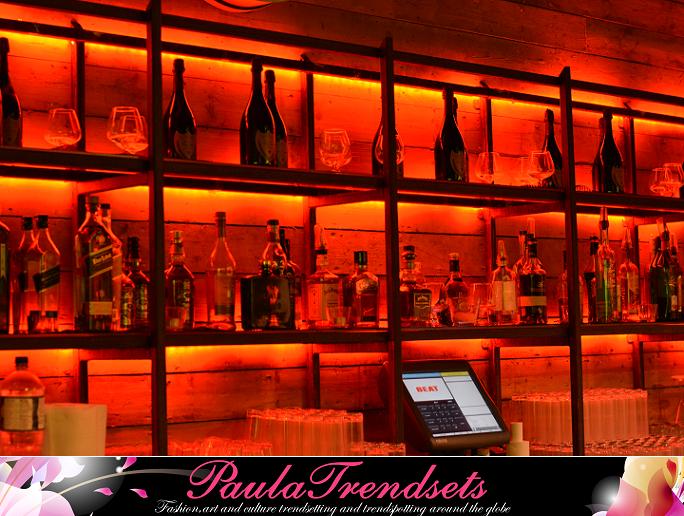 COLLECTION
Kolchagov Barba A/W 15-16
NIGHTFALL
"Only at nightfall, aethereal rumours
Revive for a moment a broken Coriolanus"
TS Eliot – The Wasteland
At nightfall, one's border's become blurred, mystical, of another realm, where we can escape the prison of our pride and allow the gaze of other to fall upon us.
Transparencies, laces and sequin embrace the enigmatic and sexy face of the nightfall, where sensuality and seduction waft away the burdens of the day.
The palette of Kolchagov Barba's "Nightfall" collection is black, gold, nude and red, resembling the sunset, the moon, the darkness… mysterious yet sexy and elegant.
KB this season are showcasing a collection of Demi Couture evening wear – where women can find solace from their day-to-day projected expectation of uniform conformity, by wearing gowns created to adorn and honour the female body.
The Kolchagov Barba lady is confident as ever of her beauty and of her individuality.
"…when a day has just ended and a brand new day has just begun; another day to love, to dream… to live" (Buona notte Principessa)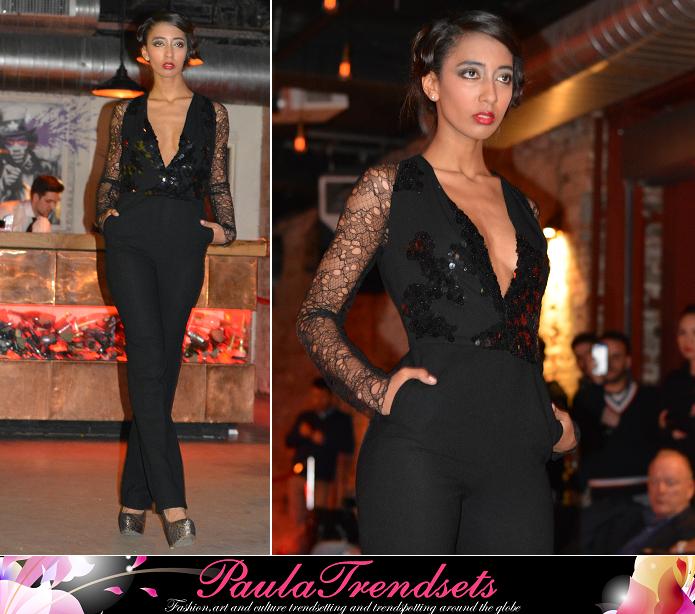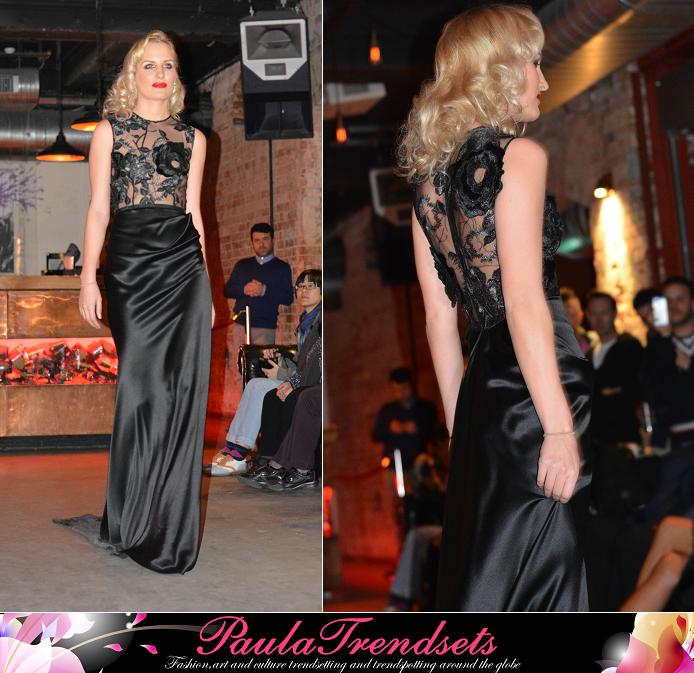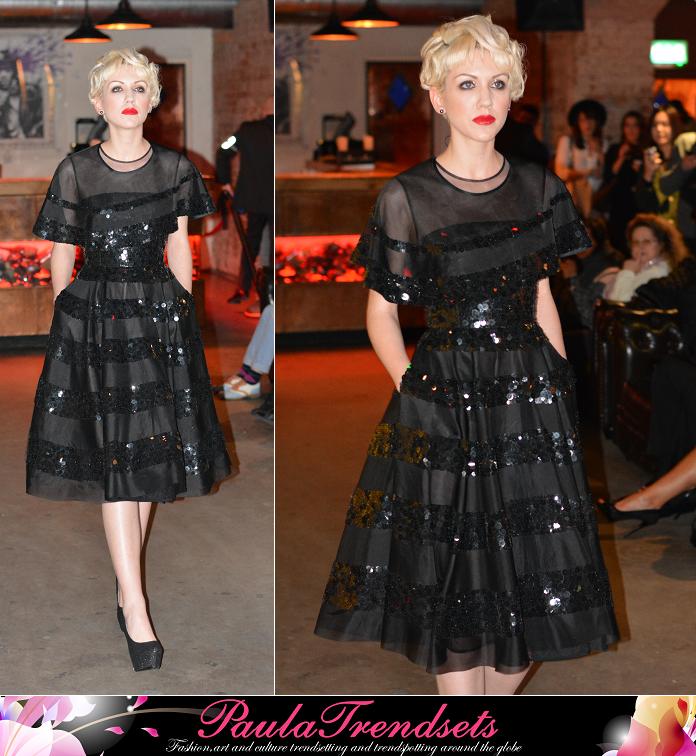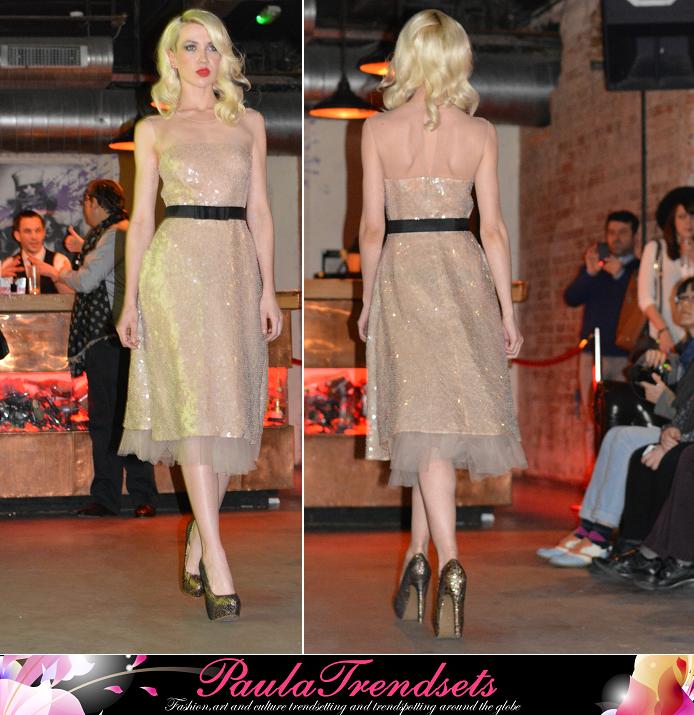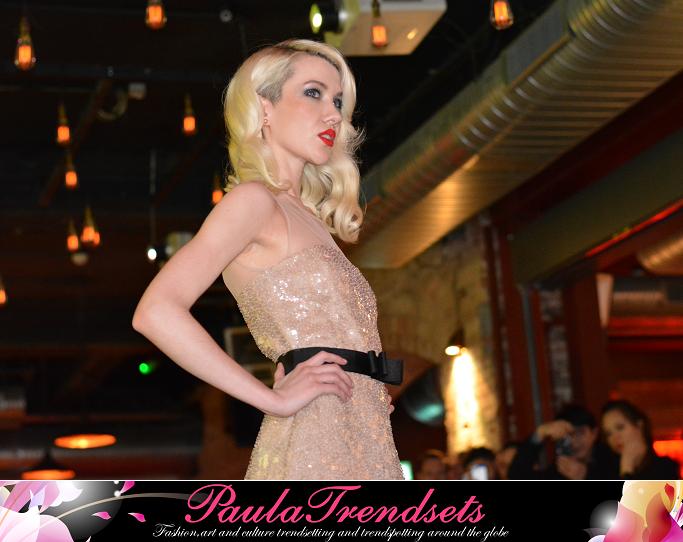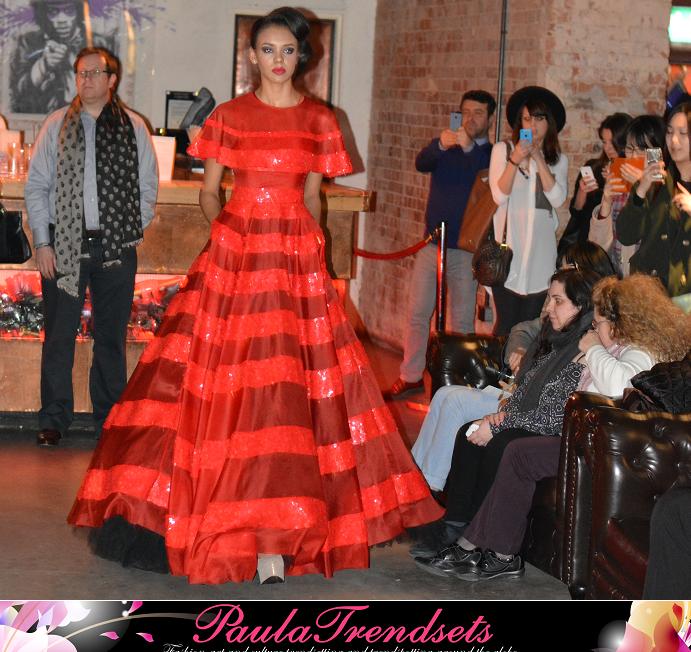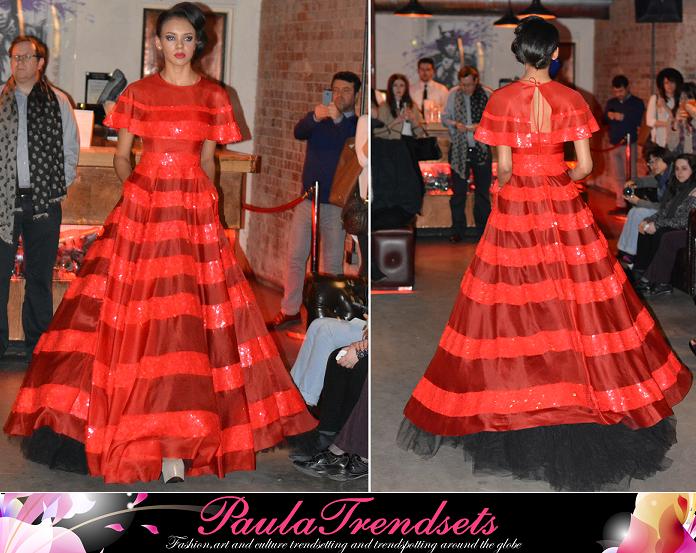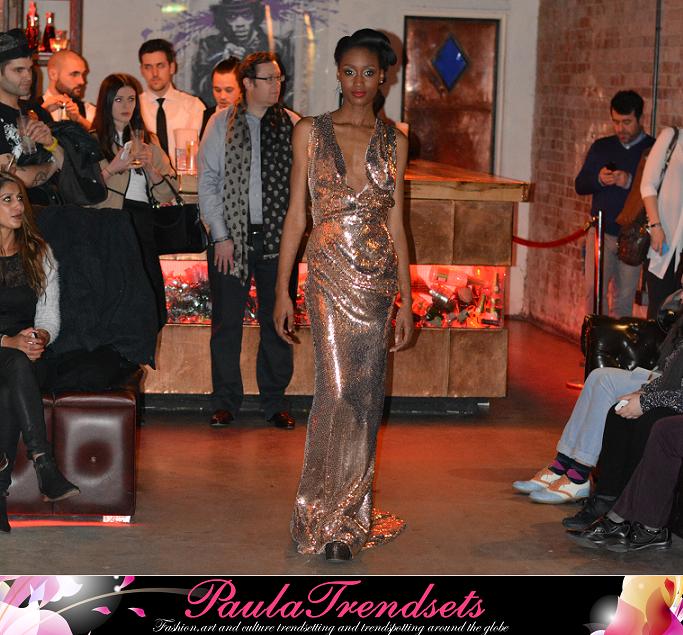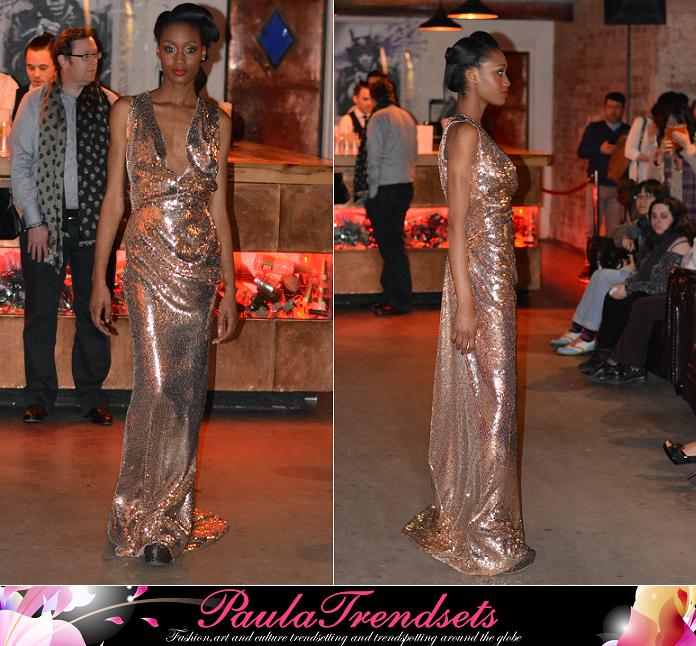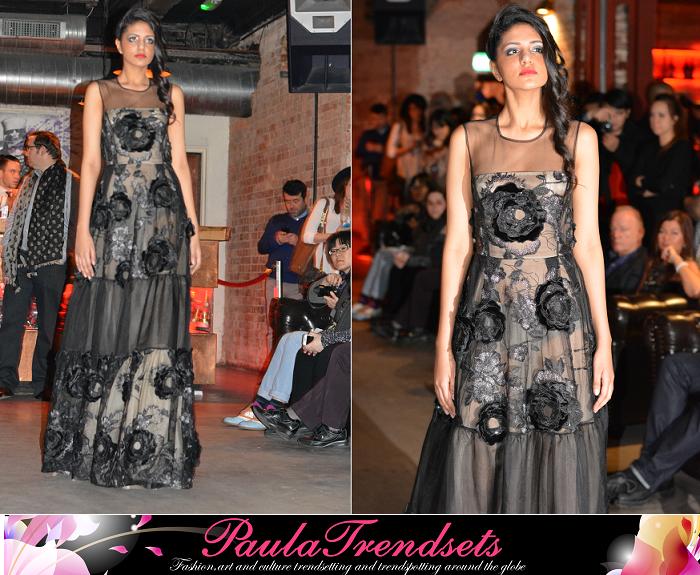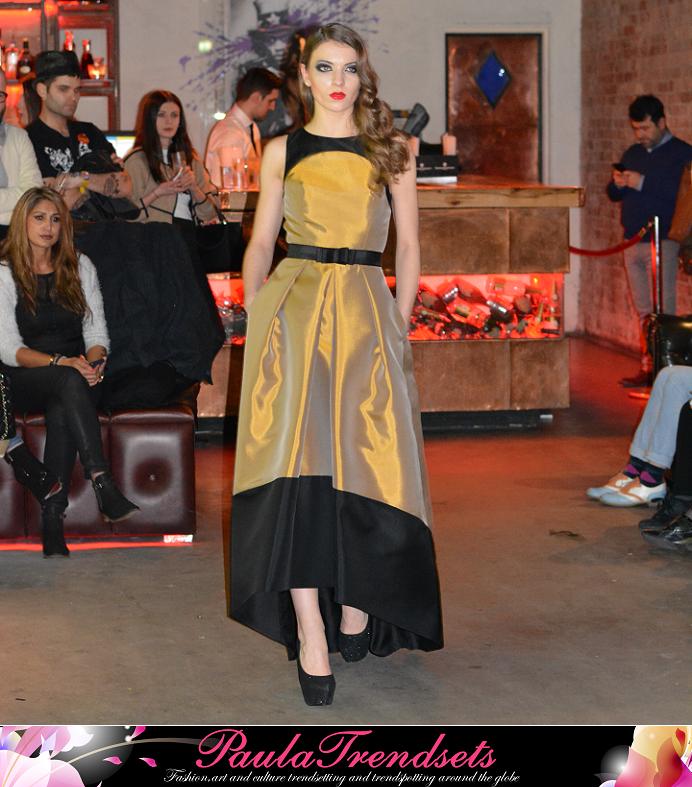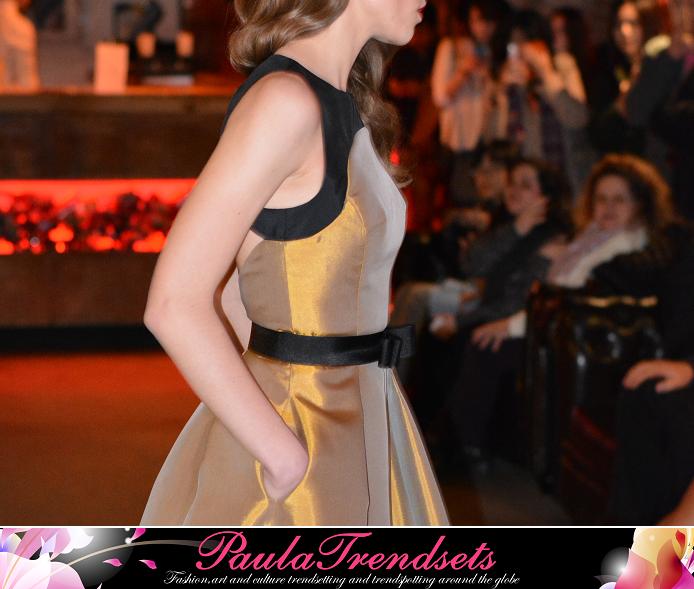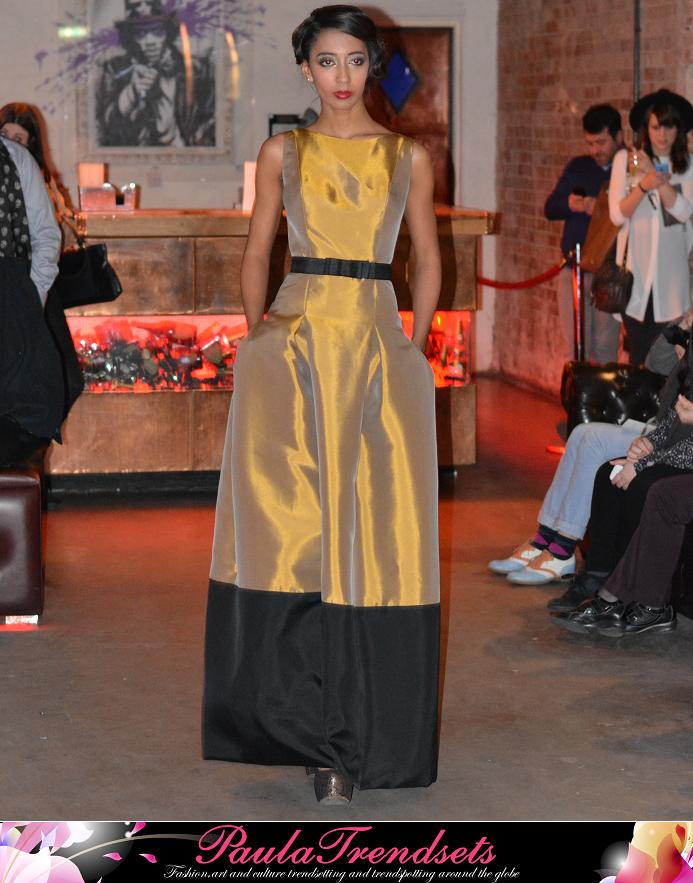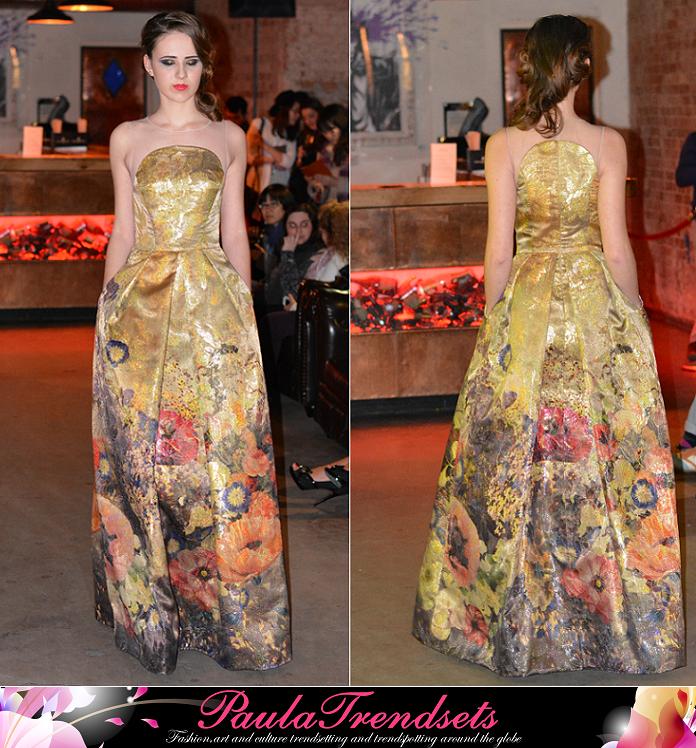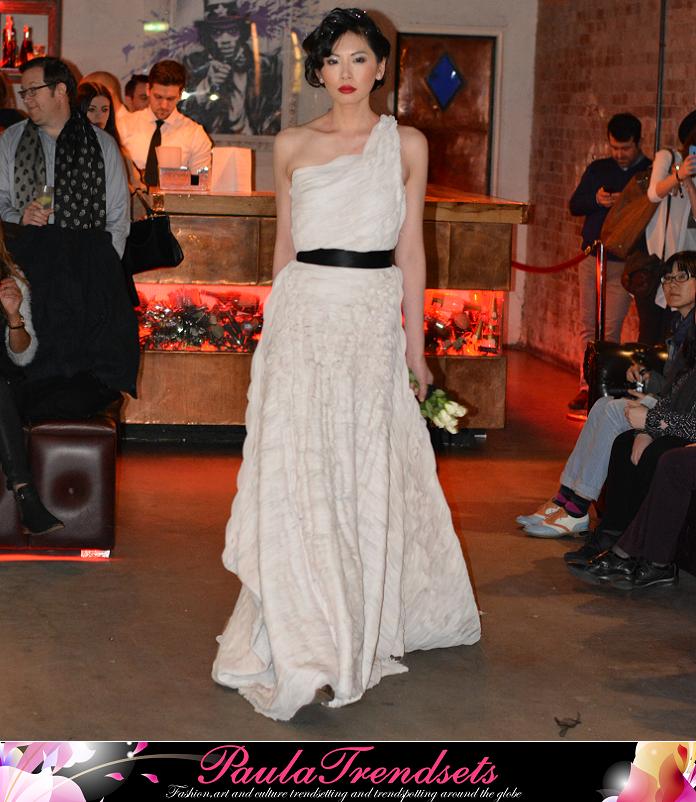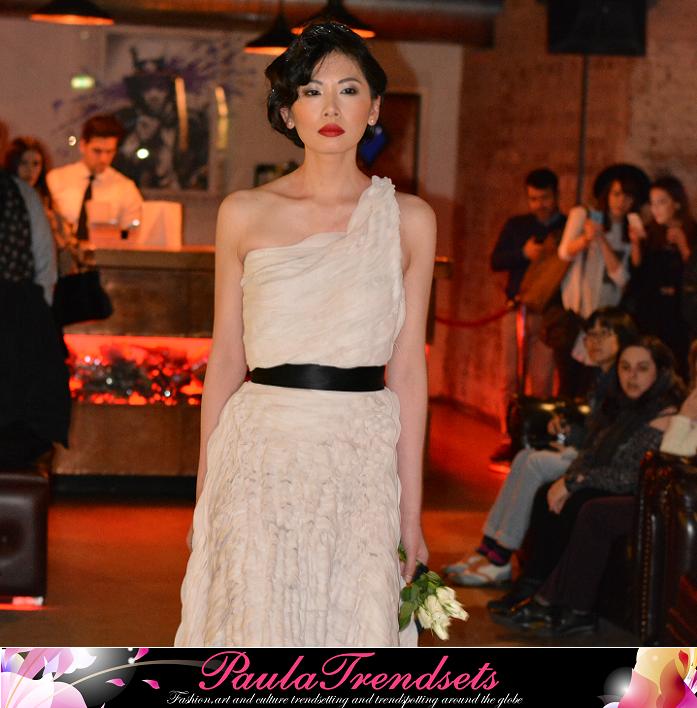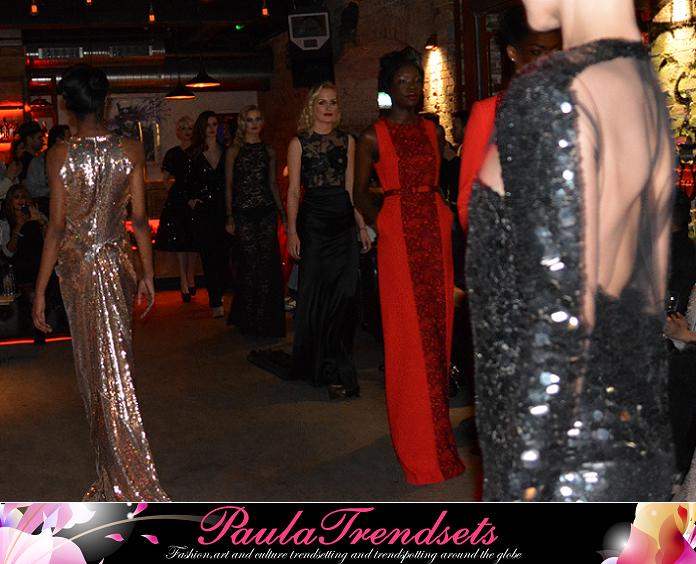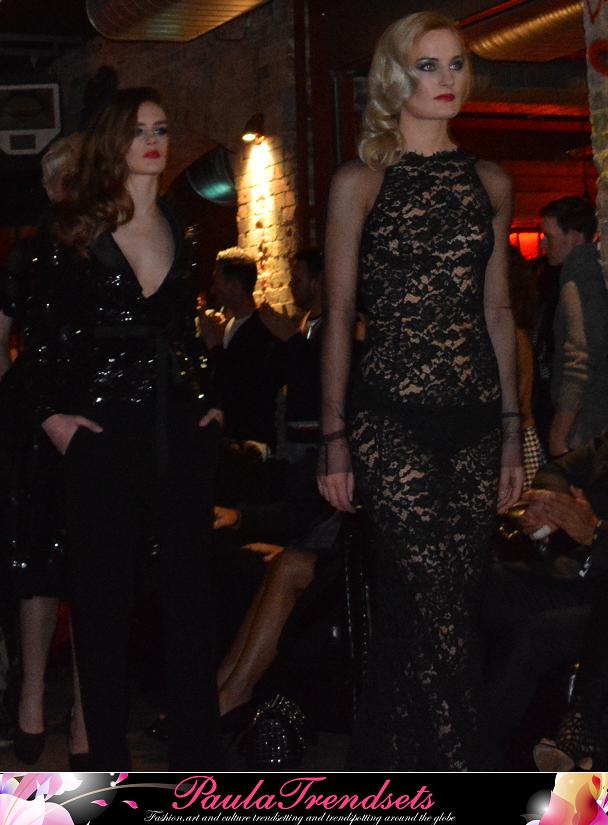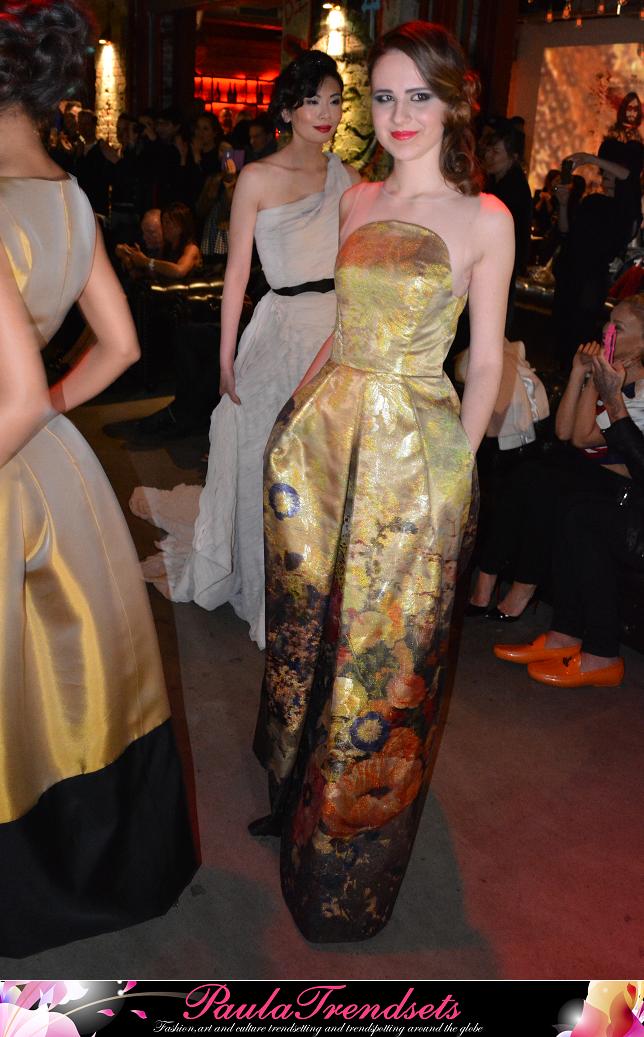 PEOPLE
READ ALSO:
Hair and Makeup @ Kolchagov Barba catwalk show