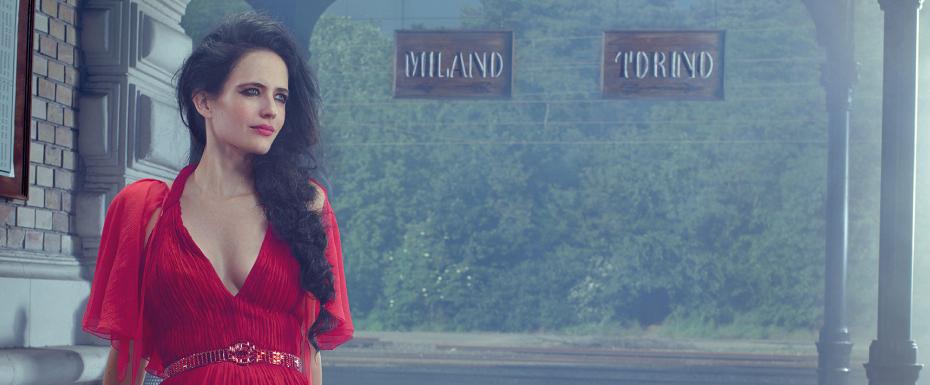 March's look for the limited edition Campari Calendar 2015 starring Eva Green is inspired by the story behind the famous MI-TO cocktail, invented in Italy, around 1870.
[Click here to view backstage images and video from the photoshoot]
That was when Campari bitter, traditionally made in Milan, came together with red vermouth, which is produced in Turin.
It is hardly surprising that the name MI-TO sounds exactly like the Italian word for "myth".
Photographer Julia Fullerton-Batten has perfectly captured the legendary encounter of the two spirits as well as the mythical dimensions of a 140-year-old cocktail recipe that has become a classic favorite.
Photo by Julia Fullerton-Batten
Starring: Eva Green
Outfit: Andrew Gn cherry red hand-pleated silk mousseline dress with crystal appliqué. John Galliano red chiffon cape
Cocktail: MiTo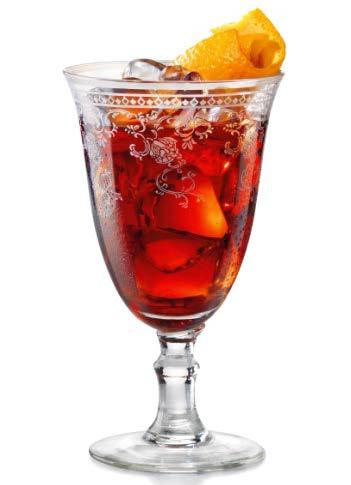 MI-TO (MILANO TORINO):
– 1 part ( 1 oz) Campari
– 1 part (1 oz) red vermouth (Campari recommends Cinzano
Rosso or Cinzano 1757)
Build in a rocks glass full of ice. Garnish with a peel of orange.
*enjoy responsibly!
See also: