Us girls, love it when we find the must-have shoes of the season at both impeccable quality and bargain price…
Let alone if we can find them all on the same e-shop!
This dream has now become a reality thanks to SpyLoveBuy.
With prices starting from as low as 14.99 GBP, we can now stock up on all essential shoe styles this winter season!
Take a glimpse…
Essential nr 1.
The heeled platform, worker ankle boots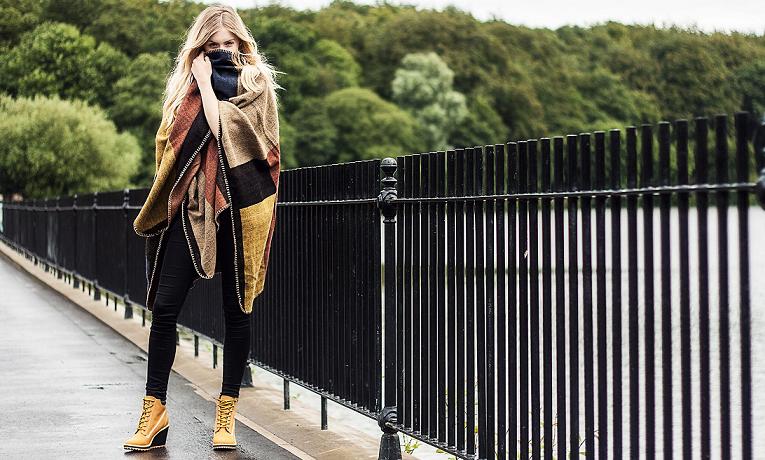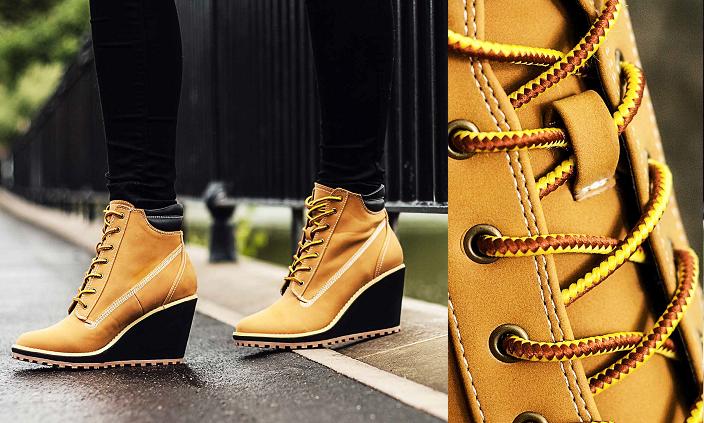 Essential nr 2.
The chunky Chelsea boots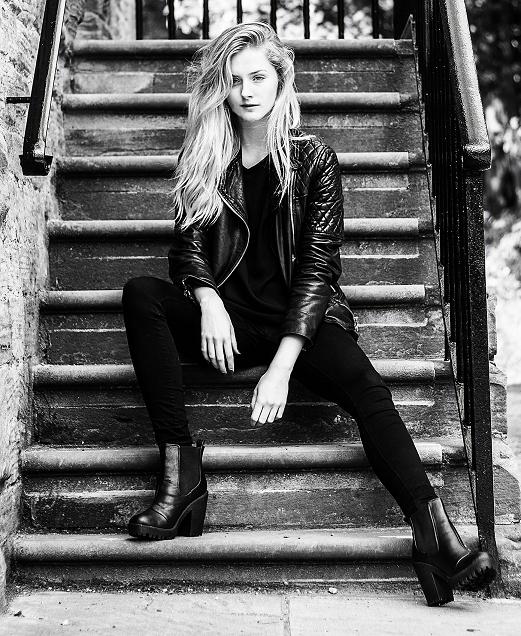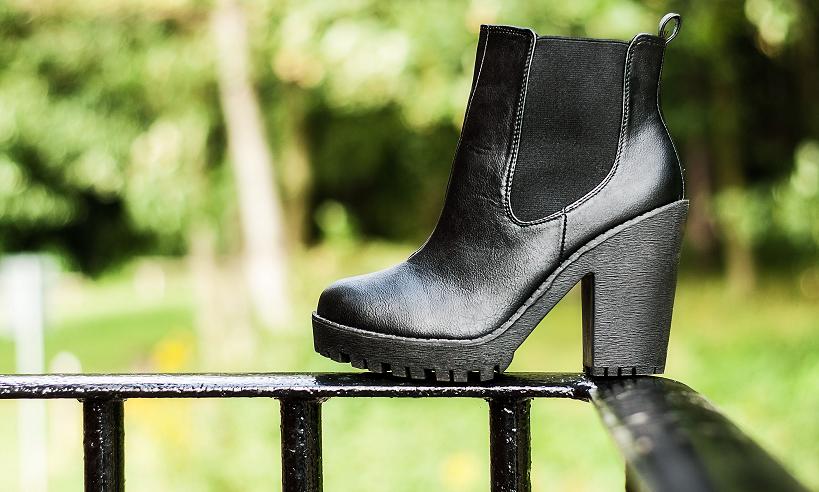 Essential nr 3.
The two-tone, lace-up platform brogues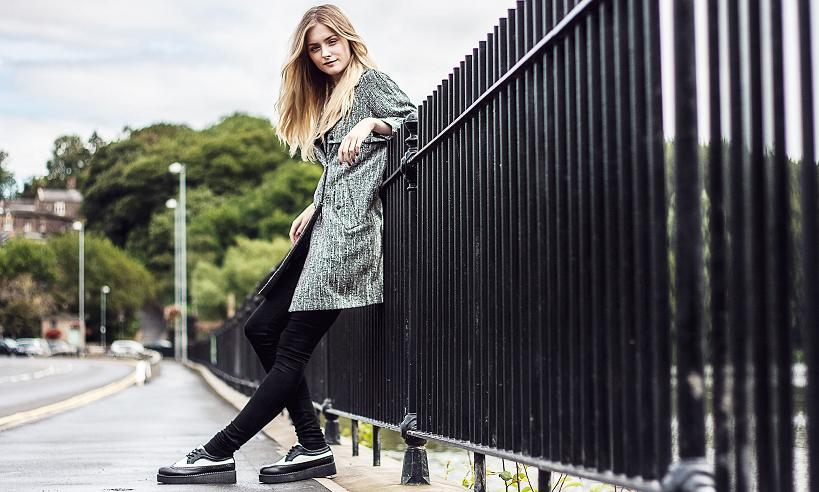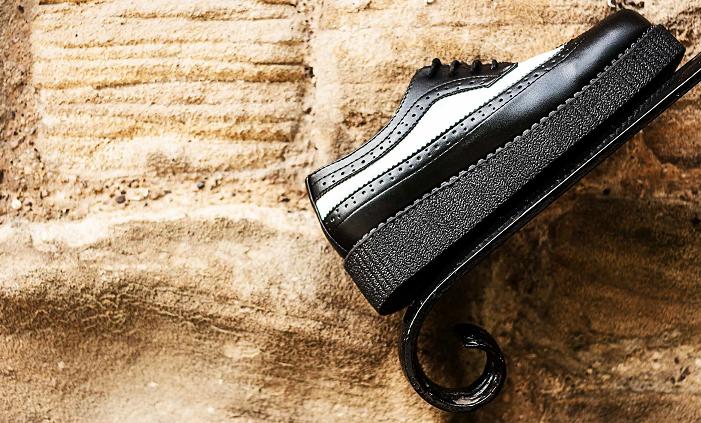 Essential nr 4.
The chunky cleated sole loafers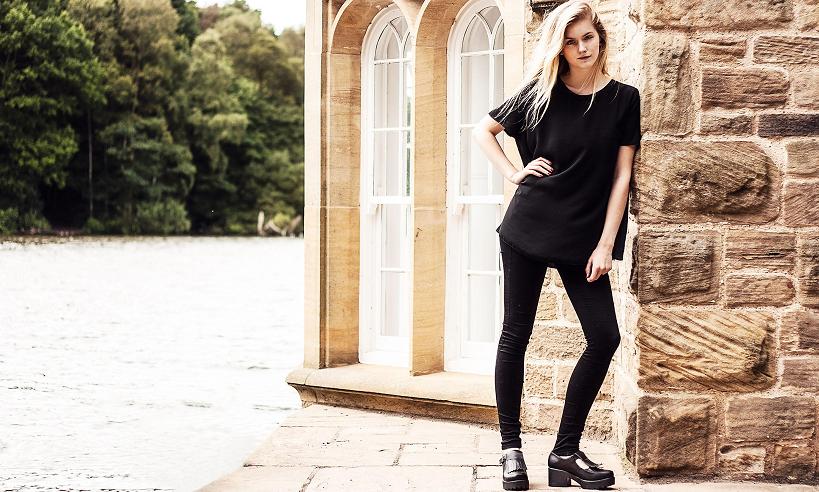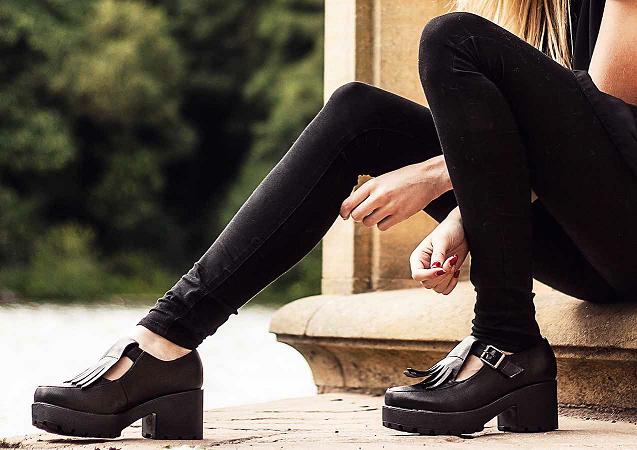 Essential nr 5.
The Cut Out Ankle Monk Boots