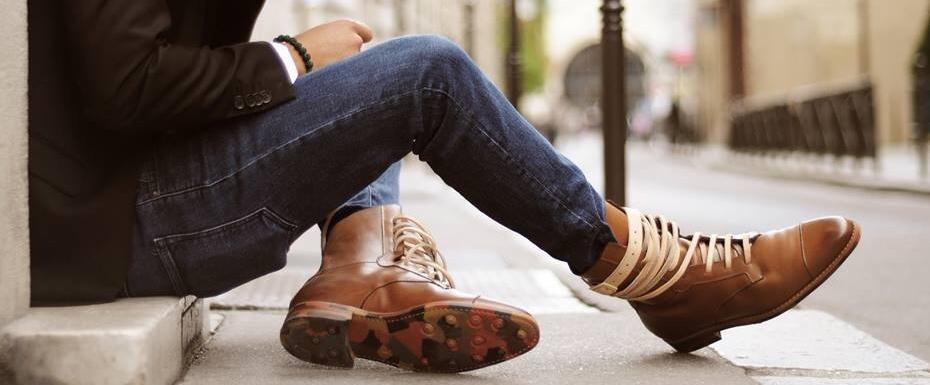 How much do your shoes reveal about you?
I picked 4 styles from French label's Black Dandy current winter collection and matched them to 4 different types of men and their preferred lifestyles.
Next time you shop for shoes, you can start by asking yourself; is it reckless clubbing or old-fashioned wine tasting, travel adventures or countryside getaways that you enjoy most? Once you have answered this, you will probably know which is the right pair of shoes to take you where you want to be.
Which one of the following 4 types of guys are you?
[photography by
Soyad Mahat
]
1. The Bon Viveur
(shoe model: Briscard)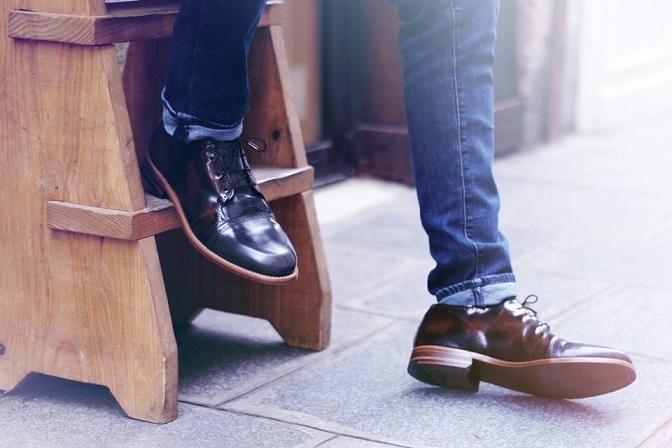 2. The Action Hero
(shoe model: Cyrus)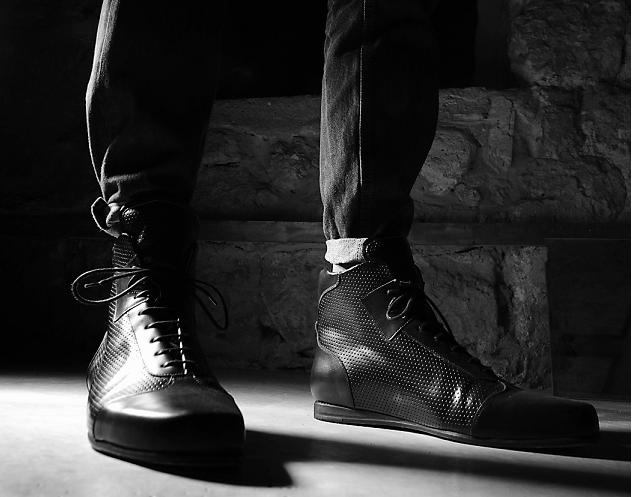 3. The Party Goer
(shoe model: Deluxe)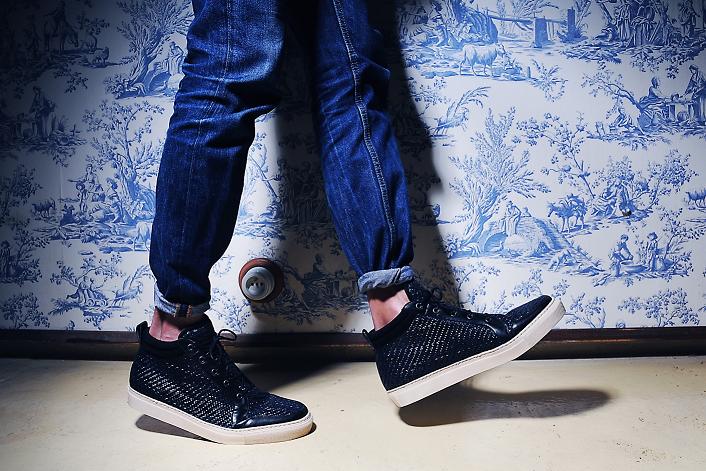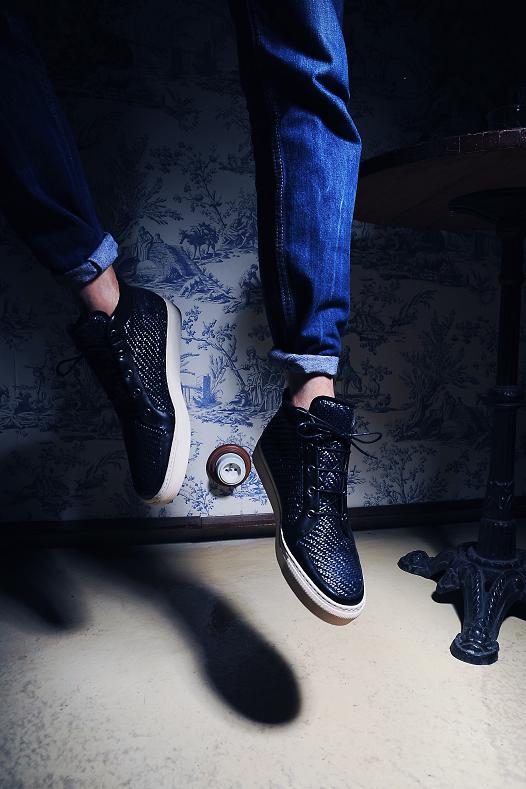 4. The Hipster
(shoe model: Rastignac)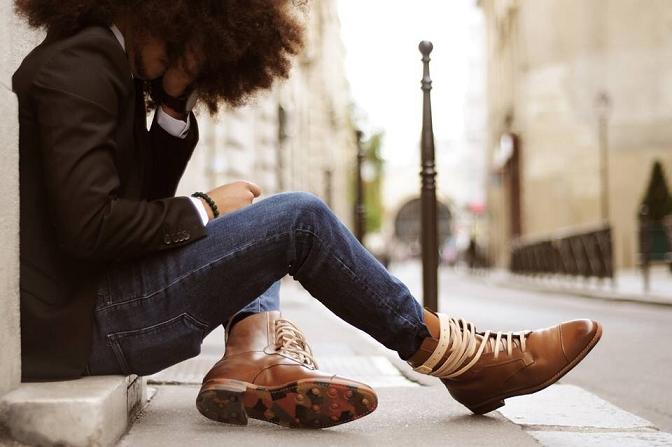 Black Dandy
23, rue des Blancs-Manteaux – 75004 Paris