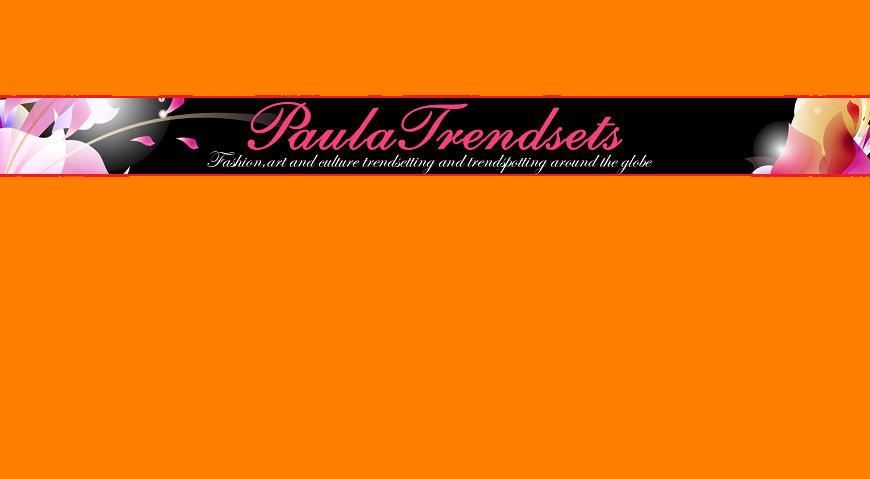 Following from The 2013 Projects Issue Vol. 1, I would like to present you with the 2nd and last part of the projects of Paulatrendsets Publishing in 2013.
As I said before, 2013 was the first year that Paulatrendsets Publishing was officially involved in events organising, media relations and representations of groups and individuals.
I would like to thank Eleni Kyriacou, Pavlina Papalouka, Nik Halik, Nikos Ortetzatos and the Eclipses Group Theater for their long time collaboration and trust in our services. I would also like to thank Francesca Christopoulou for her great and vital assistance in most of our projects, Nick Zacharopoulos and Anastasia Theochari for the excellent teamwork and professionalism in our many photoshoots, and, last but not least, Yiorgos Tsaggaridis of Colors Studio for his amazing work in IT and web design the past three years and Sofia Sofikiti for her professional advice in the re-design of the website last August.
In this issue:
Thrillionaire Revolution Greece 2013
The Northern Lights Siren fashion photoshoot in Greece