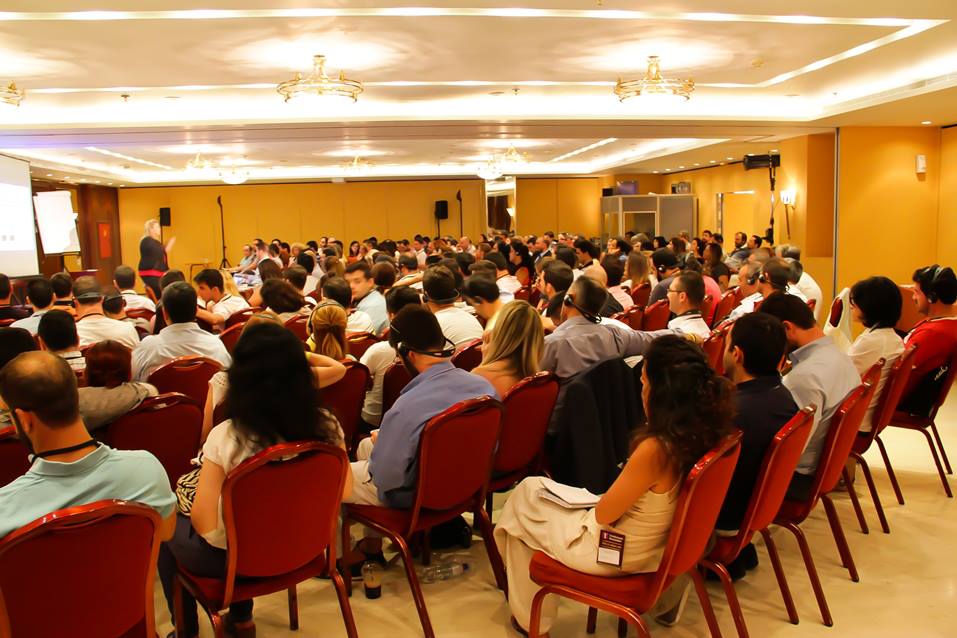 The summer of 2013 marked the start of a new challenge for Paulatrendsets Publishing. We teamed up with Public Art Cyprus as their local support team to co-organise personal development and wealth management seminars in Greece.
The first seminar took place in Athens Titania Hotel on the 6th July.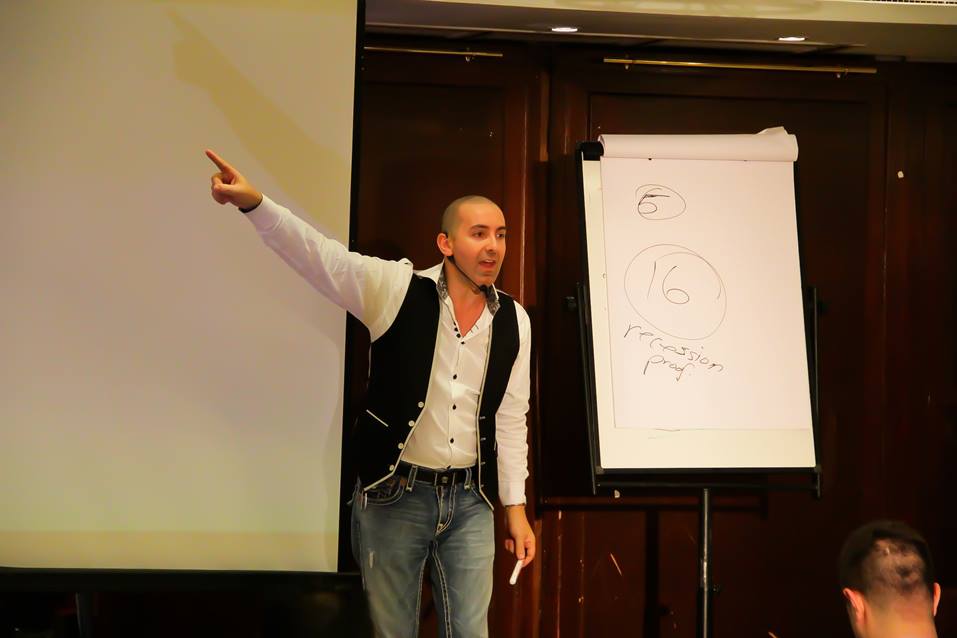 Global wealth strategist, successful entrepreneur, international speaker, astronaut, high adrenalin adventurer and best-selling author of the book 'The Thrillionaire', Nik Halik, shared with an audience of 200 participants his proven and tested strategies on how to thrive and build wealth in any market conditions.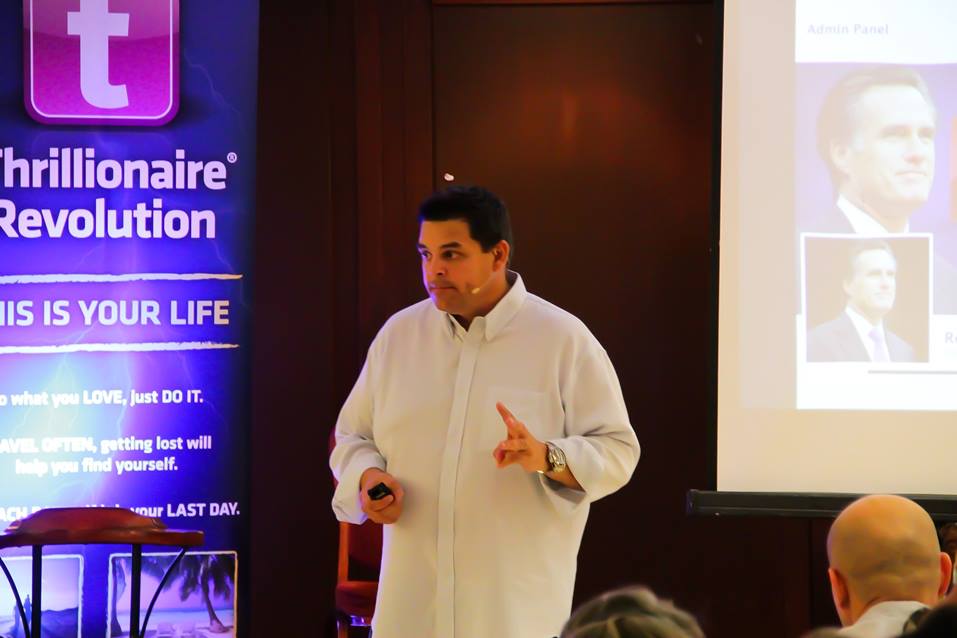 Jim Graham, one of the world's leading authorities on generating millions of dollars using social media, founder of The Facebook Formulas and creator of software products FBSiteCreator, FBCashCreator, and FBResponse, together with "Twitter Girl" Elise Quevedo, author of the motivational book 'Creating a Kick-Ass Attitude', international speaker and one of the greatest and most sought after Social Media Strategists and Managers in the world, founder of the 'Social Media Global Enterprise', also shared the stage as guest speakers, to teach the audience how to make the best out of their social media and to introduce ground-breaking online sales techniques.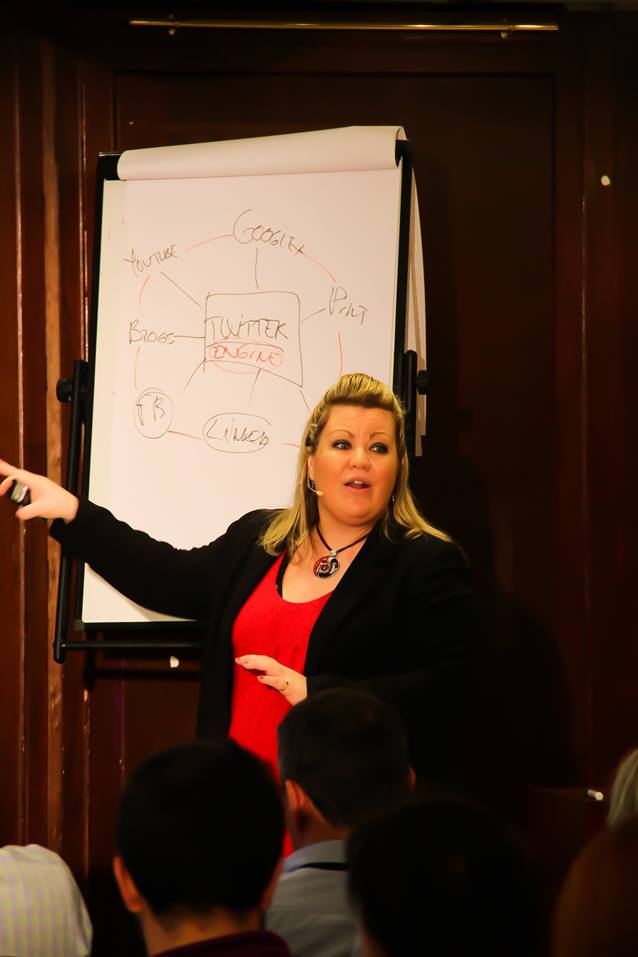 As part of "The Cashflow Challenge", where attendees were challenged to use the techniques taught by Jim Graham to generate online sales through Facebook, one lucky seminar-goer walked out with a 1,000$ cheque – the original sum of online sales that the winner had managed to make in a couple of hours thanks to Jim's technique.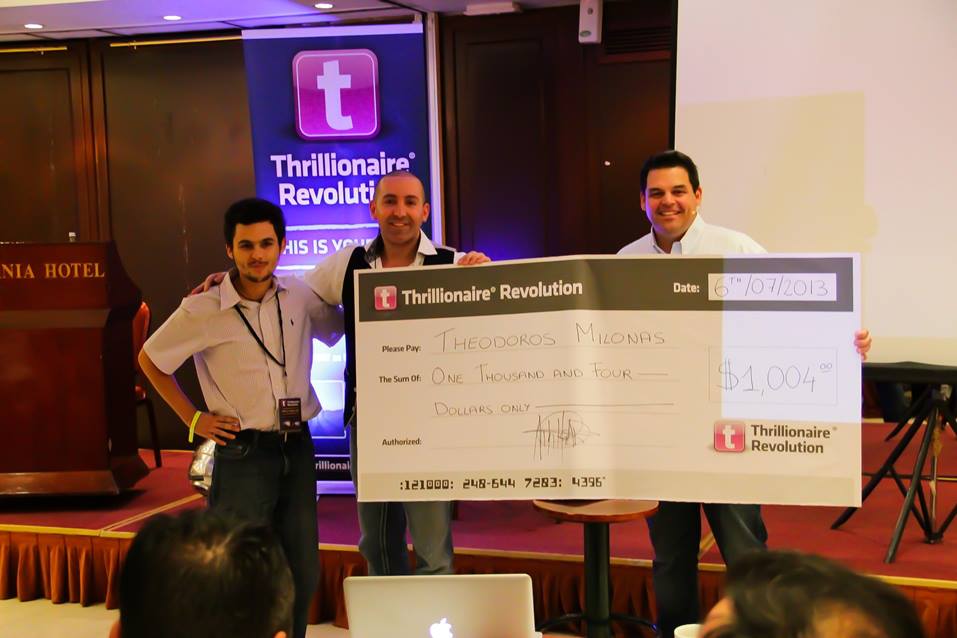 See more at the event's Facebook Fan Page.