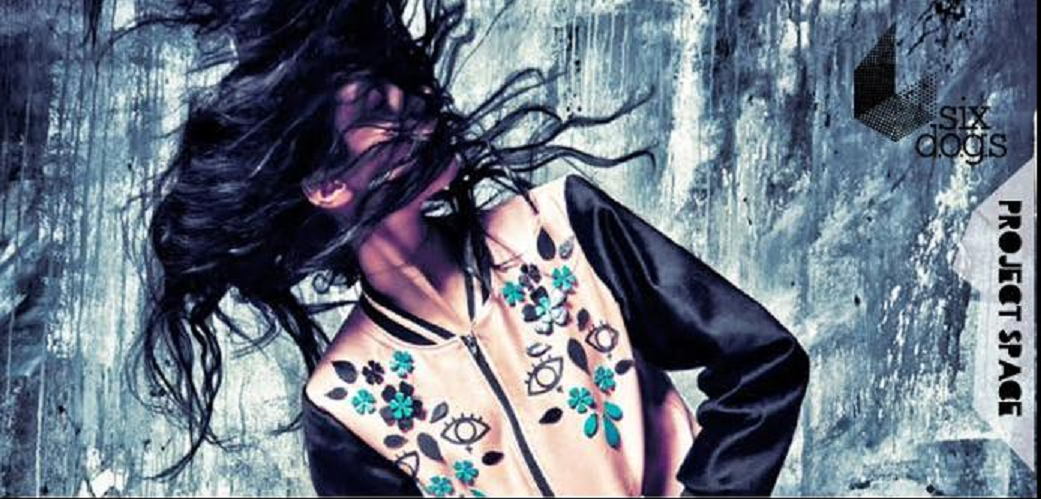 SOMF invites you to an exclusive SS14 Preview and Winter Sale Bazaar next Friday 31/1 and Saturday 1/2 from 15.30-23.00 at Six Dogs, 6-8 Avramiotou street, Athens, Greece.
The SOMF label was established between Mariaflora Lehec and Olivia Efstathiou, as a natural course of endless late night tales around aesthetics with subconscious lust and aim to create a fraternity of similar ideas.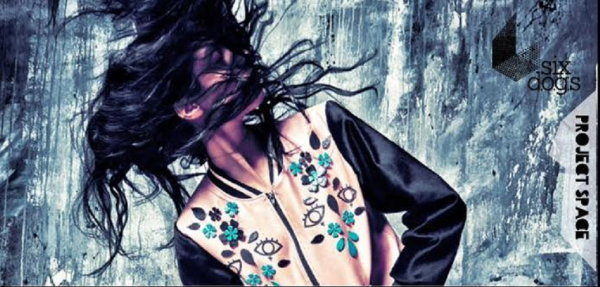 SOMF's artifacts are highlighted repetitive patterns, influenced by mysticism, the occult, archetypes, lost civilizcations, and transcending Greek ideals through pop culture.
SOMF are not influenced by fashion trends, they create a new aesthetics order, beyond ageism. Thus their aim has been and always will be, to create timeless wearable garments, that can blend in any wardrobe.