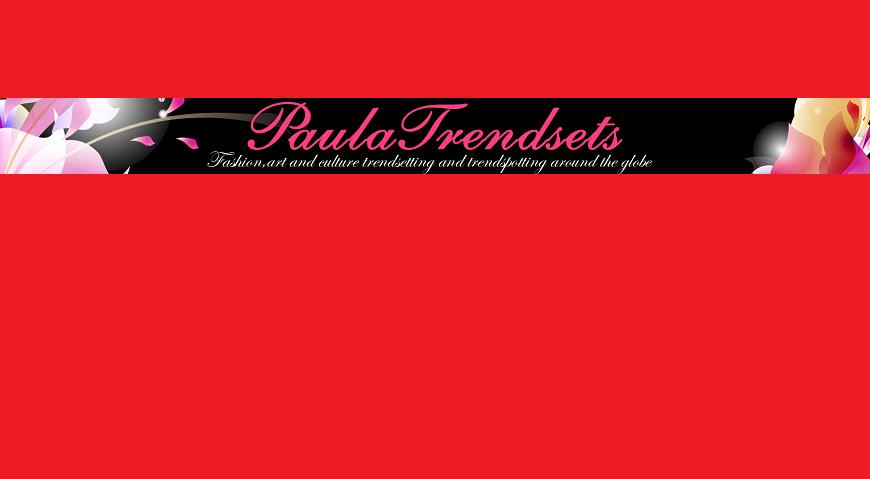 I usually find it difficult to answer in few words when someone asks me, "What do you do?"
Even people who have known me in a while are confused or surprised to see me multi-tasking in a variety of different media and projects. Looking back into 2013 I can see why.
This past year was actually the first year that Paulatrendsets Publishing has operated in more than blogging – which I still totally love. The Paulatrendsets Team represented new talent in customer-oriented events, organised wealth development seminars with world-renowned speakers, launched an e-shop with few selected designs for everyday chic, participated in photoshoots and so much more.
As we step into 2014, I want to share with you an overview of our projects in 2013, hoping that you will share in turn our enthusiasm for an even more exciting year ahead of us. You are always part of our inspiration and we are delighted to have you in our company.
In this issue:
Eleni Kyriacou Diffuse Lines Photoshoots
Styling a Photoshoot for Singer Giorgos Daskalakis
Catalogue Photoshoot for QueenFashion.gr
Retro Glam Photoshoot for GrandMagazine.gr
Sunday Bazaar @ The Drugstore 28-4-2013
Sunday Bazaar @ The Drugstore 27-1-2013