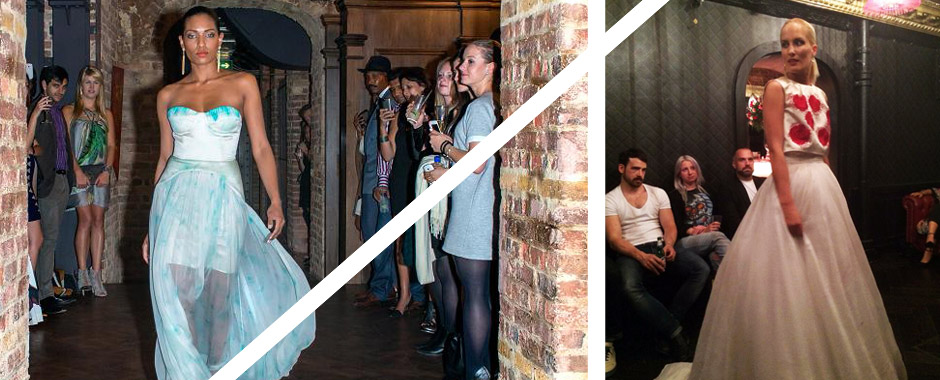 On the first day of London Fashion Week Spring Summer 2015, KB by Kolchagov Barba invited us to experience a journey into their first collection, Rose Garden, at the Mason House.
The collection was inspired by Bulgarian roses, with designs that reflect and embrace their beauty, individuality and delicateness, combining classic couture with modern trends.
The show itself, taking place in an atmospheric venue, decorated with rose bouquets, rose petals and rose water especially for the occassion, felt indeed like a true journey into the finest of rose gardens, where every rose is unique, fragile and beautiful; where every rose has its own fragrance and every rose has hidden thorns.
Inspired by the elegance, individuality and gracefulness of these beautiful flowers, KB by Kolchagov Barba's debut fashion presentation was an emotional and sensory show experience, bursting with colours, scents, laces, silk and embroideries.
The Maison Kolchagov Barba was founded in August 2013 through the collaboration of the Bulgarian born designer, Svetoslav Kolchagov and the Italian marketeer, Emilio Barba. Svetoslav Kolchagov has created for many of the world's most influential fashion houses including Vivienne Westwood and Alexander McQueen.
KB's woman empowers femininity – delicate, gentle yet strong and powerful. A woman that embraces her figure and is not afraid to show it, confident of her beauty and of her individuality, KB is showcasing a collection of timeless pieces to symbolize the individuality that a Rose represents.
VENUE & AMBIANCE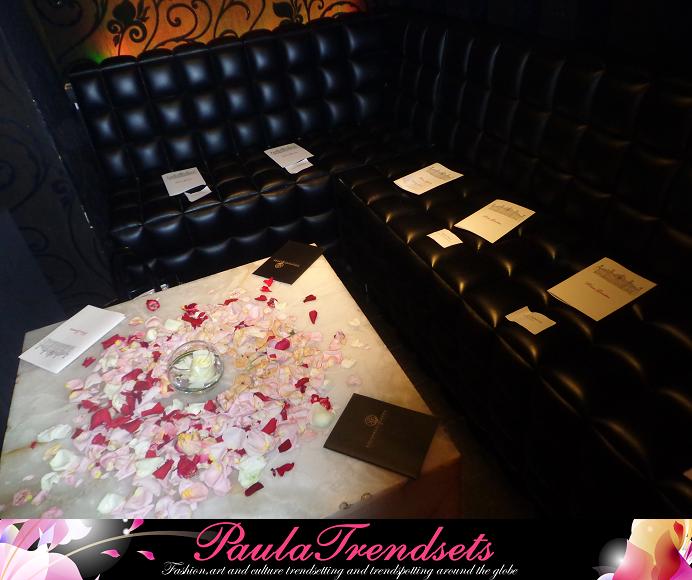 THE FASHION SHOW