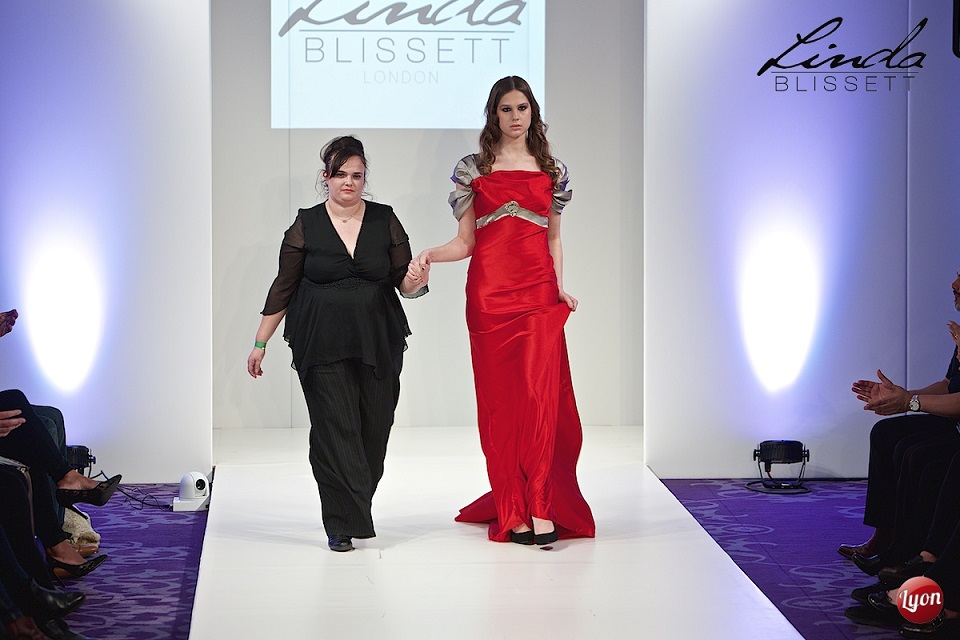 Linda Blissett was among Fashion's Finest showing at London Fashion Week last February for Autumn Winter 2017.
The designer presented a fashion collection of 6 evening dresses under the title Abyssinia.
The collection included warm shades of red, alongside the all-time-classic glamorous black and silver. The sequined dress that opened the show gathered entusiastic applause while it seemed to be changing color in every step thanks to the sequins reflecting the light as black, blue, or silver.
In the rest of the collection, delicate details such as black lace and peacock feathers mixed beautifully with deconstructed layers to add movement to the dresses. Silver hues were present in almost all dresses.
Could you pick a favorite from the collection? Let us know in the comments!
[Photography by James Alexander Lyon]