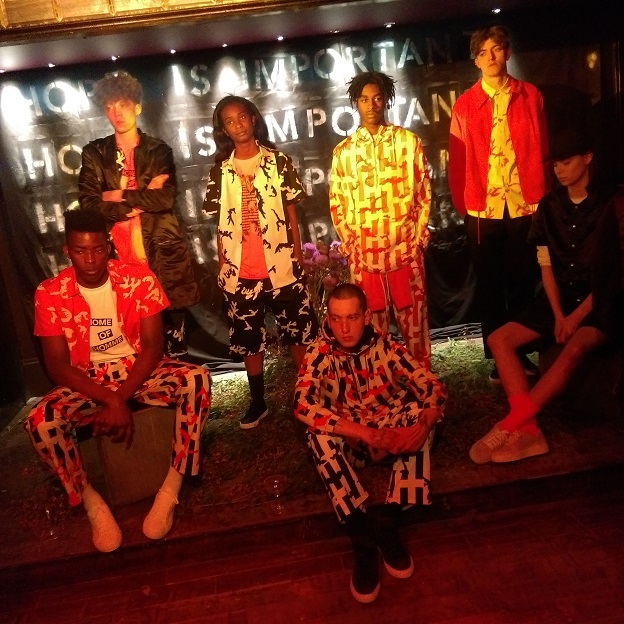 The London-based contemporary menswear brand Home of Homme presented its latest collection for Spring Summer 2018 last Friday, in the context of Men's Fashion Week.
Titled "Hope Is Important", the collection is a fusion of directional fashion with streetwear influences.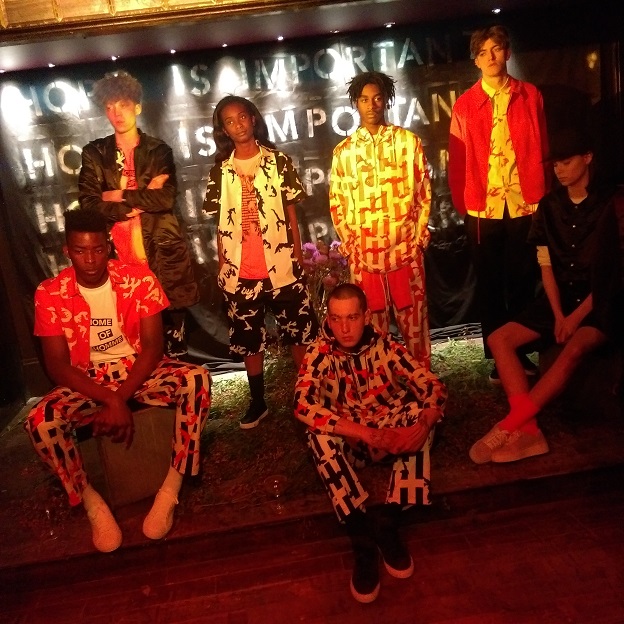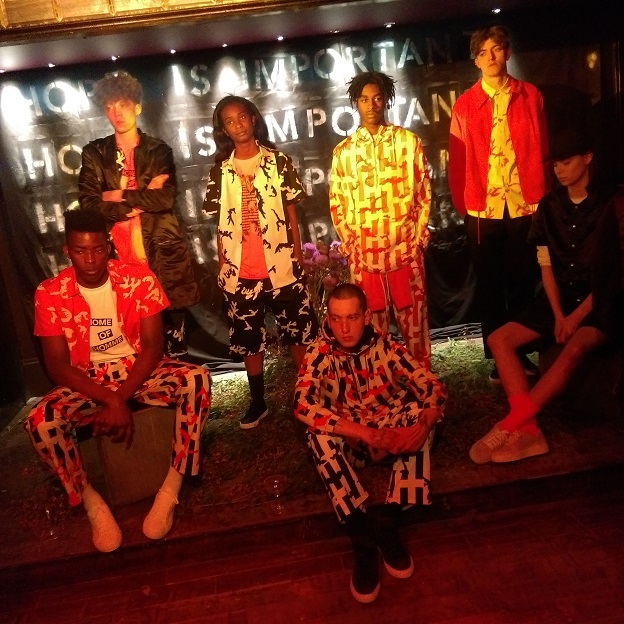 Home of Homme looks to define the modern punk wardrobe, inspired by ideas of culture fusing, style mixing, and the pursuit of creative freedom.
View more https://www.instagram.com/homeofhomme/