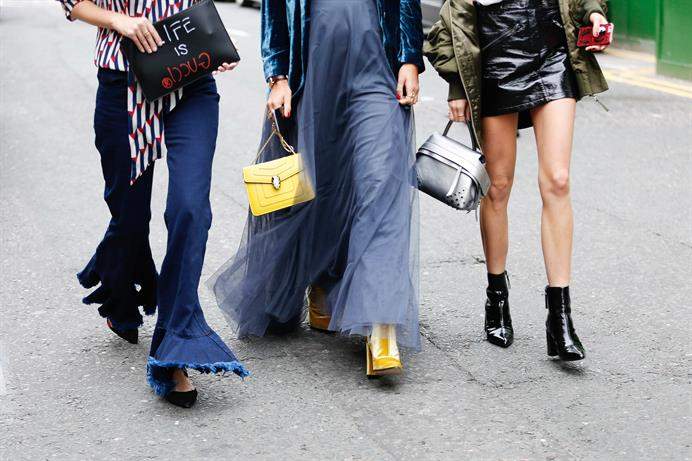 Anybody who knows the least about fashion, will tell you that accessories can make or break an outfit; and of course among all fashion accessories, the handbag is queen.
The ideal handbag should seem suitable to take us everywhere, and choosing the right one for our style has its own secrets. Handbags need to be versatile enough to become wardrobe staples but also at the same time be distinctly stylish and sophisticated to make a statement.
And that is one of the main reasons which explain why the right handbag is totally worth investing in. In the art and science that choosing the right handbag is, first impressions are what counts most.
In the following image gallery, we take a look at how Fashion Week attendees have successfully found the perfect designer handbags to match their outfits and to highlight their unique style identity.
Can you guess all the featured handbag brands?
Which of these designer handbags would become your own favourite?
[Pictures Credit: http://www.farfetch.com]
The Classics
Bring on the Chanels and the Guccis. In any color, style, or model. Classic blacks and browns, but also earthy tones by the likes of Mulberry and Chloe, all of these make timeless wardrobe staples.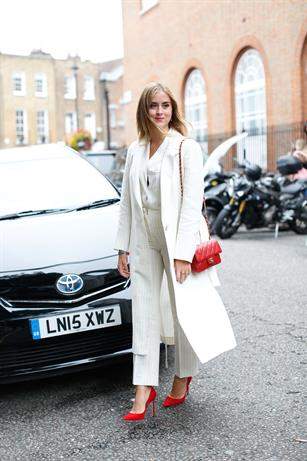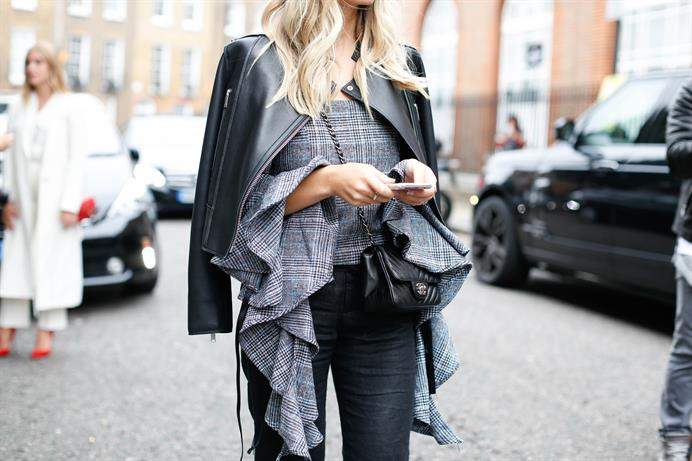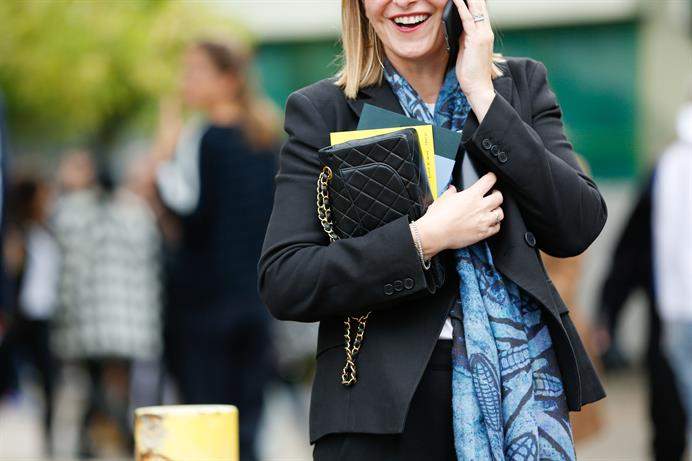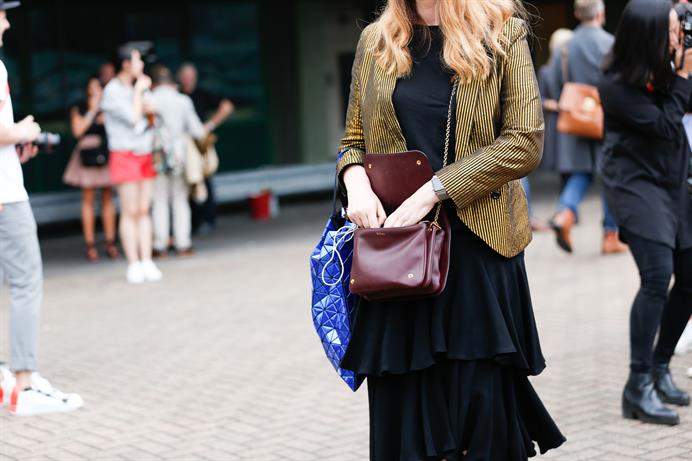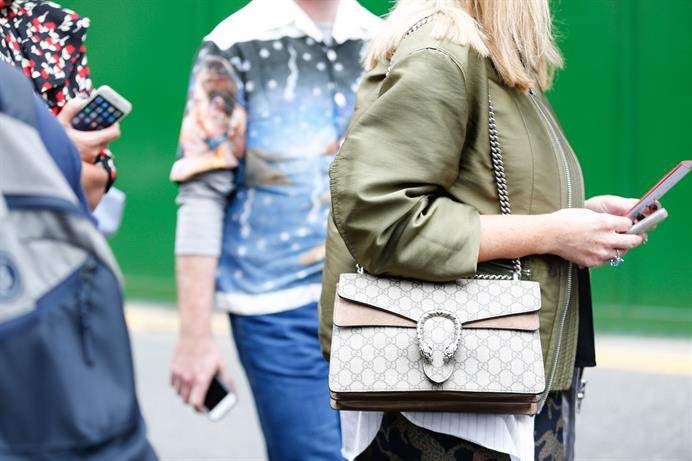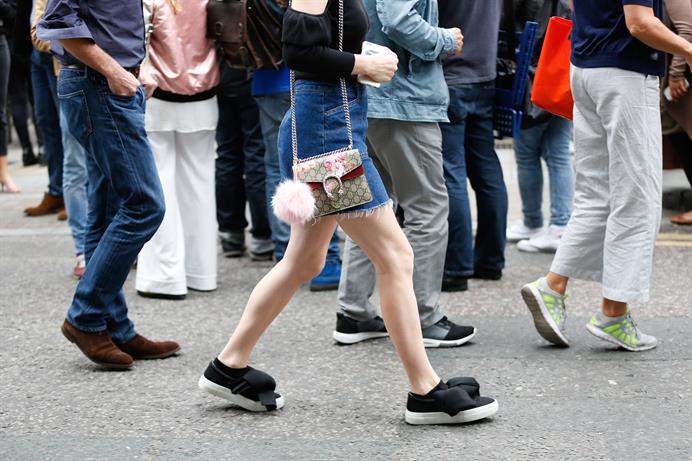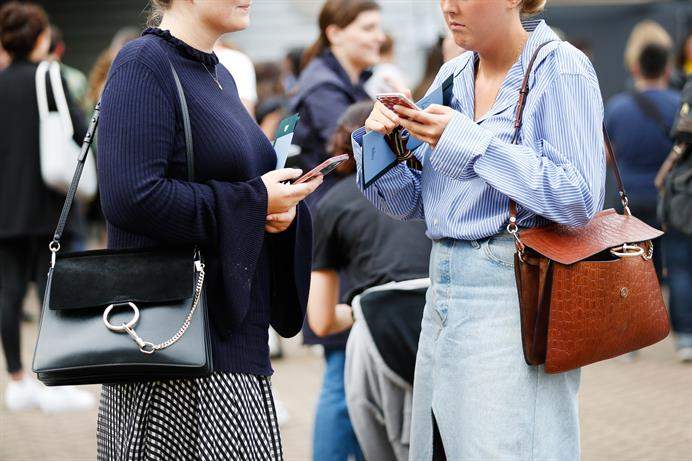 Playing with colors
Flashy pinks, serene blues, vivid greens, cool metallics, two-tone or three-tone color combos, you name it. Again, Chanel and Gucci reign, alongside Tod's, Prada and Balenciaga.
Colorful handbags have always been here to add style and spirit to just any outfit.
Mix'n'match and shake it up, ladies.