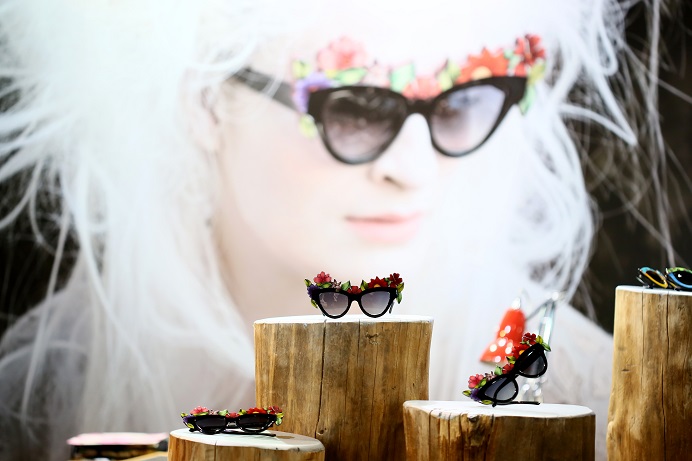 Top innovative and fashion-forward eyewear designers showed their collections at MIDO Milano Eyewear Show, the world's leading eyewear trade event featuring more than 1,200 exhibitors from around the world during Milan Fashion Week.
As MIDO's President Marcolin points out, the prestigious trade show -now in its 47th year- had again a great variety of offerings on display; "Made in Italy excellence, leading international players, small artisanal and avant-garde companies, young designers, all-new start-ups at their debut, top brands in sports eyewear, companies driven by technological innovation and research into design". The versatility among the hundreds of exhibitors is "a clear sign of the industry's vitality", he says.
(Photography by Ernesto Ruscio/Getty Images for MIDO)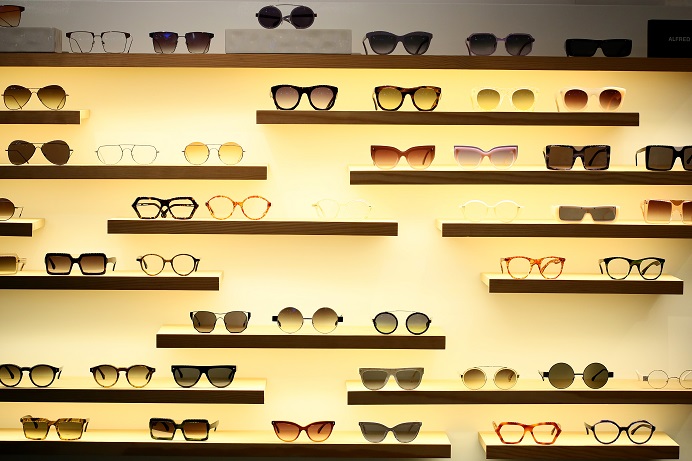 Opticians and boutique owners from across the world visit MIDO to scout for the next "it" sunglasses and latest trends in eyewear.
"As organizers, we face the constant challenge of offering new inputs and sources of inspiration", adds Giovanni Vitaloni, Vice President of MIDO.
"In addition to ensuring the most complete and widest roundup of products on display, MIDO is also the venue where trade people can preview and buy new products for their stores, assess the assortment against the latest trends, learn about emerging trends, meet with their counterparts from all over the world and professionally network with the industry's top players".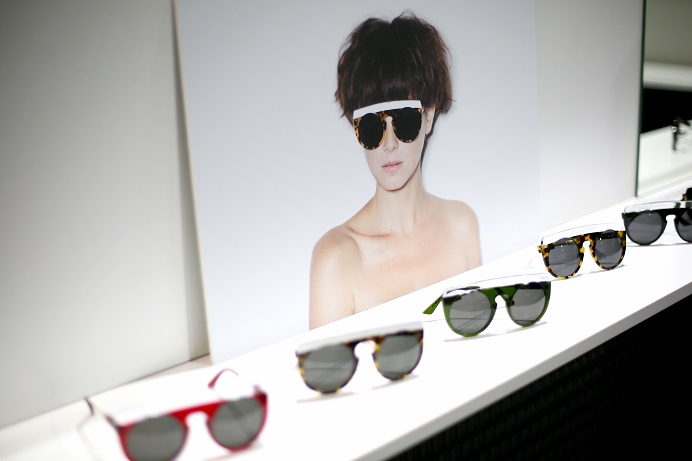 Photographer Ernesto Ruscio for Getty Images provided an intriguing sample of cool and unusual sunglasses designs from this year's exhibitors in his shots.
Are these the must-haves of tomorrow then?
From diva's sunglasses with elaboratelly embellished arches to futuristic designs, the following selection of fashion-forward shades is absolutely worth taking a look at – and who knows? You might spot them at your local eyewear boutique very soon!