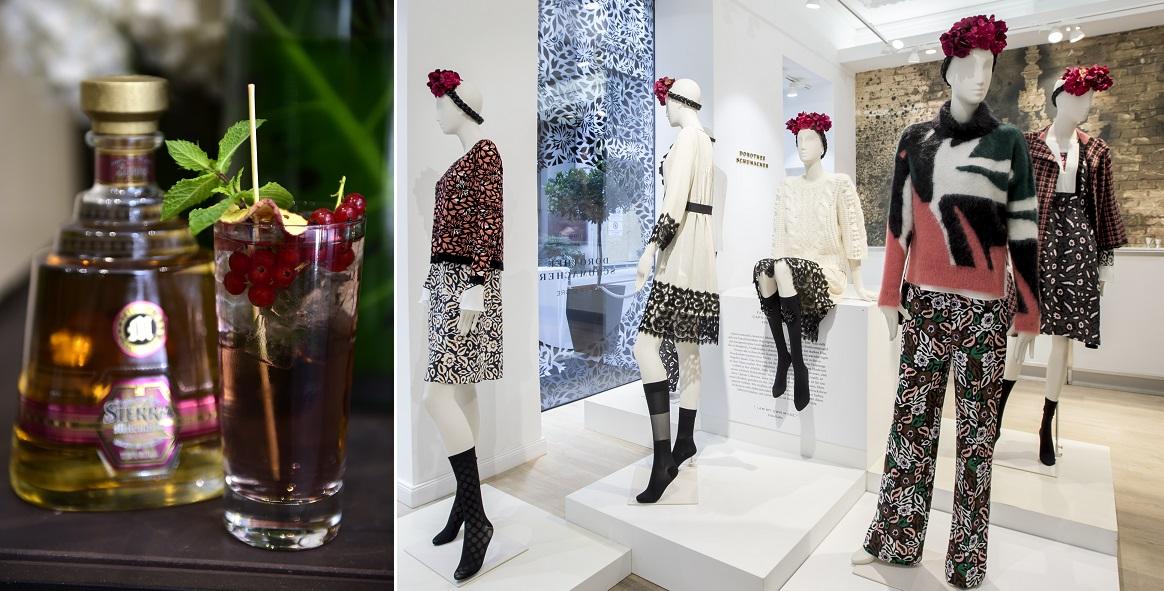 The iconic Mexican artist Frida Kahlo, celebrated as a timeless and international symbol of female strength, persistence, and optimism against all odds, was the inspiration for Dorothee Schumacher's most recent fashion collection, but also for a special cocktail drink which was presented to guests alonside the collection launch.
Shoppers at Schumacher's stores in Berlin, Dusseldorf and Vienna, tasted "The Frida" during the fashion label's special thematic events in the context of Vogue Fashion's Night Out.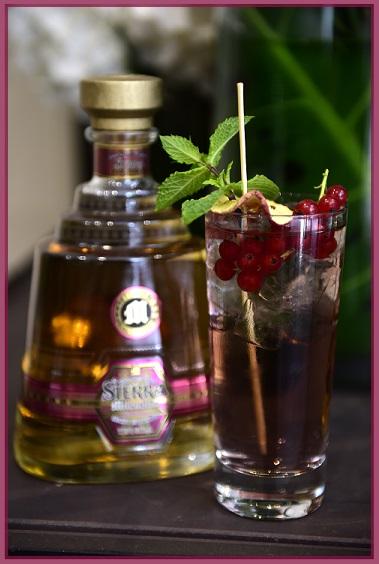 Decorated with bold colors and shapes reminiscent of Kahlo's characteristic colorful hairdo embellishments, "The Frida" boasted a dashing taste and aroma, representative of the world-renonwed artist's flamboyant temperament and influential legacy.
Tequila, agave, violet and cherry blossom are this special cocktail's main flavors.
 You will find the recipe of "The Frida" on the cocktail card pictured in the image below – it's obviously written in German, but you know how Google translate works miracles these days…!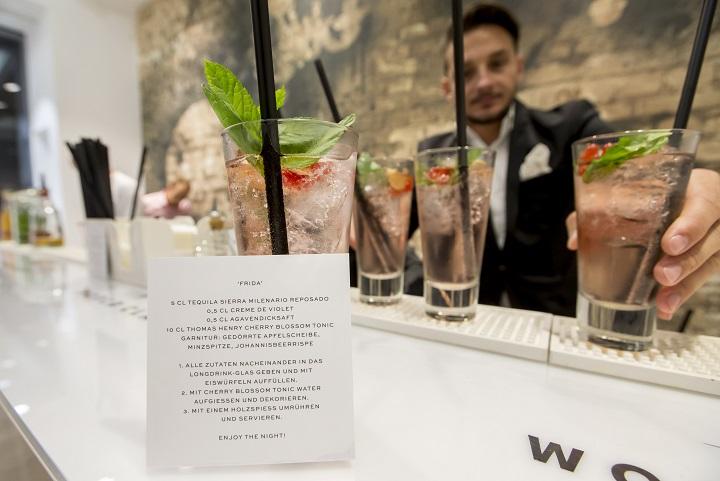 [Pictures Credit: Alexander Koerner and Jan Hetfleisch/Getty Images for Dorothee Schumacher]