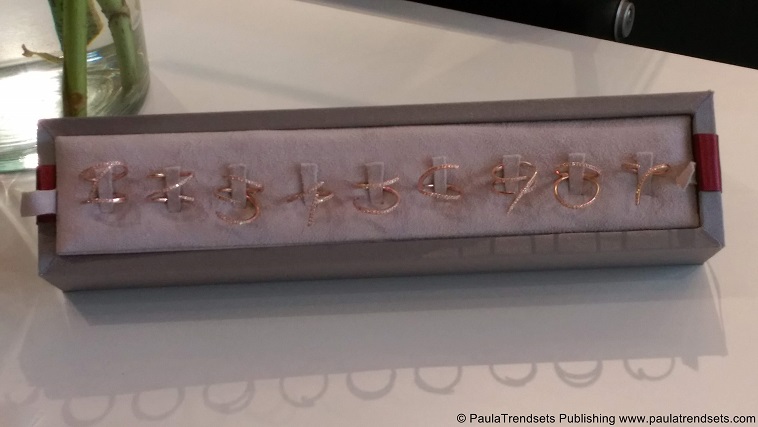 As the Christmas holiday season has officially started and you may be looking already for that outstanding special occasion gift to treat yourself or your loved ones, I believe that the Numerati diamond rings by Sarah Ho are a jewelry collection you would definitely want to know about.
Wolf & Badger hosted a very special shopping preview event last June to present this exciting new concept of number rings.
As I entered the store, I was first introduced to the work and design identity of Sarah Ho through some beautifully conceptual previous collections available to buy here,  before we moved on to view Numerati.
The idea for the Numerati rings originated from the observation that the power of numbers has been respected for centuries and that certain numbers in particular are considered lucky or are significant and influential in both Eastern and Western cultures.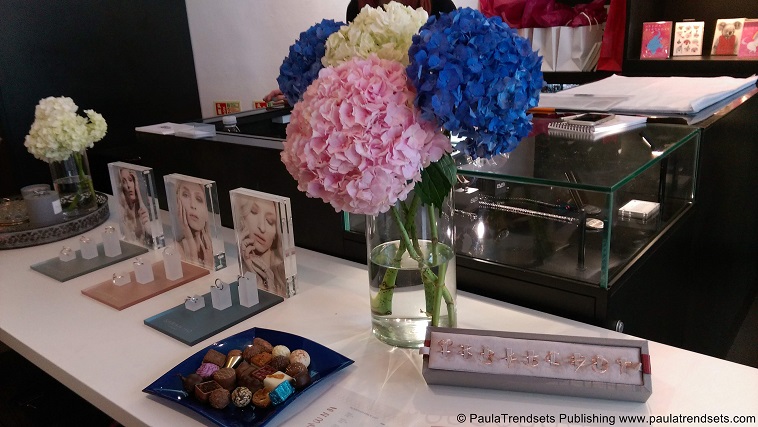 A lucky number may just be a special number, a birthday or anniversary, a number that is determined by the stars or a date of birth. They are very personal, symbolic, and many believe that they are a reflection of their character too. Specially for the event, Wolf & Badger had invited numerologist Saffi Crawford, author of bestselling book The Power of Birthdays, Stars, & Numbers, to help the guests discover their very own lucky number through a personalised numerology reading – one of the interpretations of how the cosmic power of numbers is related to our modern everyday life.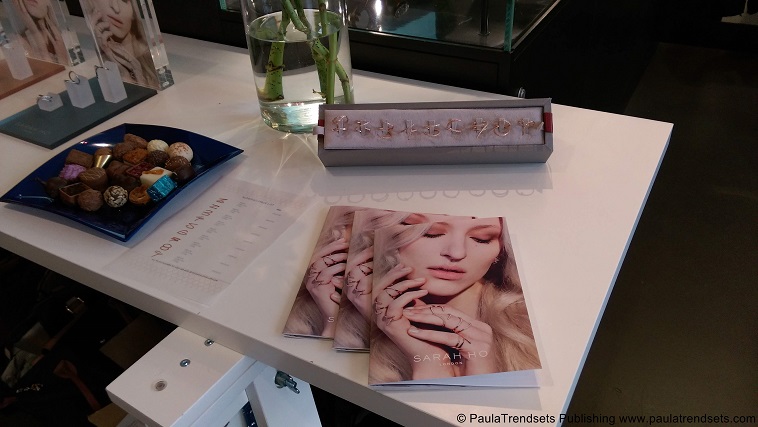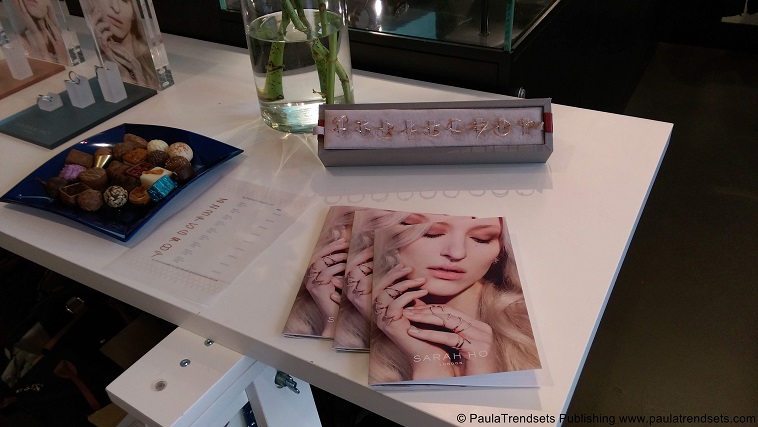 Sarah Ho designed her suite of nine Number Rings in 18ct rose gold with beautiful fine lines of brilliant cut diamonds twisting and turning to elegantly form each number from 1 to 9.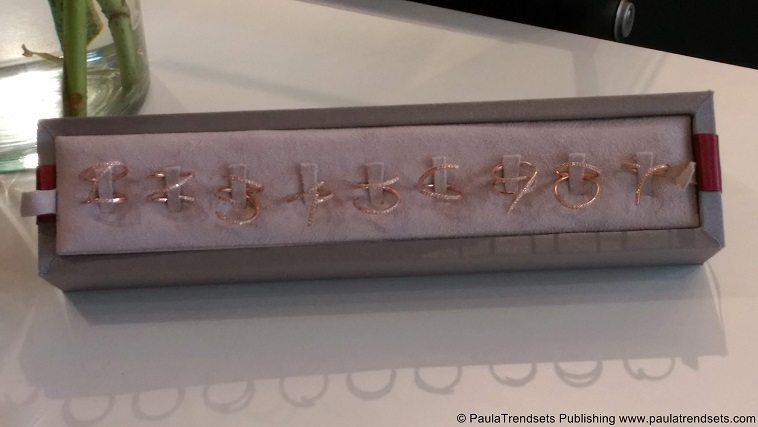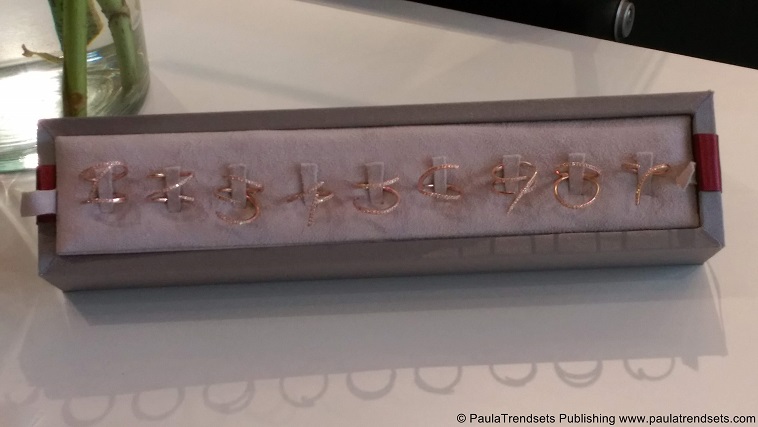 This clever design concept tracing out the numbers means that your special number is visible when the ring is held but as soon as the ring is worn the number becomes a hidden secret, known only to the person wearing it.
Each of the nine Numerati rings is also available in 18ct white, yellow, or black gold (see picture below), and it can even be personalised with alternative gemstones. Whichever number is chosen as your lucky one and whatever its special meaning, the hidden secret remains a constant reminder in a beautiful timeless piece of precious jewellery.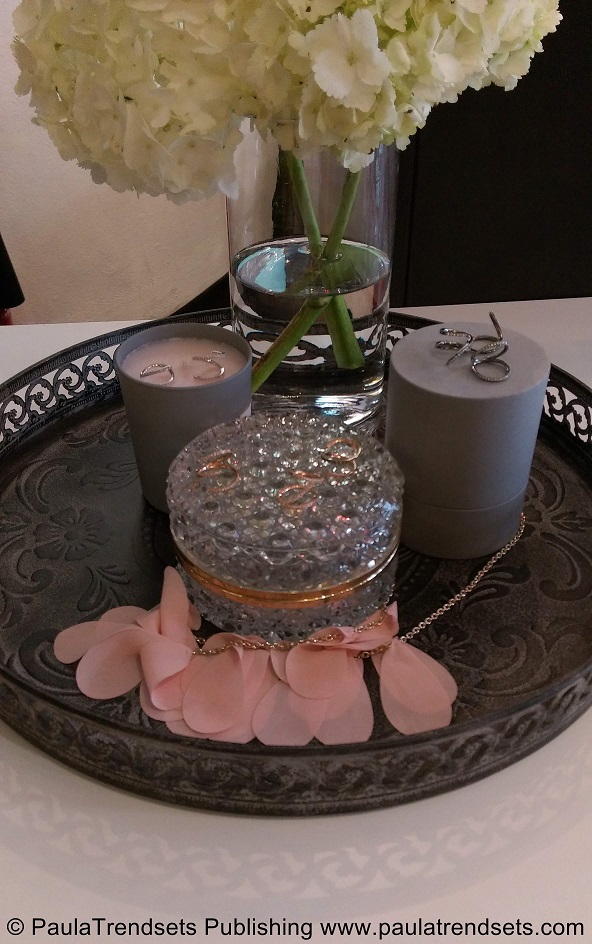 Do you have a lucky number, and what does it mean to you? 
Share your lucky number story with us in the comments below!