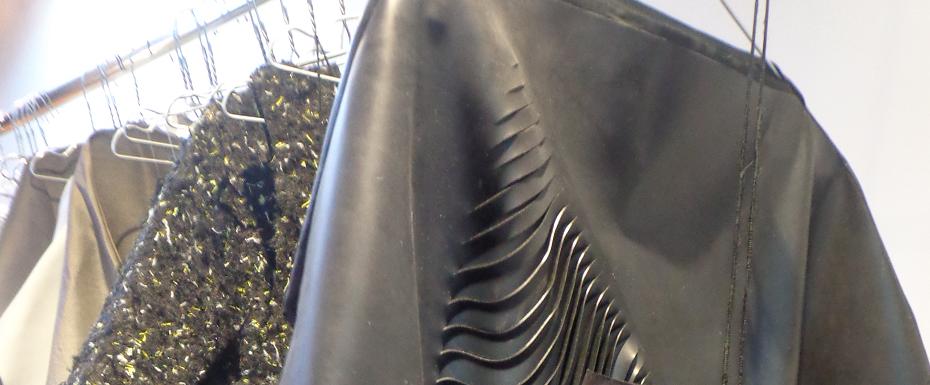 A statement top is as much of a wardrobe must for any girl as a pair of jeans is. The role of the statement top is, as it self-declares, to make a fashion statement for the wearer.
It's a piece of garment that speaks for itself, revealing one's fine taste and dashing personality at the same time.
It may be casual, like slogan t-shirts, smart, or sophisticated.
You may of course choose a fashionable statement top right off the catwalk. These are usually extravagant designer pieces, heavily adorned, typical of the distinctive design style of each brand but tricky to match with your everyday wardrobe.
Today I will give you a few fashion tips you might find useful when you pick an easy to match statement top even from the high street.
First, I would suggest you choose a neutral colour. Avoid two-toned or any more colourful tops when you are looking for a statement top you want to keep for years.
Pick a top which you think you would really envy if you saw it on someone else.
Choose by design; go for a special and elaborate design or a short powerful slogan rather than flashy colours, prints or busy motifs which will, in time, go out of fashion.
Sheer panels are great if you like minimal lines and modern attitude.
Peplum is a very flattering line for a stetement top, as it sensibly conceals both bums and tums, for a slimmer figure.
Lace is a timeless and safe choice for a statement top. This one here for instance, is an absolute investment piece at a very affordable price, 5 colors to choose from (black, white, blue, green, and a stunning, warm pink) and sizes from 8 to 14.
Stylla Ladies Sleeveless Embroidery Floral Lace Flared Peplum Crochet Top
Or, if you are a plus size, you can try a comfy cotton top with lace details
 like this one below.
JOLLYCHIC Women's Plus Size Loose Nice Beads Lace Hem Blouse Top T-Shirt
…choose a bejewelled top with a refined built-in sparkly necklace for a glamorous look.
DON'T…
…"kill" your statement top with a necklace, unless it's featured in the design! Always accessorise a statement top with classy drop down or stud earrings.
******
Got a fab statement top?
See how to dress up your jeans with a statement top.