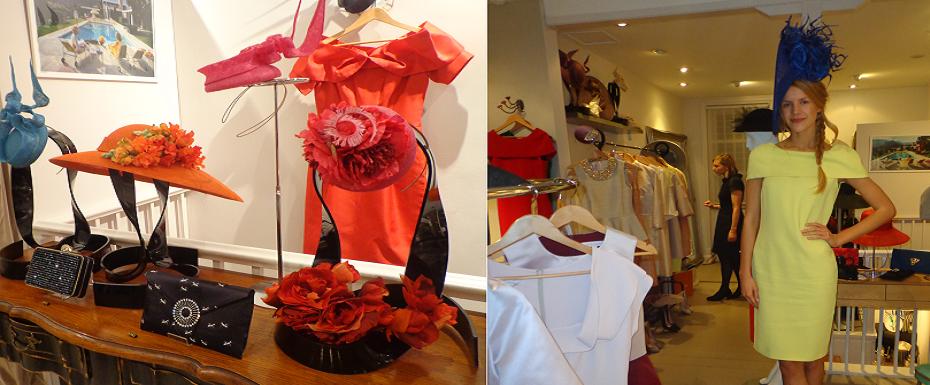 British designer Suzannah's boutique at 3 New Quebec Street, London, is one of few fashion wonderlands that can make you forget about anything else the moment you step in. 
I had the pleasure to discover the dazzling summer occasionwear early into the season, during a special styling event with British milliner Laura Apsit Livens and award winning hairdresser Keiran Tudor. 
*****
Arriving at Suzannah's, the large front window display will always give you a few good reasons to enter the store – but it never gives out the richness of the kaleidoscope you will discover inside.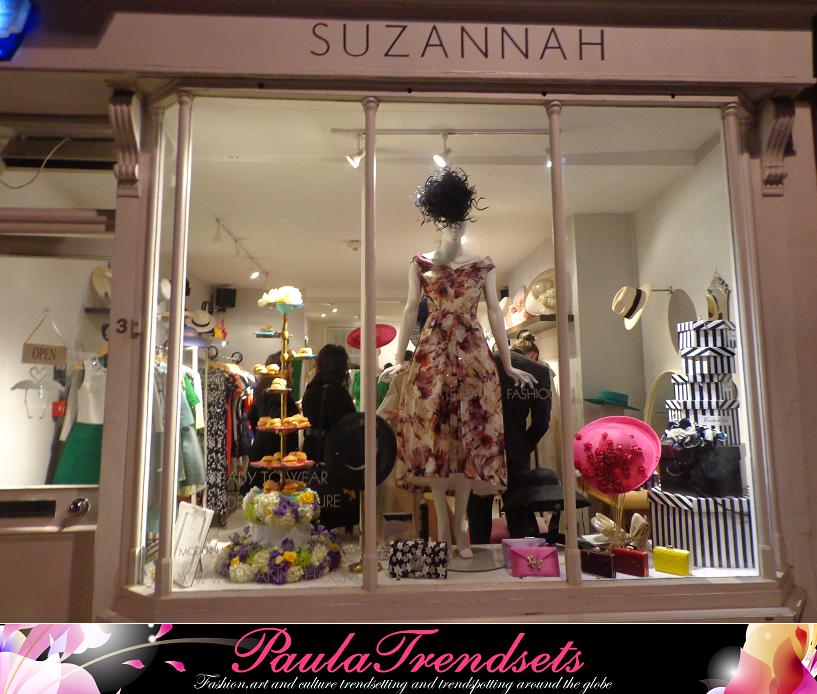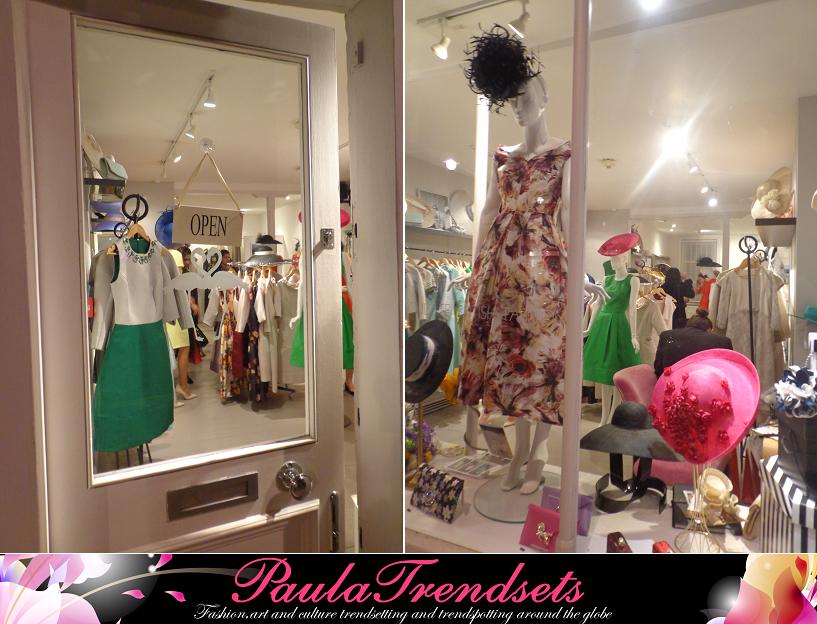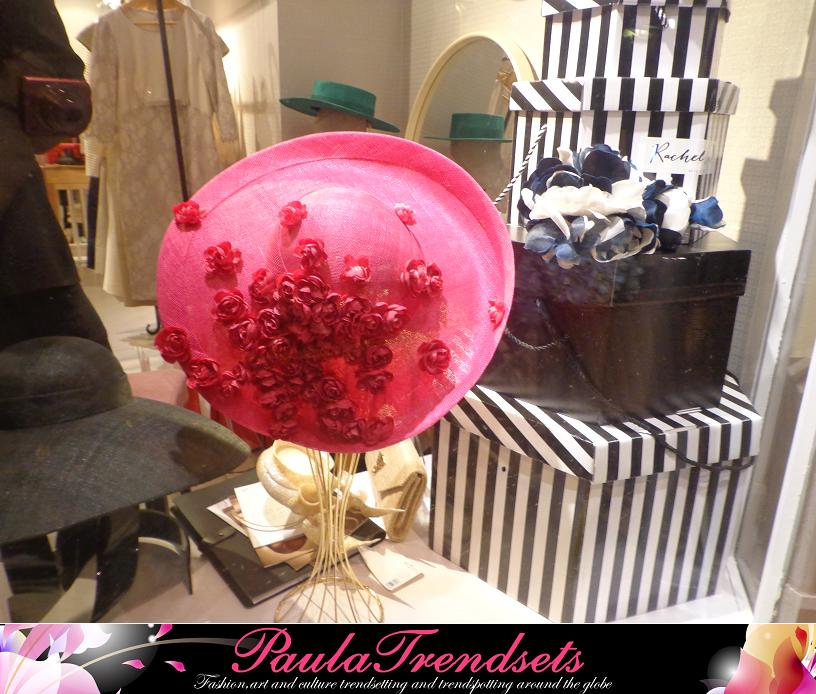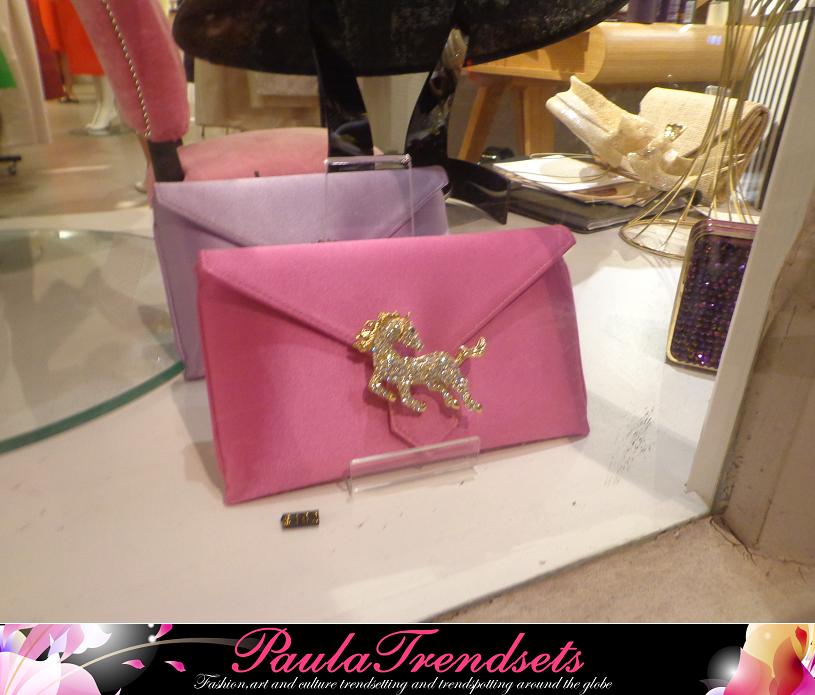 All clothing, from tops to coats, is designed by Suzannah herself. Immediately noticed are the quality of the fabrics and the ingenuity of the designs, which are inspired by iconic elegance, harmoniously balanced between timeless and fresh.
Suzannah, trusted often by celebrities and royals for their sartorial choices, is always around to offer tailor-made styling wisdom, adding to your outfit the matching heels, handbag, and millinery, from a vast variety she has in store; exquisite handbags by Wilbur and Gussie, hats and fascinators by a handful of brilliant milliners.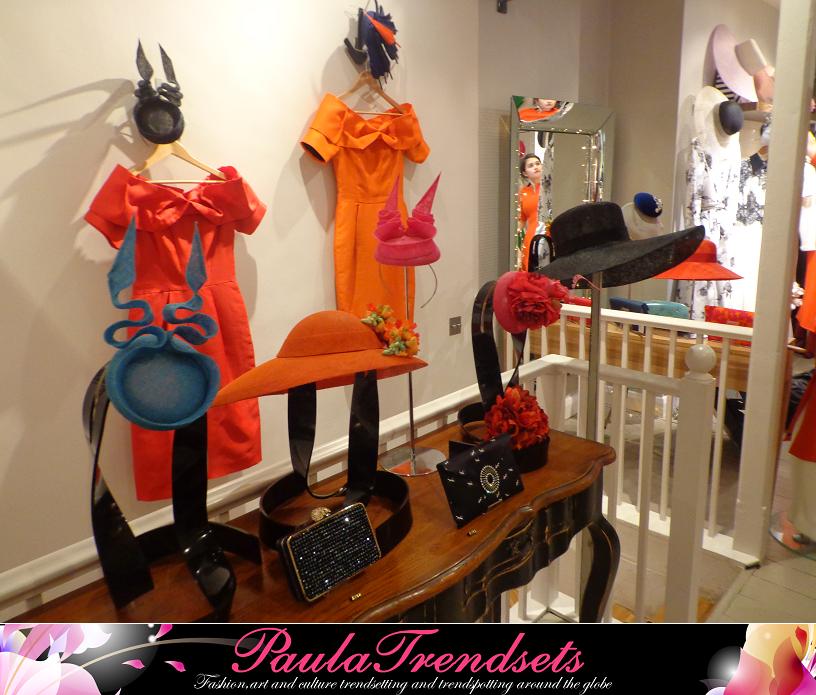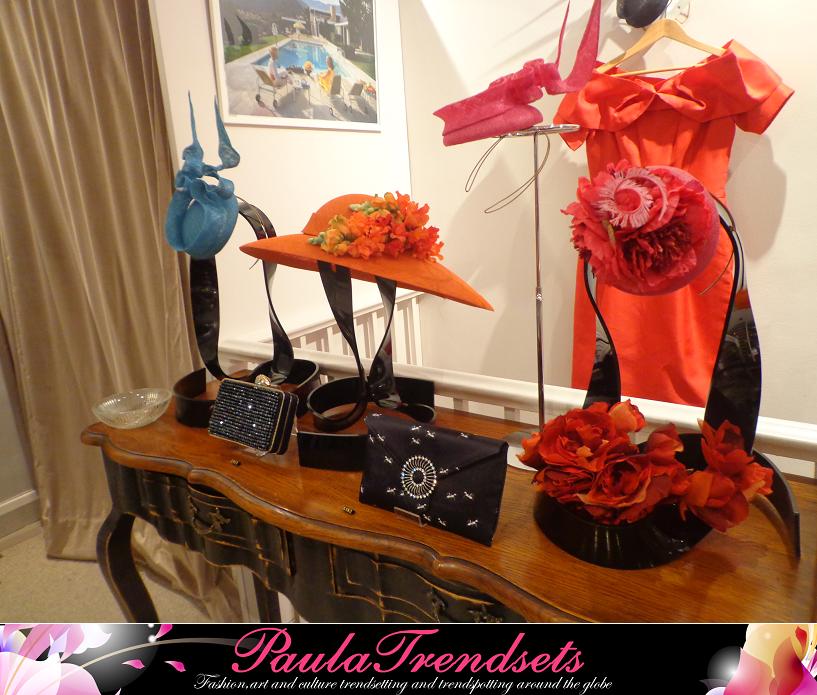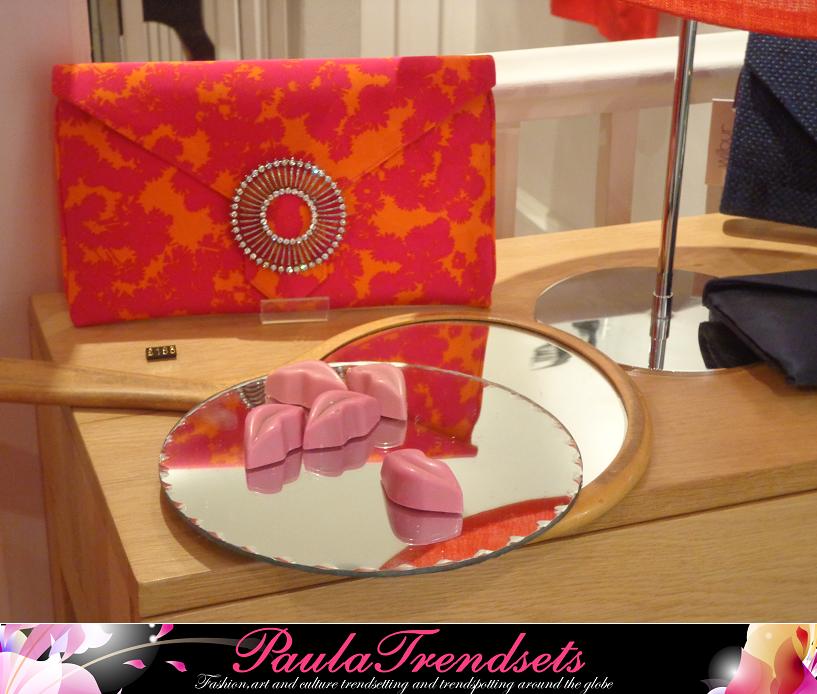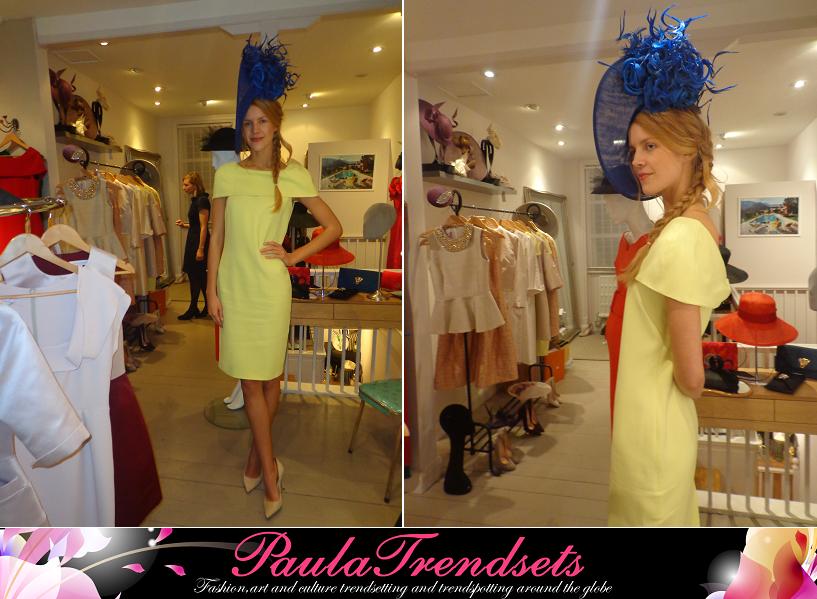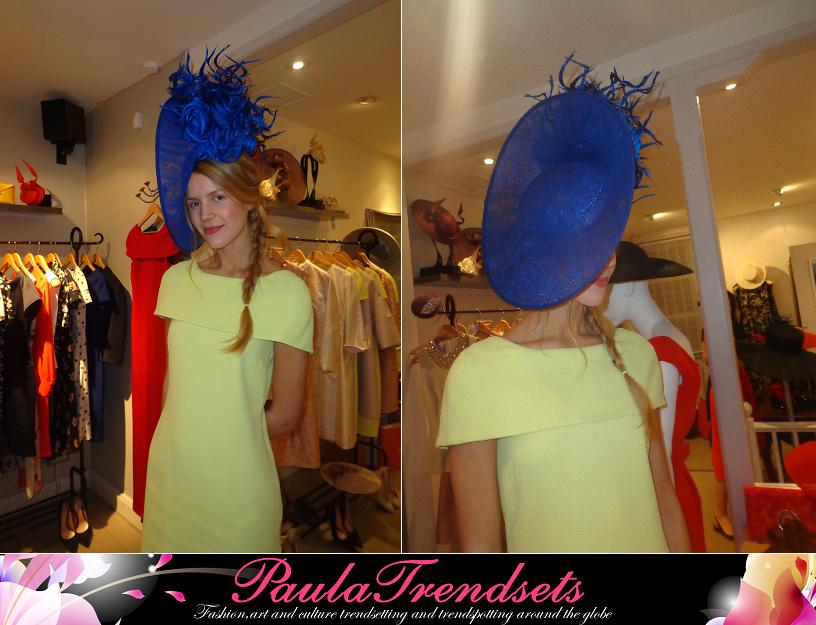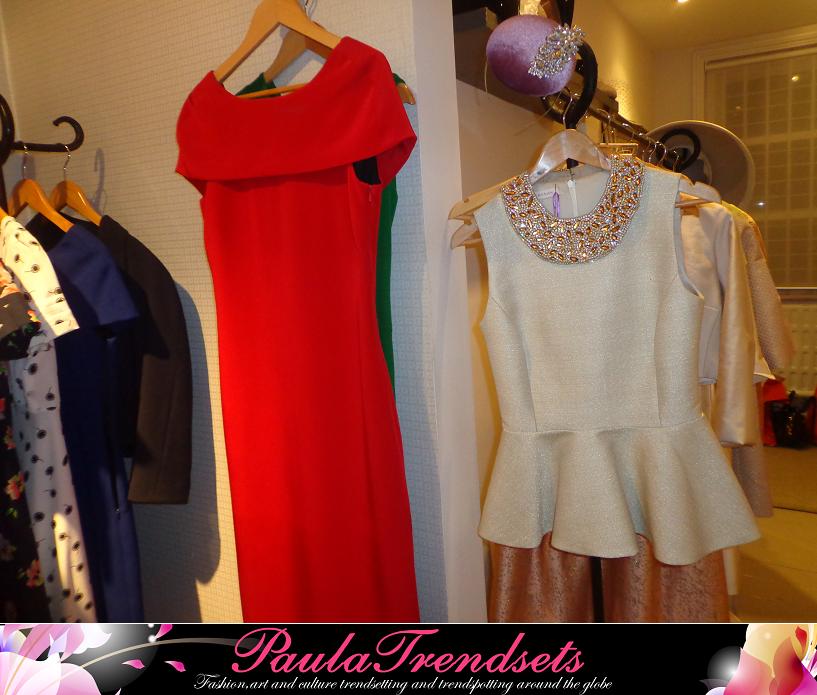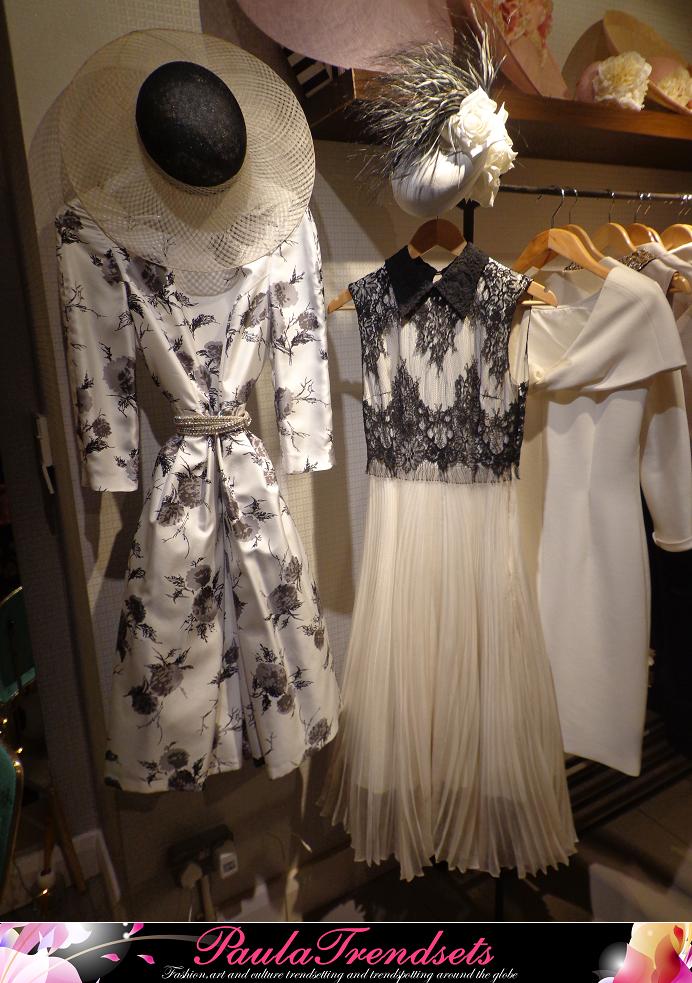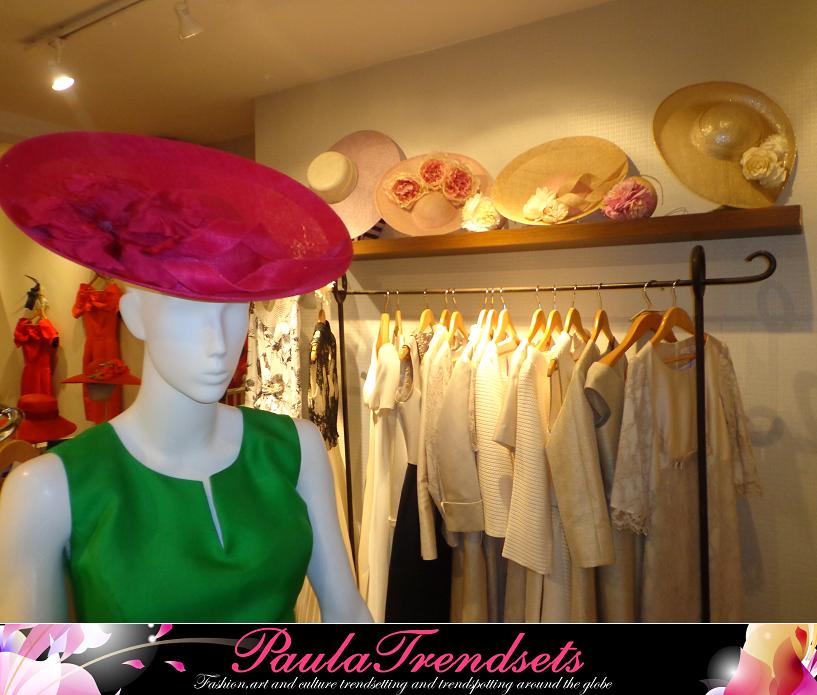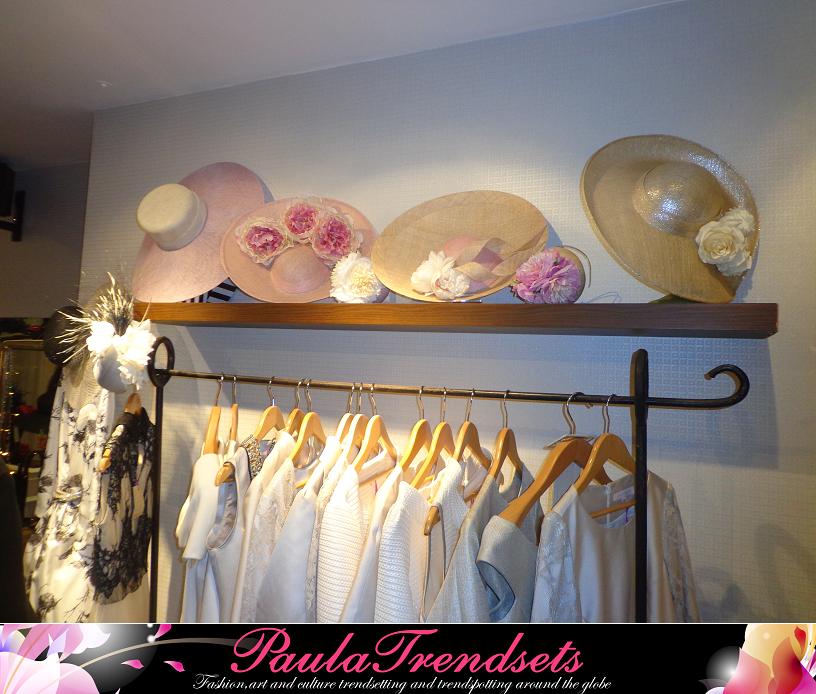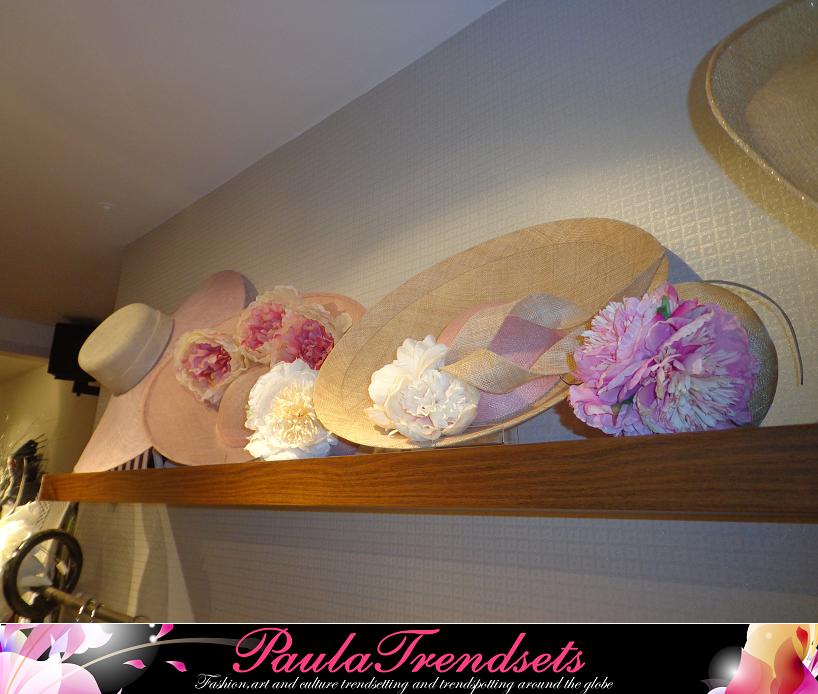 Although nothing feels like a visit to the boutique, you may also view the styles on Suzannah's website.
You may also like: