This month's look for the limited edition Campari Calendar 2015 is inspired by the story behind the famous Campari and Seltz cocktail, which celebrates its 100th year.
[Click to view backstage images and video from the photo shoot]
Campari and Seltz was the most popular drink in the bar Camparino, opened by Davide Campari himself back in 1915. Davide Campari, always looking for the perfect serve, provided the Camparino with a revolutionary pumping system that sent a recent invention right up to the counter: soda water. The pumping system is still working a century later.
Campari and Seltz cocktail recipe:
– 1 part (2 oz) Campari
– 3 parts (top) soda water
Prepare directly inside the glass. Pour the chilled Campari and top up with soda. Garnish with an orange slice if desired.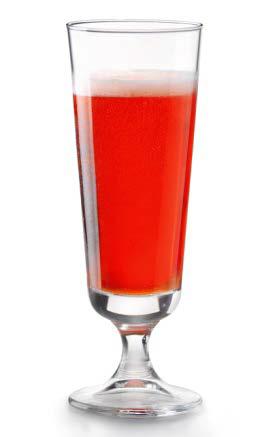 *enjoy responsibly!