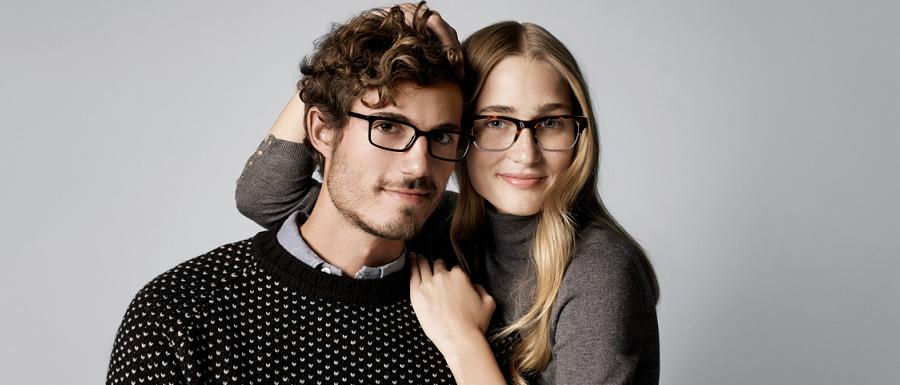 As a prescription eyeglasses wearer myself, I have always found it difficult to pick a light and discreet frame that won't make a big change to my looks and will be as little noticeable on my face as possible. This is why I tried eyeglasses with no bottom frame a few times. In fact, I think that this type of vision eyeglasses were developed for wearers in the same line of thought as me. But, the thing with no bottom frame eyeglasses is – and you will know that if you have ever shopped for eyeglasses- that they are naturally much more exposed to every kind of damage, from scratches to bending or even lens displacement, compared to full-frame eyeglasses.
This is where I was pleasantly surprised by the new winter eyeglasses styles by Warby Parker which went live today on their website. Their two-tone eyeglasses designs for men and women have just that difficult to capture sense of lightness in full-frame that I have always seeked for in vision-correcting eyewear. And it's not just a matter of combining a darker top bar with a lighter, icy-cold bottom frame in every design – it's also the quality of the material, stainless steel mixed with acetate, that completes this weightless impression.
The effect I am describing shows clearly on the lookbook pictures; the six new rich tones and eight new shapes leave your eyes space to shine, providing you with confident options with a lot a character and helping you put your best face forward.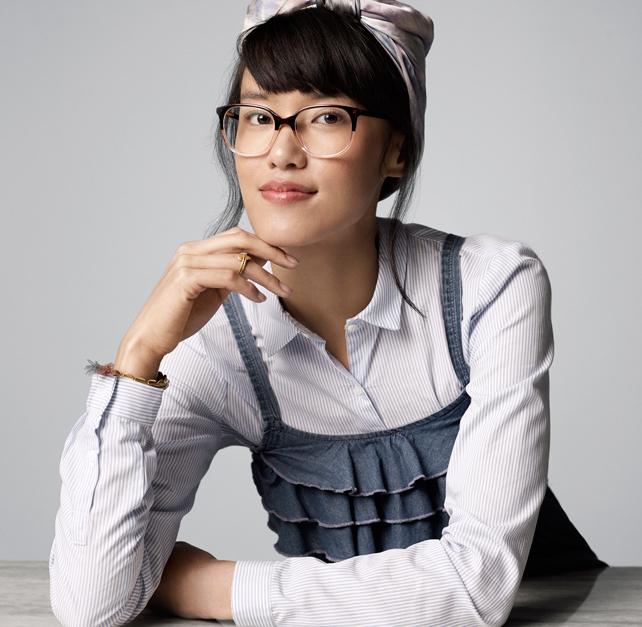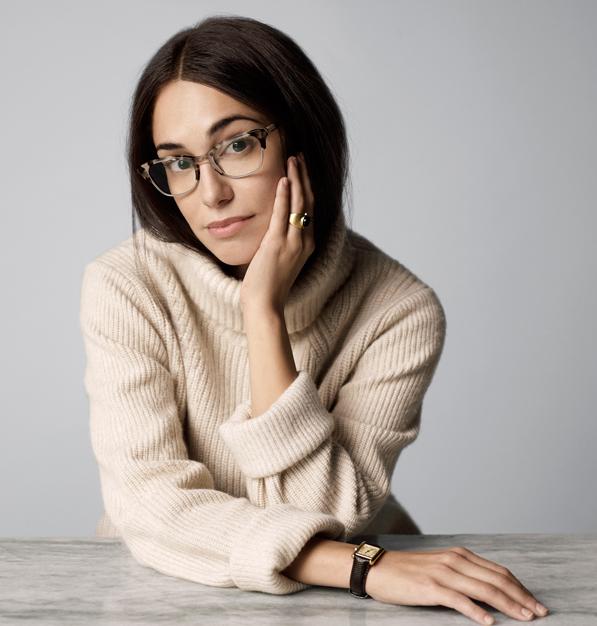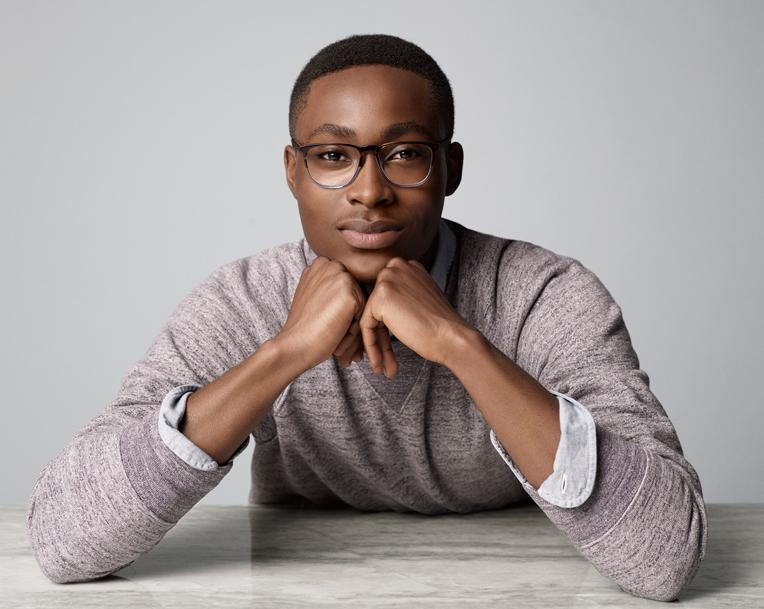 The Winter Collection by Warby Parker is available online and in stores and showrooms, starting at $95.