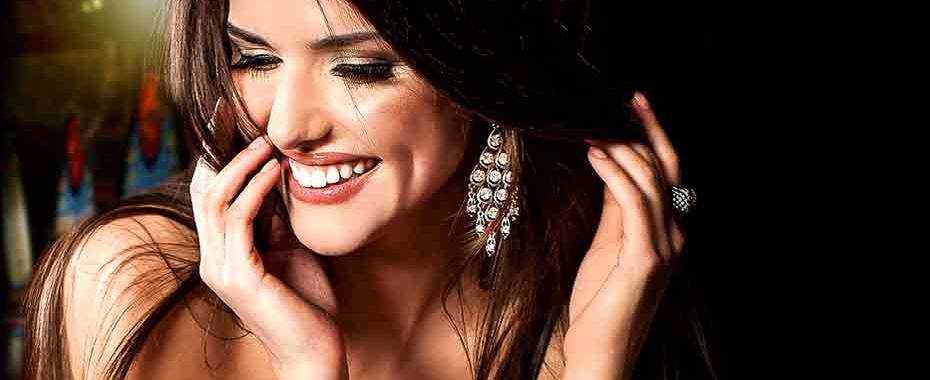 Feel like challenging your luck? If you're thinking of visiting a casino it may be worth noting down the dress code before you go.
Not that long ago it would have been quite common to see people dressed in their best and it may be what you'd expect if you watch Hollywood films, wearing ball gowns and high heels on the casino floor, but nowadays most casinos are a lot more casual. Many people use the internet to gamble nowadays, thanks to the growth of online casinos. If that is you and you're on your way to your first night out in a casino, hopefully we can give you a few pointers.
The dress code in the UK in particular tends to be smart casual, and it's not unusual to see men wearing jeans and a t-shirt to sit at the slot machines. However, you would rarely find people wearing clothes any more casual than that. Most casinos would turn someone away if they were wearing jogging bottoms and scruffy trainers. If you're visiting a casino for the first time and want to make sure that you feel comfortable, the key is to verge on the smart side as opposed to the more casual. A party dress with heels would be suitable in most places, as would smart trousers and a shirt.
If you're attending with a big group of friends to celebrate a special occasion, there's no harm in going all out and wearing something a little more glamorous. In the richer end of London you'll find the more upper market casinos where women tend to wear ball gown dresses and luxury accessories.
If you haven't been to a casino before, the key is to just wear what you feel comfortable in. You may end up sitting in the slot machine area for a while, or if you're feeling lucky, sitting around the poker table. If you're looking to impress the other punters, try turning up in a smart tuxedo. You're bound to make people's head turn.