Elegant pieces and cocktail rings with dazzling colored stones join the Asian harmony of Bambú.
Carrera y Carrera surprises with new pieces that extend the Bambú Collection; Bamboo is considered a symbol of good luck in the Far East. Following the collection's prior success, the pieces have been reinvented, maintaining their style and creativity.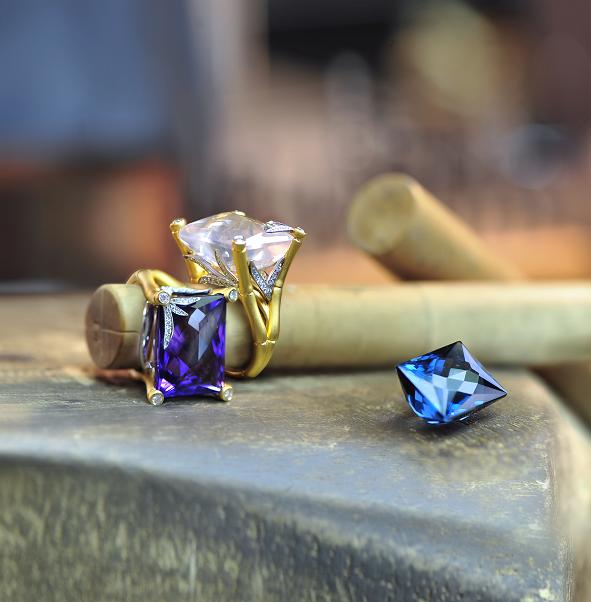 The graceful and refined new designs feature a new concept of lines fused with vibrant precious stones that seem to melt into the carefully carved yellow gold of the bamboo stalks and the white gold paved with diamonds that create the delicate leaves.  The pieces maintain their inspiration drawn from Eastern philosophy that focuses on harmony, tranquility, and balance.
Carrera y Carrera has introduced five new models:  Two dynamic rings with colorful precious stones – amethyst and rose quartz, where generous volumes contrast with the delicacy and rich detail of the bamboo.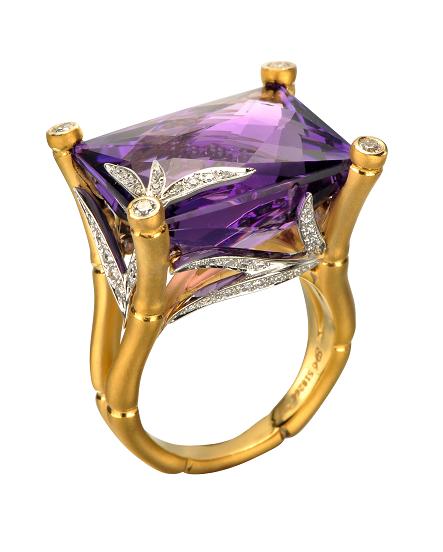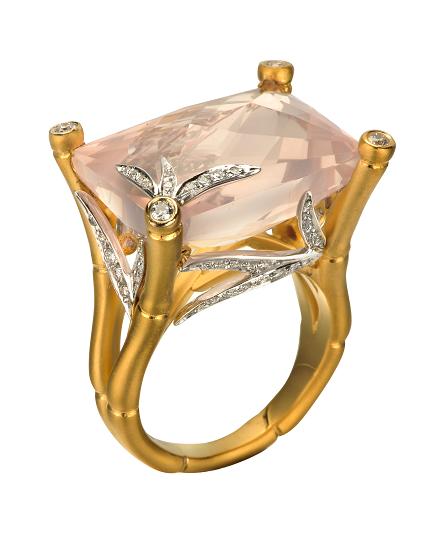 A new set comprised of a ring, pendant, and earrings crafted in yellow gold and white gold with diamonds is ideal for daily wear by a woman as delicate as these designs.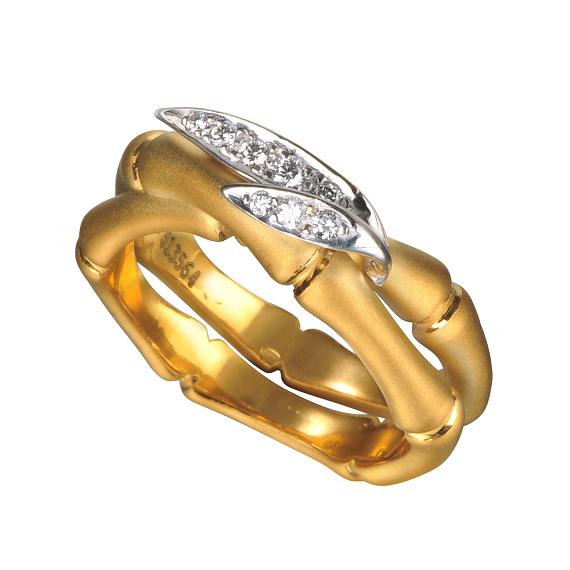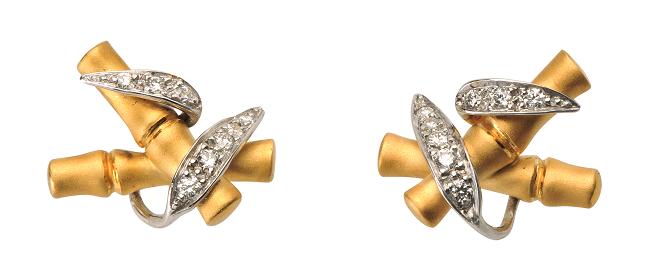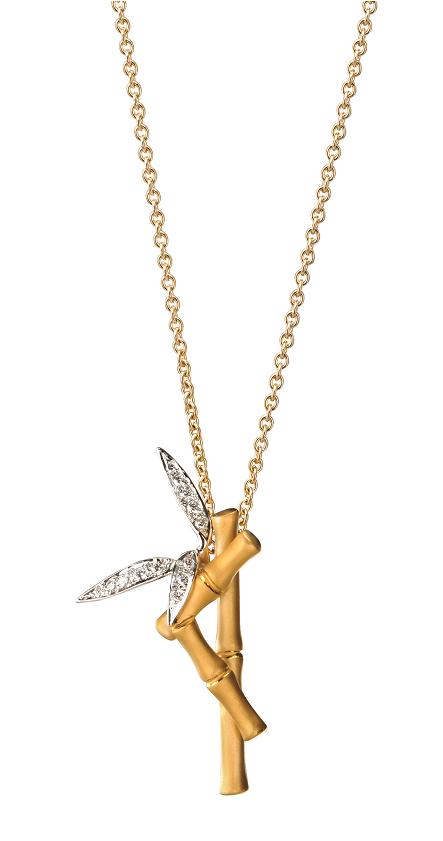 Carrera y Carrera is a Spanish jewelry firm that is considered one of the most prestigious in the world. Present in over 40 countries, the Company has subsidiaries in the United States, Japan, and Russia, and boutiques in Madrid, Barcelona, Tokyo, Moscow, Dubai, Beijing and Kuala Lumpur, among others.
This iconic brand is characterized by a unique style and precise designs where the combination of a matte-shine effect on gold, work in volumes, and meticulous craftsmanship make for exceptional jewelry pieces where gold and precious stones come to life.