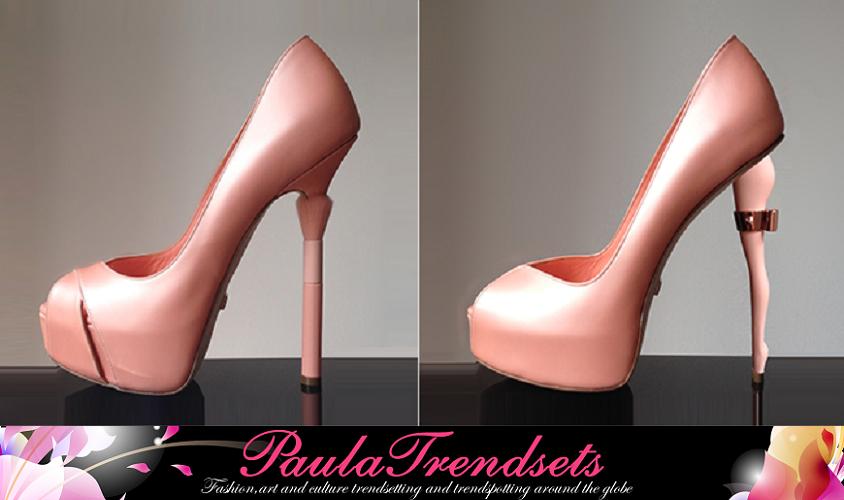 Greek shoes designer Dukas Chatzidukas is best renowned for his legendary Ballet sculptural heels, shaped as a ballerina's thighs on pointe.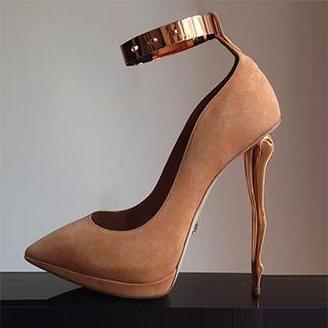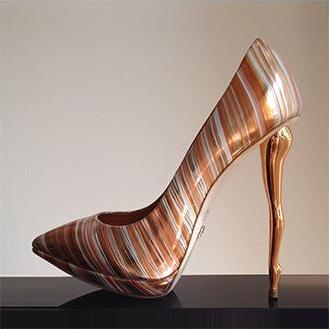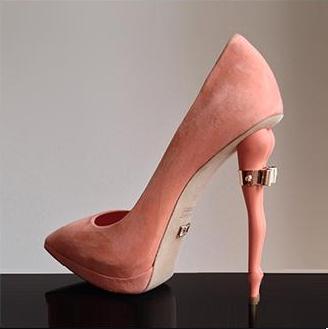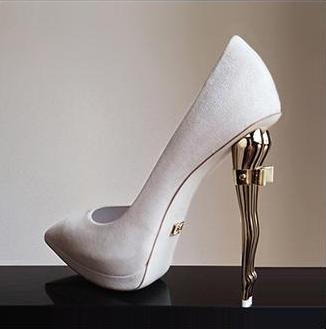 This season, Dukas is enhancing the Ballet concept with the Ballet Bow heels (above) and he is also presenting the ingenious, show-stopping Blush heels, shaped as a blush makeup brush.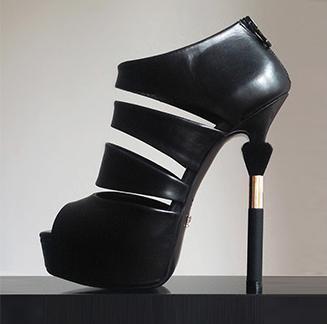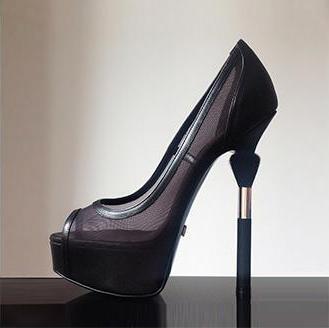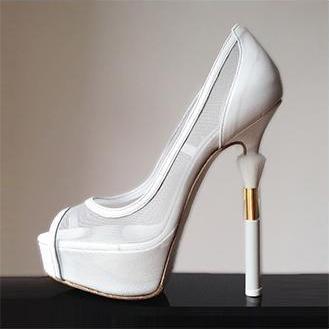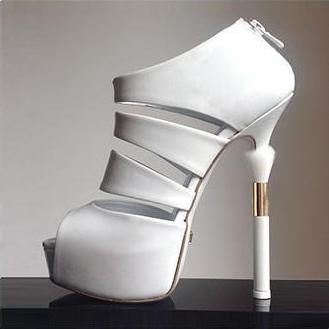 My favorite style in both Blush and Ballet Bow heels would be the Peach Pearl peep-toe edition.
Which would be your favorite Dukas sculpted heels?