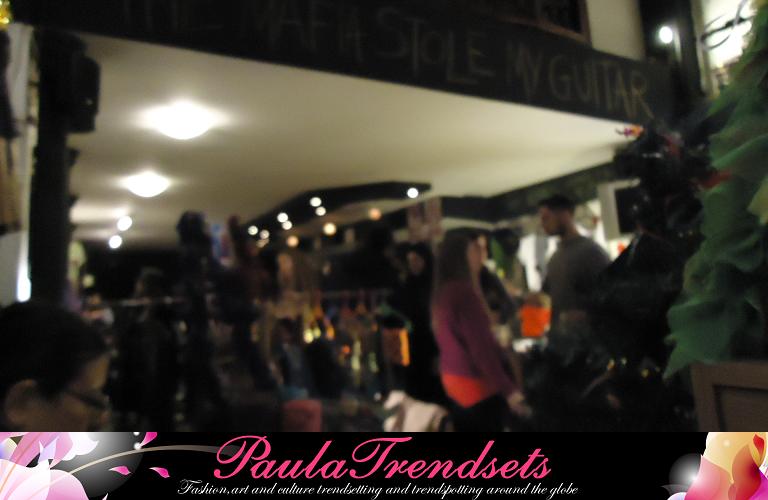 It's been such a busy 12 months that it feels like it's been a few years have passed, but in fact it was exactly a year ago when, last Christmas, December 2012, PaulaTrendsets Publishing launched a handful of new shopping and promotional activities. Not only did we launch a built-in e-shop page with limited edition, handmade jewellery, accessories and decorations, we also started a bid to promote the work of genuine -and genius- local manufacturers of a wide range of decorative art.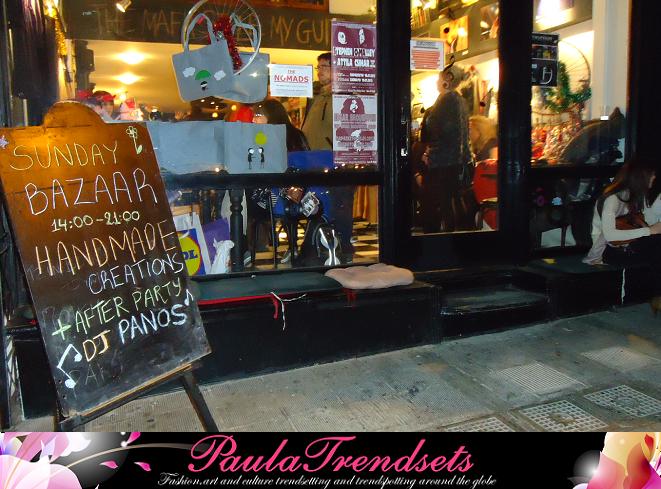 In our first event at the Christmas Sunday Bazaar @ The Drugstore, in Athens, Greece, the focus was on cute knit and hand-stitched works Jenny Kalyva, and the newly-launched PaulaTrendsets Collection of women's jewellery and fashion accessories.
All items seen in the pictures below were either one-of or limited edition, but you may contact us at info@paulatrendsets.com if you would like information on any of these.
You may also want to read:
Sunday Bazaar @ The Drugstore 27-1-2013
Sunday Bazaar @ The Drugstore 28-4-2013