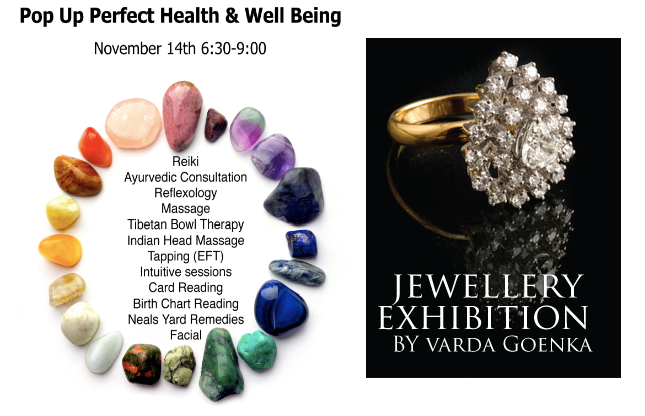 Fashion or Wellness? Today is the day for both!
Online retailer of Indian couture fashion Strand of Silk and Mary's Living and Giving Shop for Save the Children in Primrose Hill are inviting you to two respective events starting this morning until late tonight.
The agenda starts at 11 a.m. this morning at Asia House, 63 New Cavendish Str., with a full day exhibition of luxury Jewellery created by Varda Goenka for her brand Diagold. The designer is globally recognised as one of the finest Indian Couture Jewellers. Famous socialites, Bollywood stars and celebrities have already fallen for her timeless creations which fuse precious materials and traditional techniques in a contemporary style.
Strand of Silk is delighted to present its London costumers with an exclusive opportunity to see in person the amazing collection, which includes Necklaces and Earrings in Gold and studded with Diamonds, Rubies and Emeralds. You will have free access to  meet the designer and see for yourself some exquisitely crafted precious pieces of Jewellery.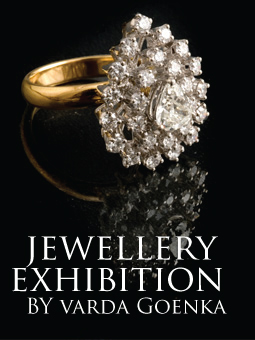 Then, at 6.30 p.m., it's time to walk your way to Mary's Living and Giving Shop for Save the Children – Primrose Hill, 109 Regents Park Road. For one night only, local Tri Yoga teachers will be on hand to help you prepare your body, mind and soul for the up-and-coming festivities. All treatments will be given in return for a donation.
Now this is how Paulatrendsets.com makes your day 🙂