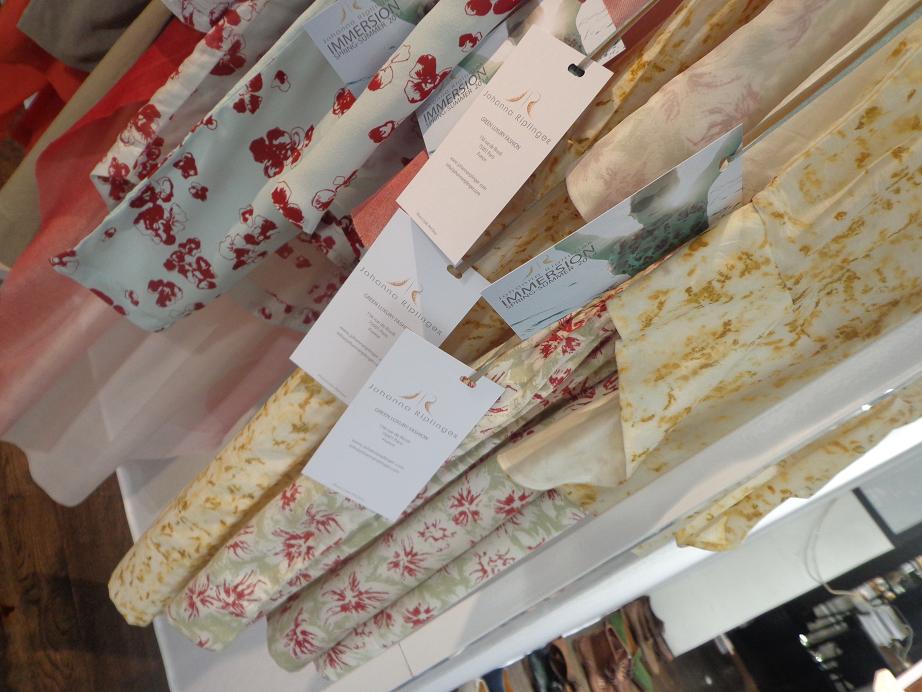 WOMAN, ZIP ZONE, FASHION SCOUT, TRANOI, D&A, THE BOX and PREMIERE CLASSE where among the fashion exhibitions that I visited during Paris Fashion Week last September. After the BEST OF PARIS FASHION WEEK EXHIBITIONS vol. I, here is the casualwear edition of all I saw and liked the most.
*************************
I have an obsession with logo tops and tees, and also ballet flats – which I believe they are a favorite for most women. Originality is key to both these categories, and Italian brand Pokemaoke totally qualifies for the most witty designs in tops and ballet flats.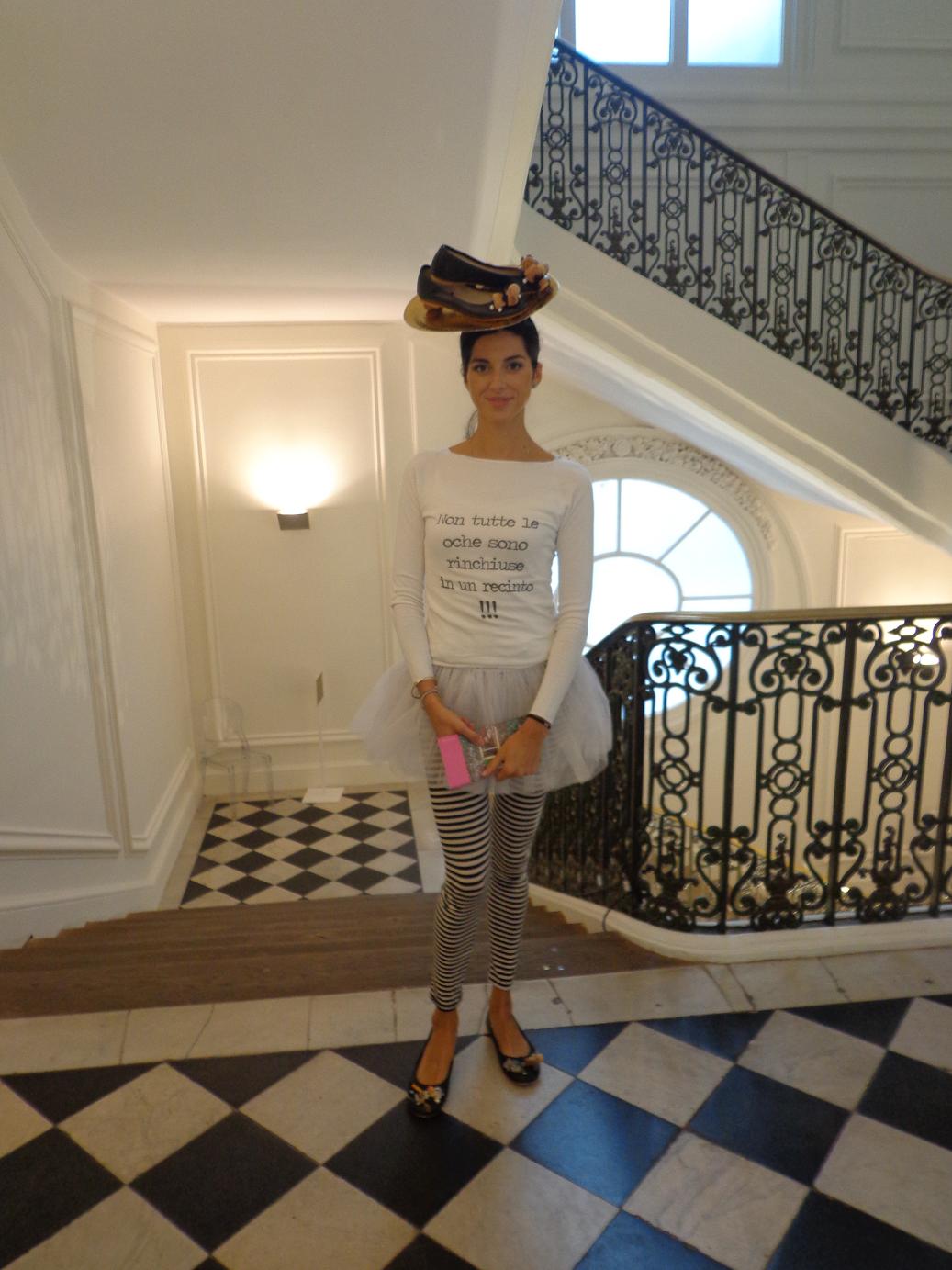 Everyday is when you need fashion the most. And no garment is more "everyday" than a pair of jeans – ok, maybe knickers, but that's not my point here. I can hardly think of a day that I didn't wear jeans at all. When buying them, I have always chosen jeans that there was something about them. Killah and No.L.Ita. used to be my first choice for a good pair of flattering jeans with interesting design, funky color details and appliques, but next time I am sure I will try Cecilia Ma jeans instead. They seem to be all that I need for brighter and more fashionable casual outfits. Her tops,  jewellery and wooden clutch bags have much too say also. One of those cases where creative talent shouts.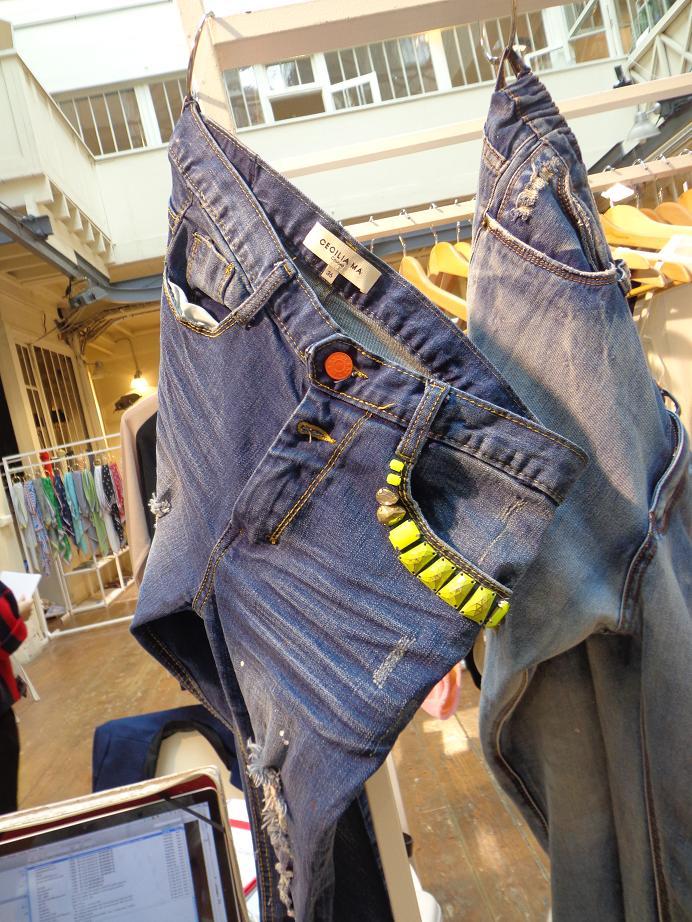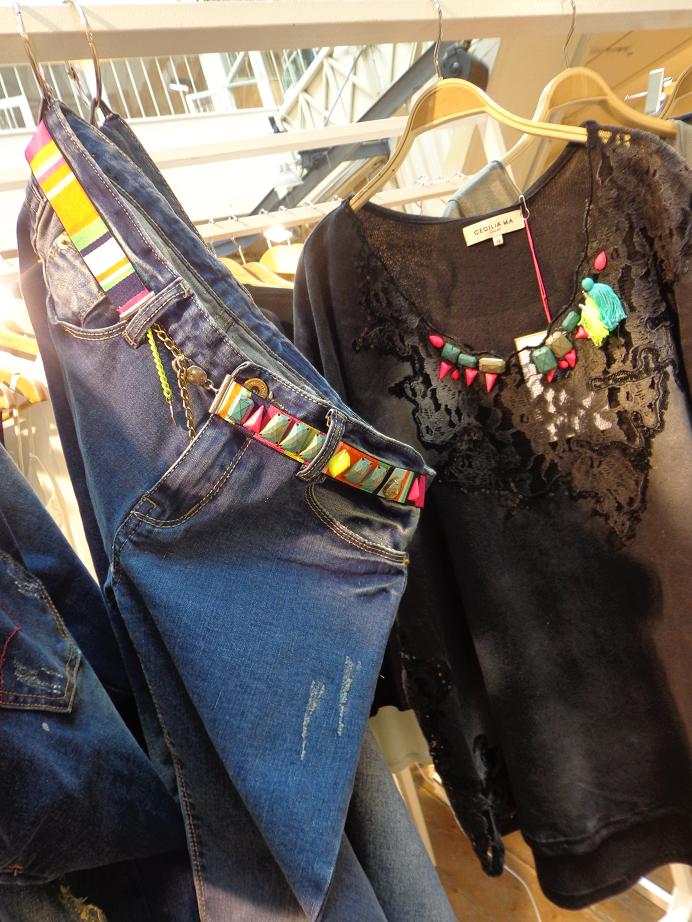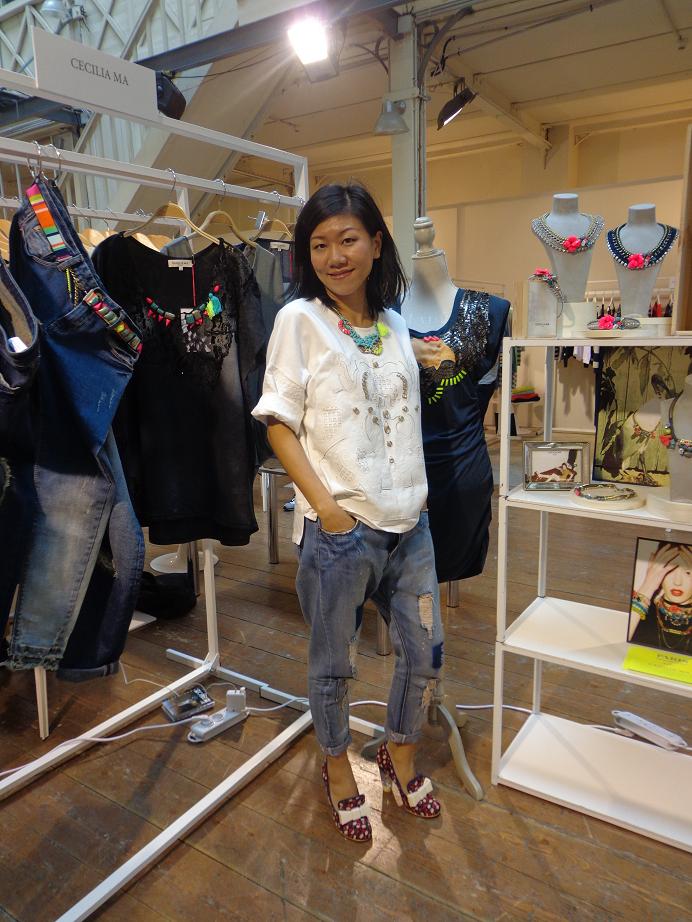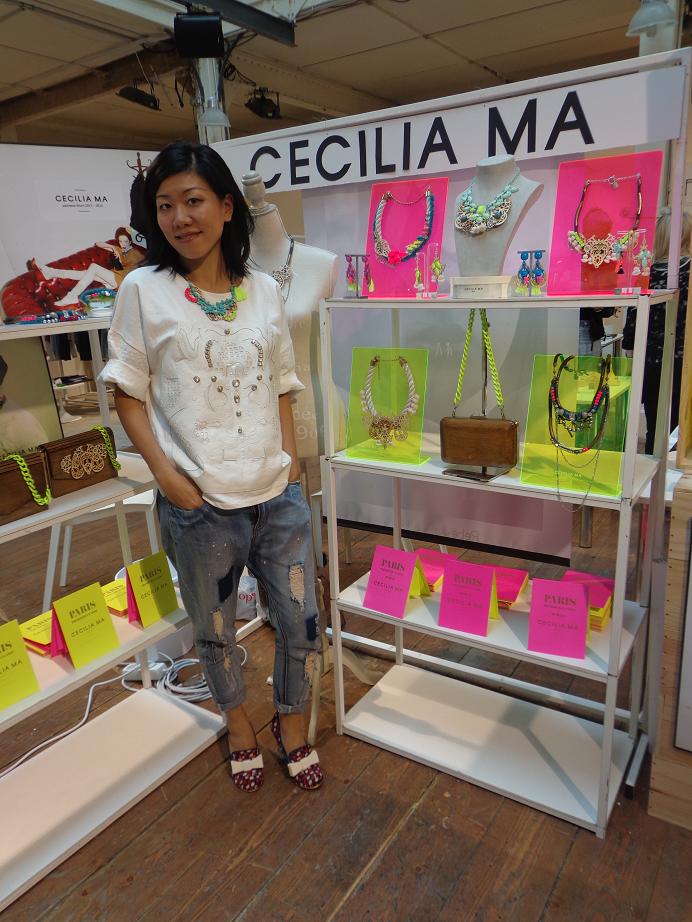 Speaking of outstanding talent, David Longshaw's illustration characters, Francesca and Arthur, are out in the city for more adventure next Spring Summer season. Longshaw is a favorite of the Italian Vogue, among several other world-renowned titles – both for his fashion illustration stories and ingenious fashion design.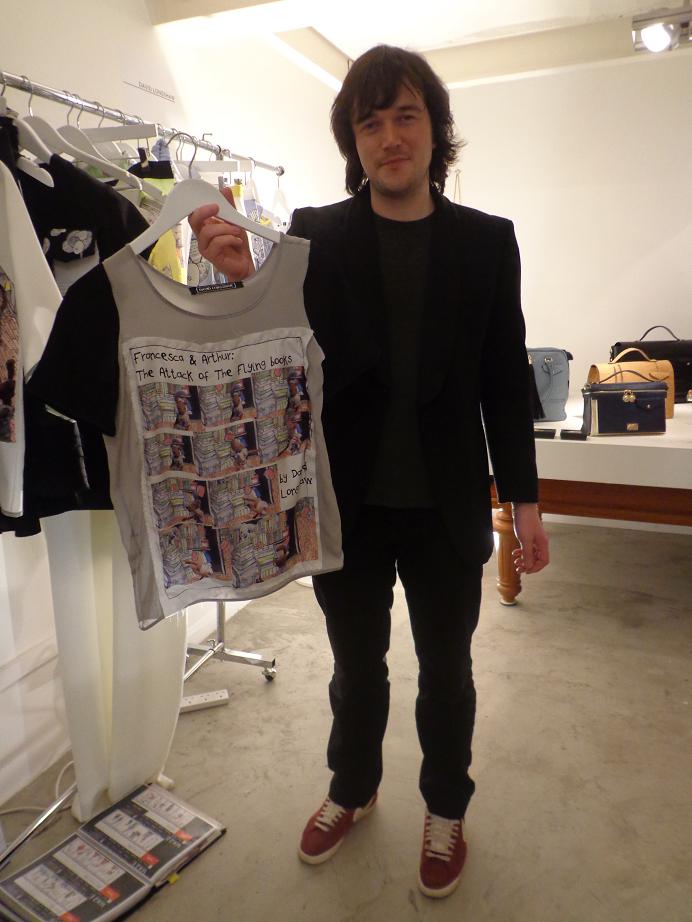 Designer Shi Jen is definetely one to watch. She plays with light and textures, unusual materials and famous cartoon heroes like in this My Little Pony total look that I would so wear myself. The world of Shi Jen's fashion design is a dreamy one – and who doesn't need a tiny bit of dream quality in their waking lives?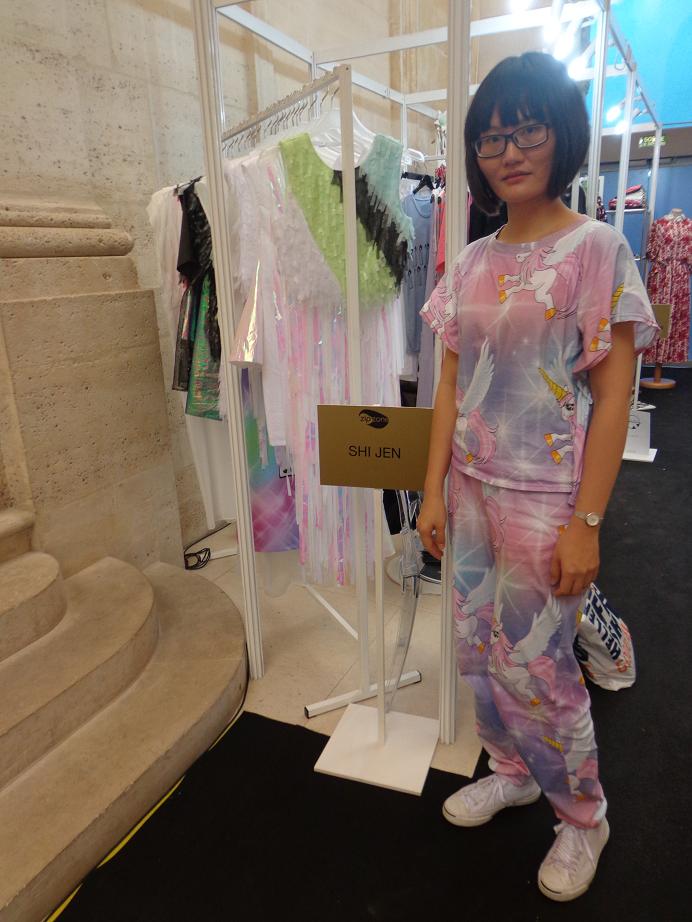 As about Joanna Riplinger, all I can say is how much I admire what she does and, most importantly, how she does it. This ecology aware girl uses a unique dyeing technique for a certain range of her floral prints, which actually transfers the pigments of real flower onto her fabrics. And as if that wasn't enough to make us feel good in her eco-friendly, yet utterly feminine fashion pieces, we also learnt that the flowers used in this process are flowers that were left as prayers in temples. How much positive energy can fit on a single garment!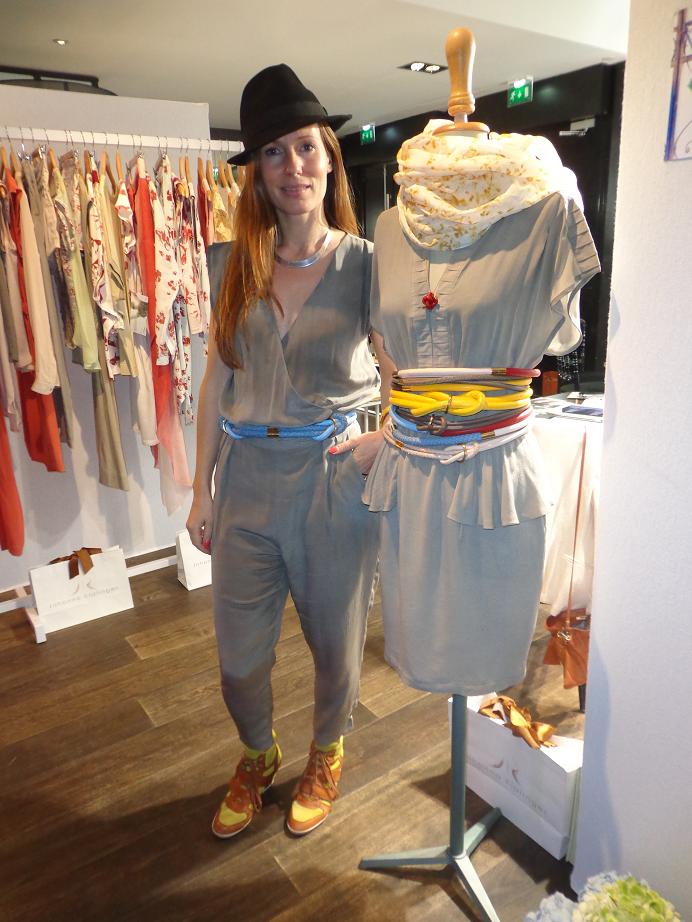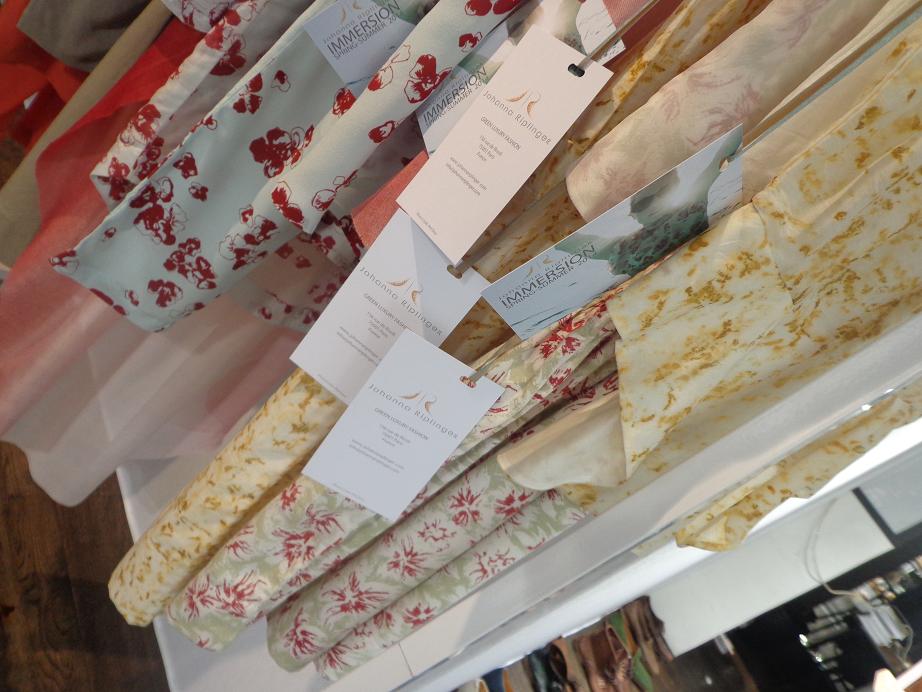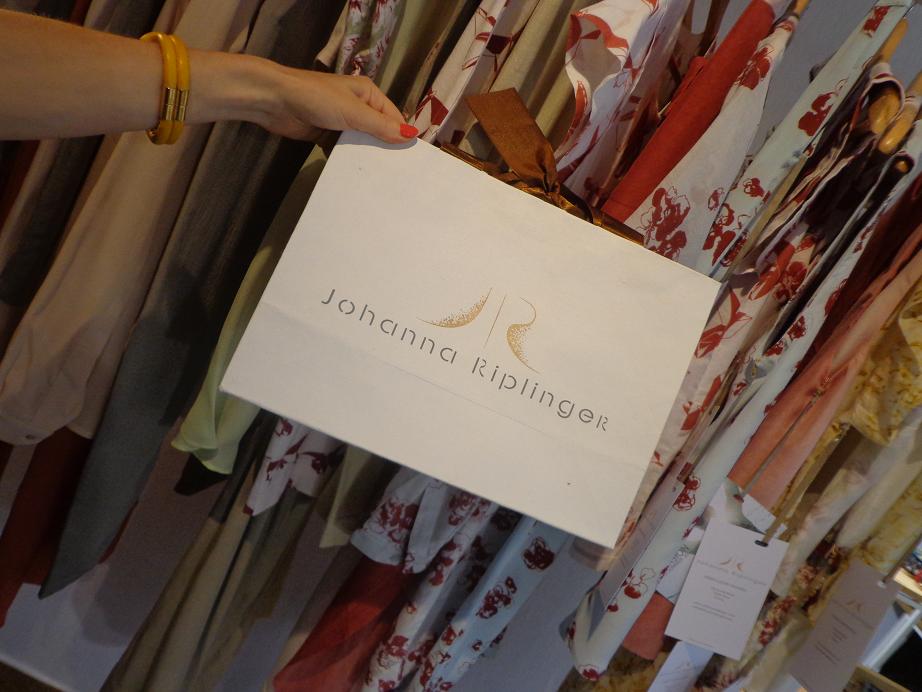 Now that I have you all dressed up, let's go see some cool fashion accessories. Grab a statement hat from British label House of Flora – like this passe-partout black plastic cap designed in collaboration with Greek-Austrian fashion designer Marios Schwab. Or you might prefer one of those geometrical techno-pop handmade sunglasses. Hands off the necklace – I saw it first.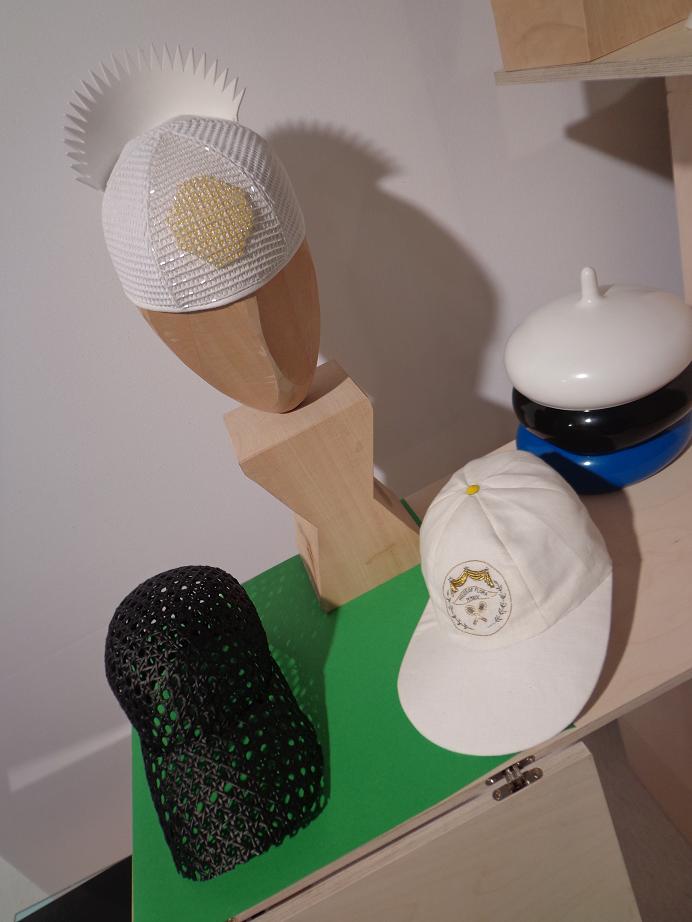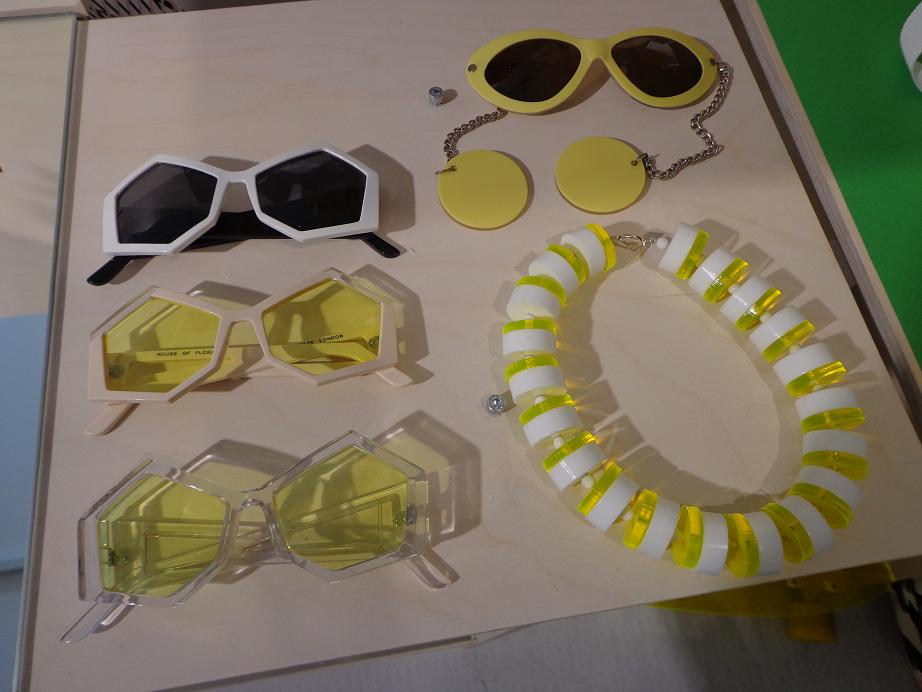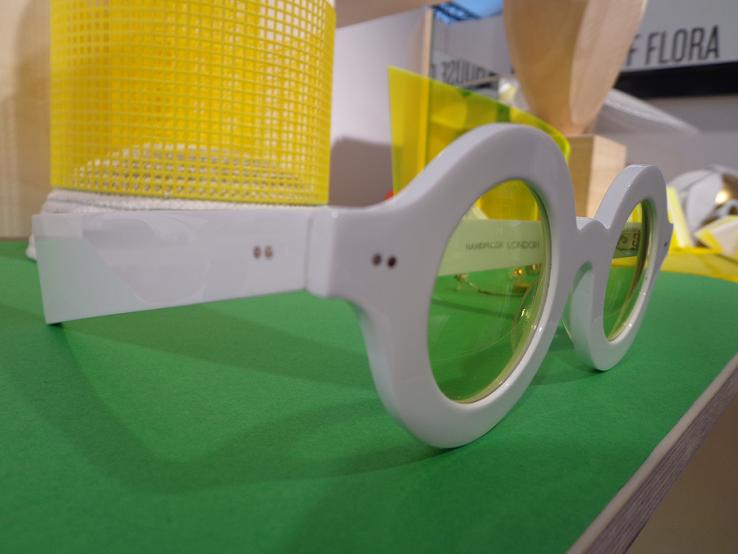 Clutc, clutch, clutch. Klutched. From Singapore with love and inspiration. I love the way these girls play with texture.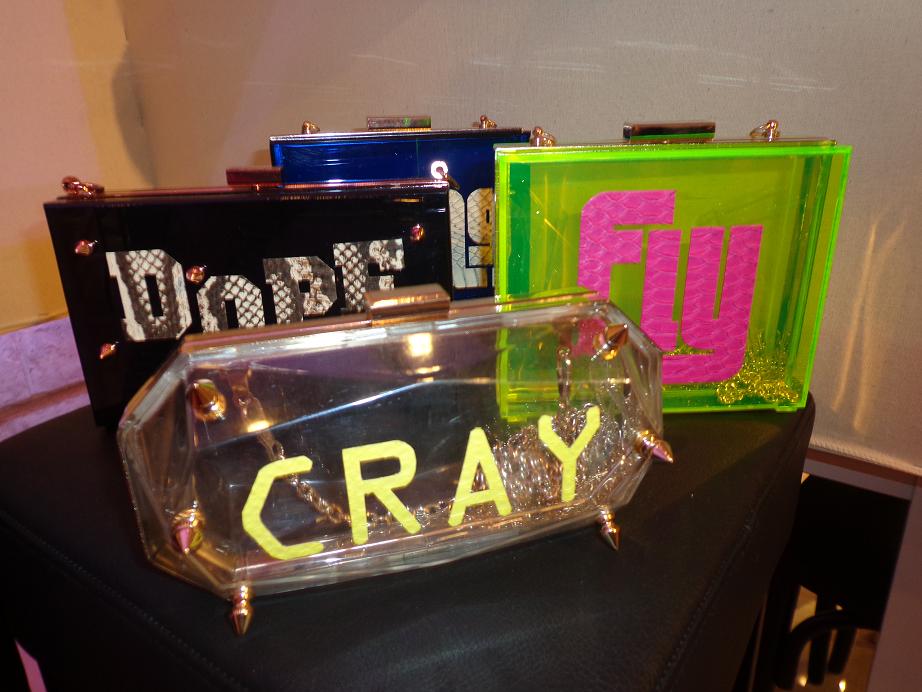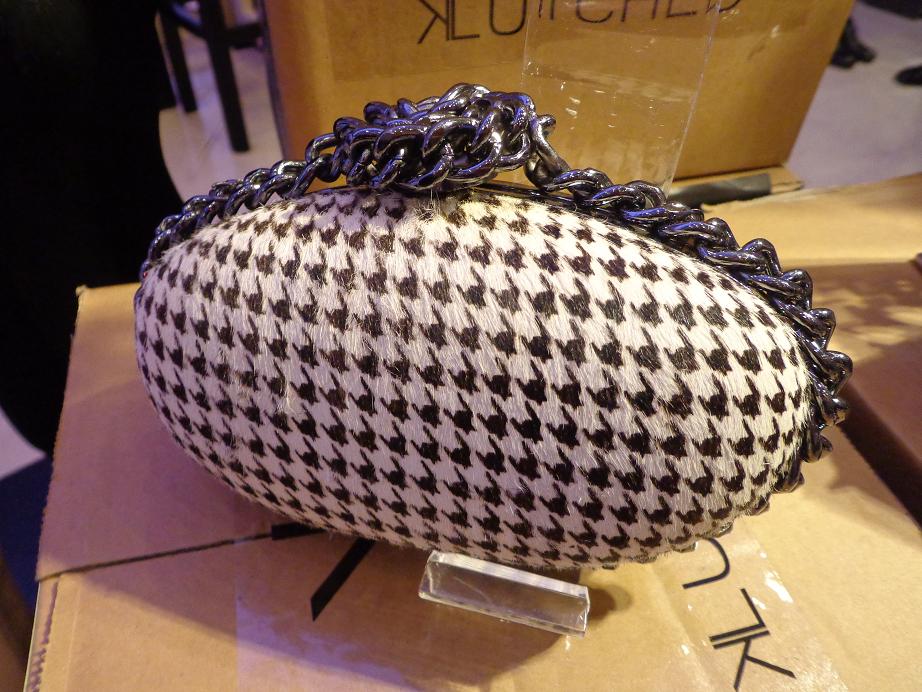 Casual dressing does not necessarily mean you need to leave real jewellery aside. Melanie Nydegger for example, creates delicate golden jewellery, using the precious metal in a sensitive and poetic manner which evokes motifs and images from her childhood memories on the Greek islands and the jewellery that her mother used to make for her little daughter. Sweet, vulnerable and precious all at the same time, there is something so naturally captivating at the Eikosi Dyo collection.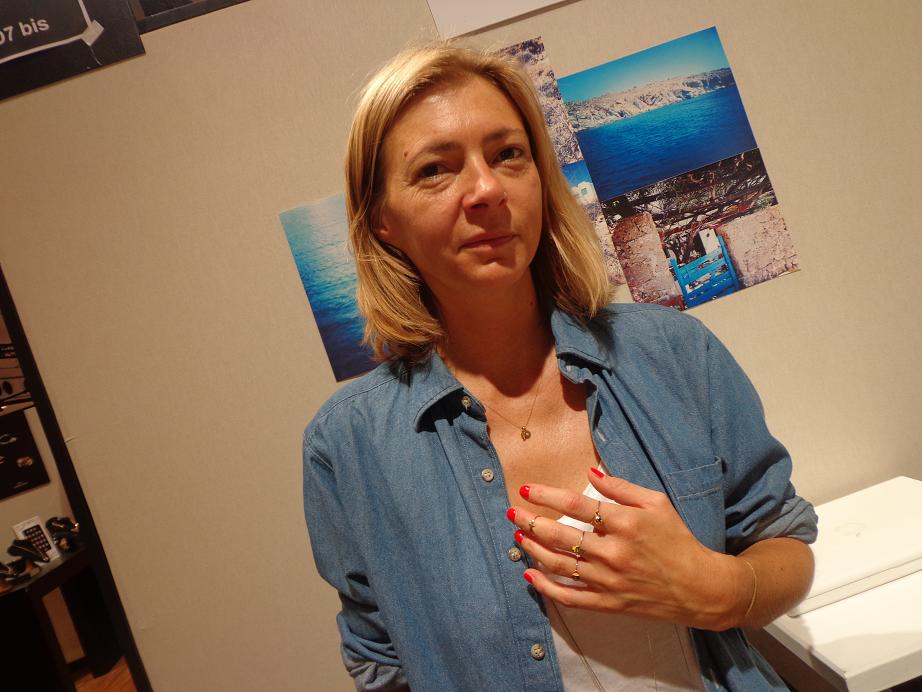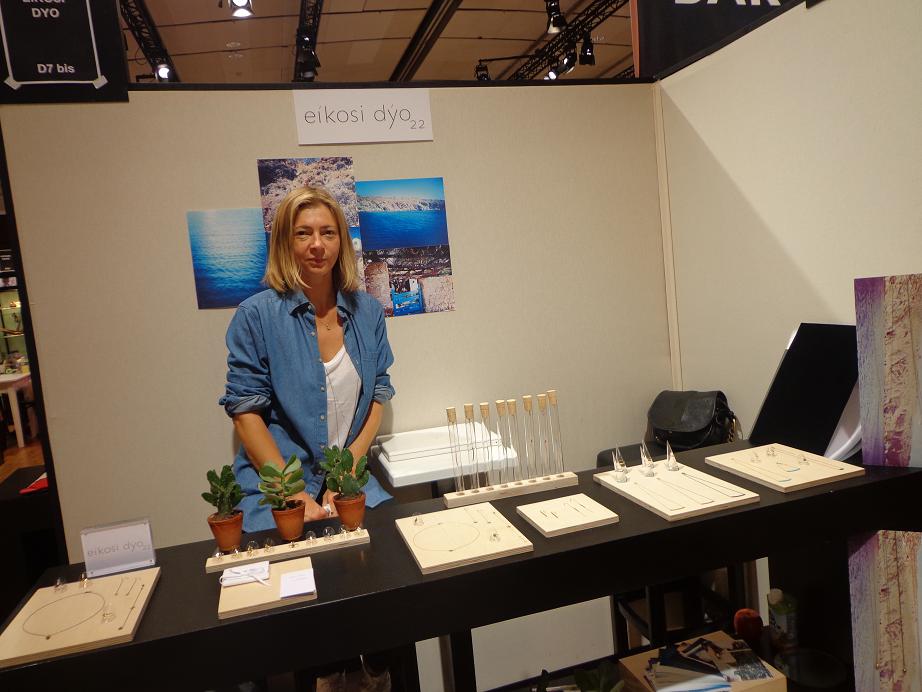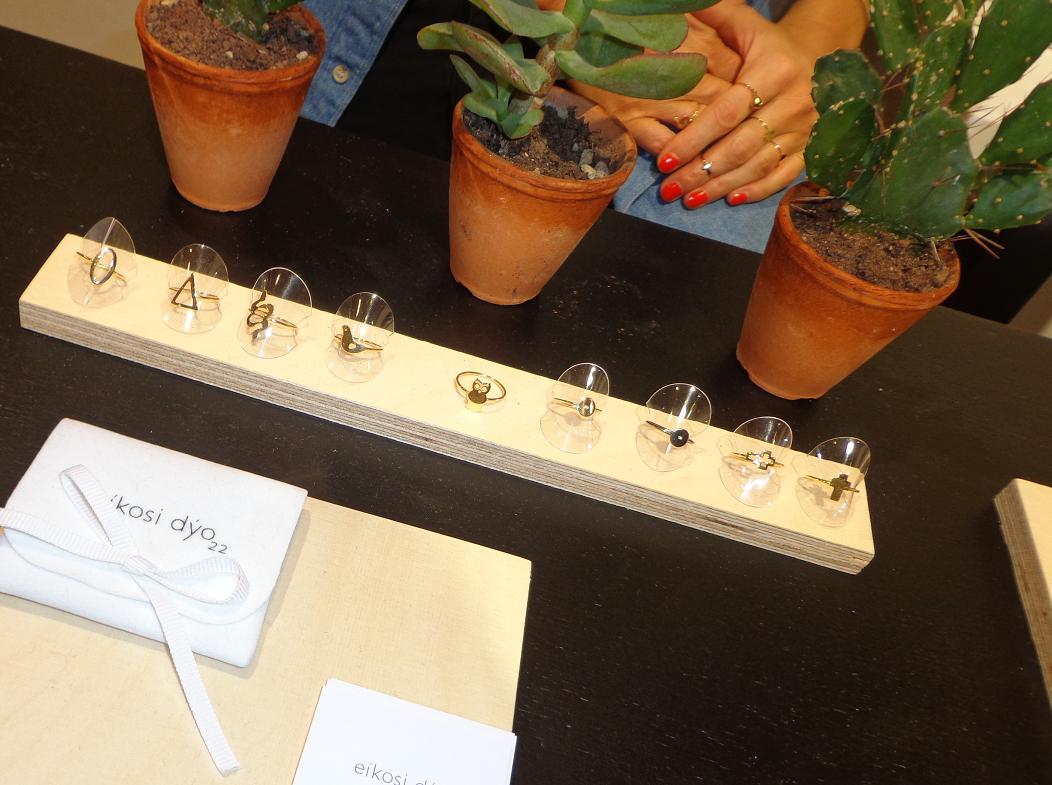 If you are a gems fan… you are so gonna love this. POP UP Paris creates candles with the most unexpected feature; inside every 50th candle produced by the brand, hides a round brilliand diamond. You won't know before the candle burns down though – so sit back and enjoy the candlelight.
Bisous!