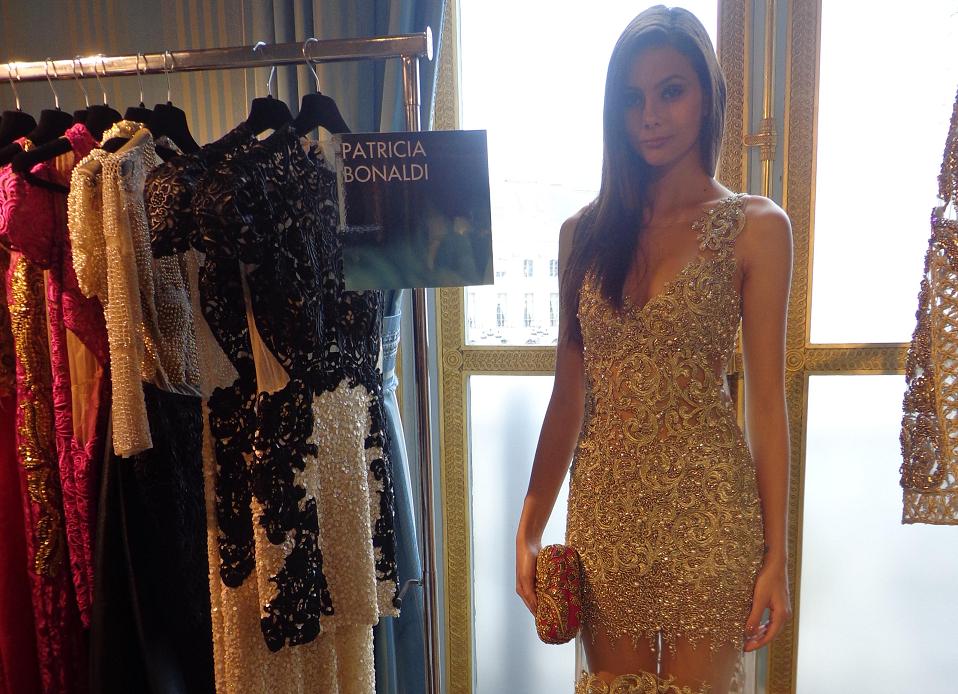 Vendome Luxury has long been considered the most glamorous, high-end and eclectic of all Paris Fashion Week exhibitions. Our visit to the three different venues of Vendome Luxury, in close walking distance from the Louvre, felt like a gateway to a world of grace, taste, and breathtaking fashion.
Although not all designers were willing to allow the camera to capture their beautiful creations, I enjoyed a handful of interesting conversations with the teams of some of the most exquisite luxury fashion brands at the exhibition.
Now you can also enjoy some first pictures to give you a flavor of the amazing collections we will be presenting on Paulatrendsets.com in the following weeks.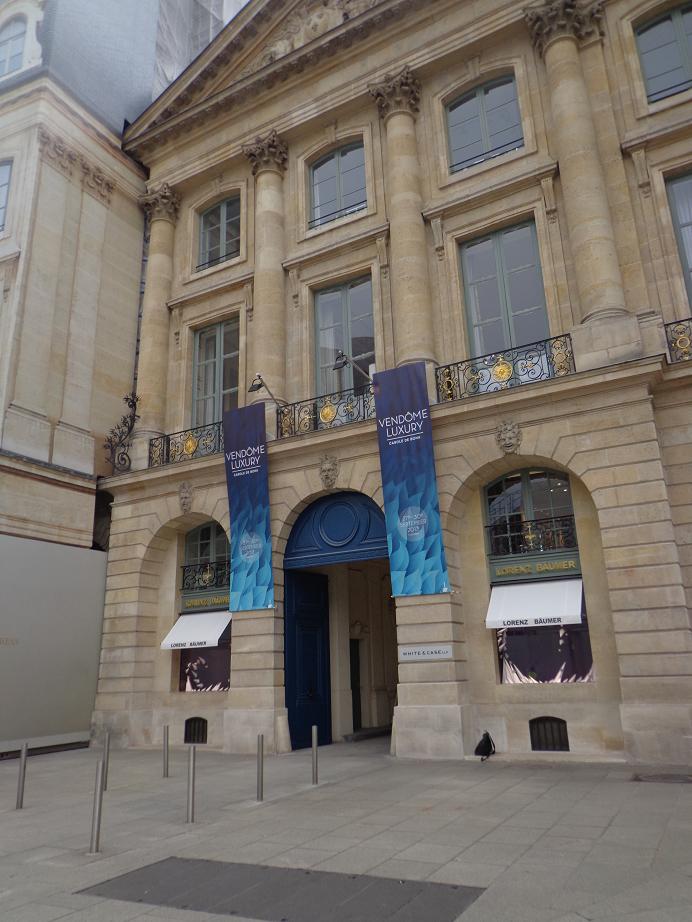 1. YOLANCRIS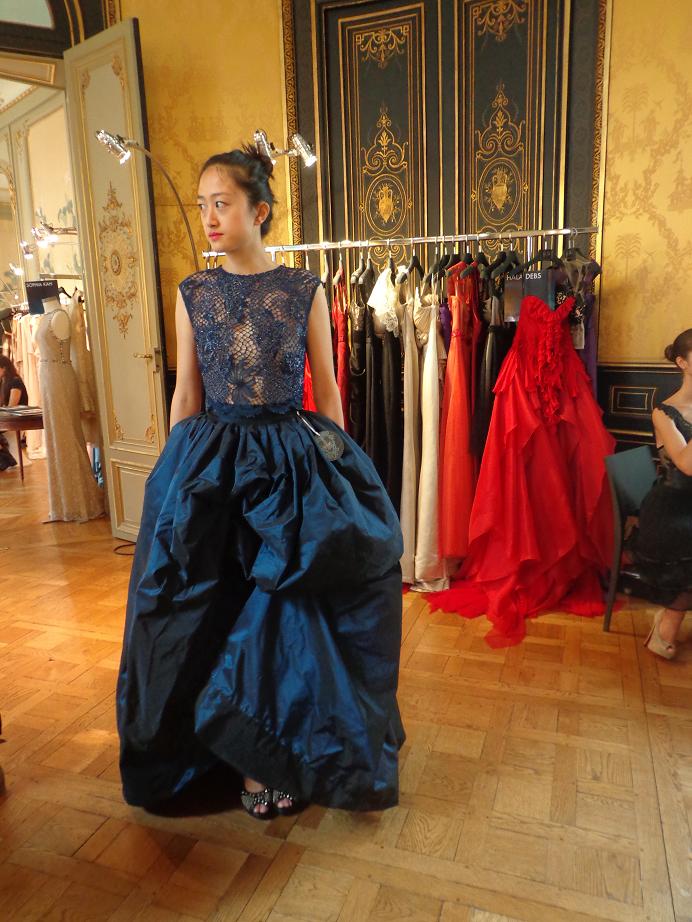 2. PATRICIA BONALDI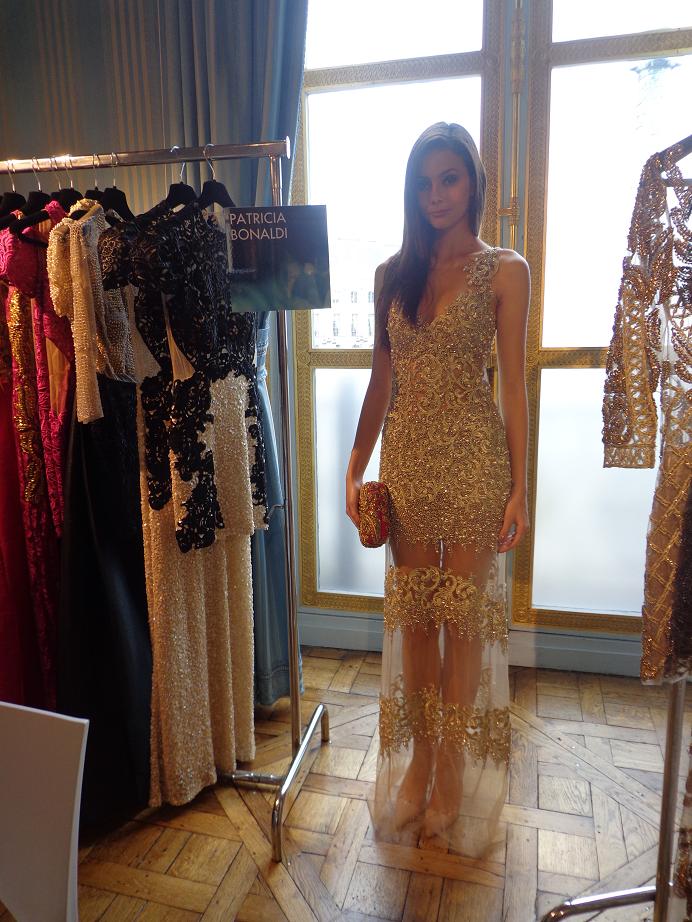 3. ISABEL SANCHIS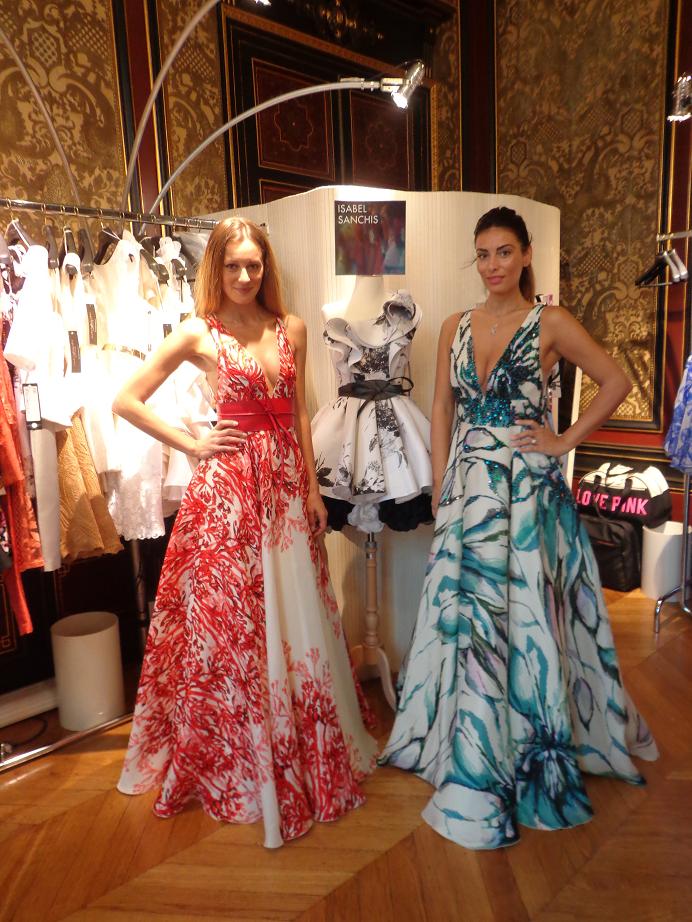 4. THEIA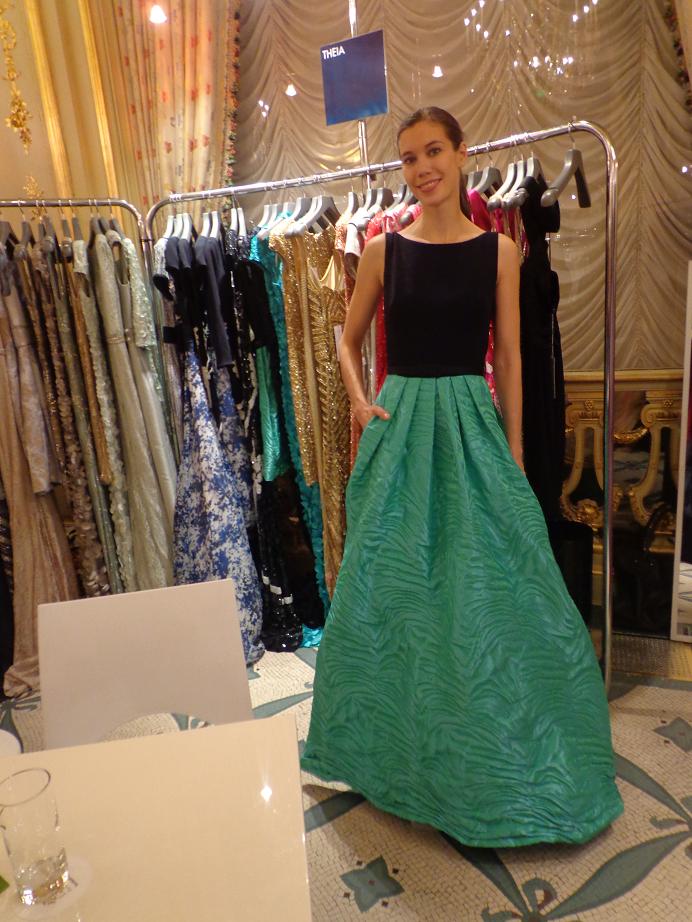 5. HALA DEBS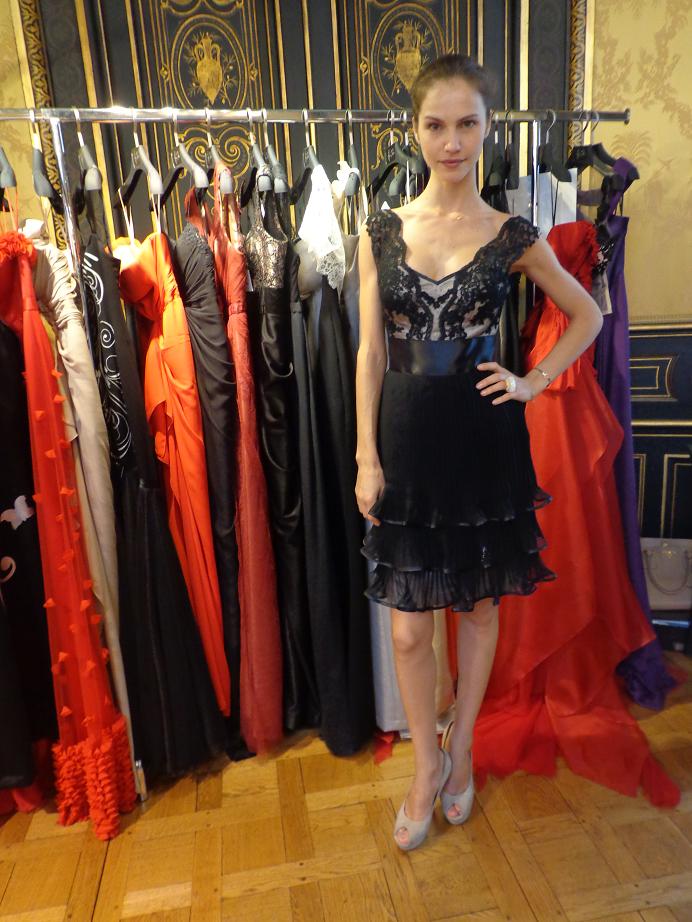 6. LOLITA SHONIDI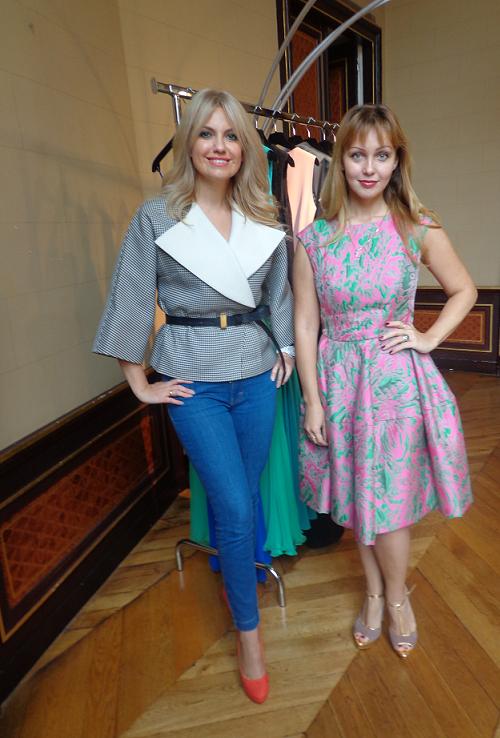 7. MAISON DE PIEM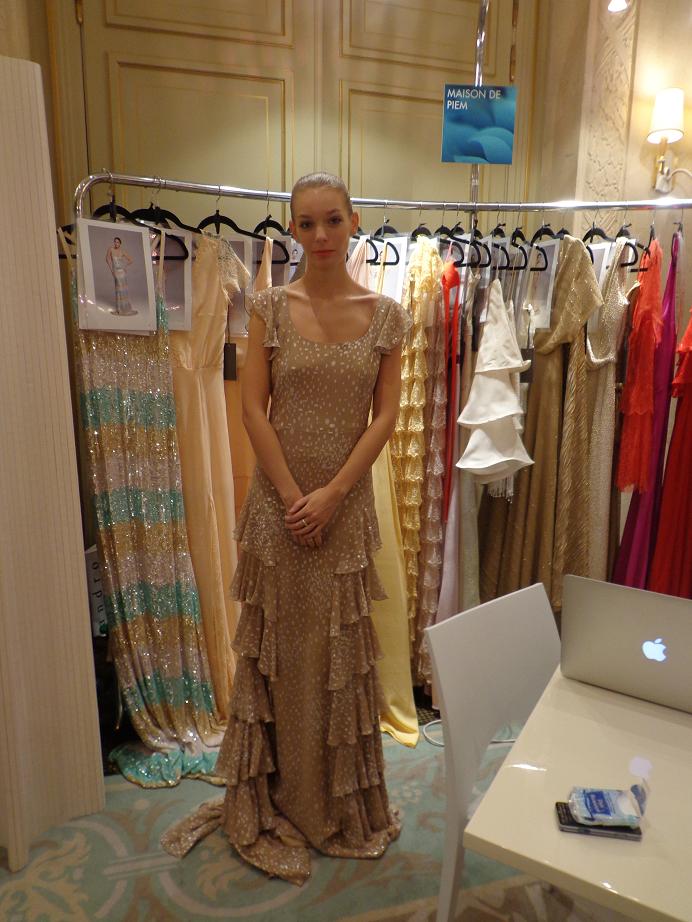 8. SUPRIA MUNJAL