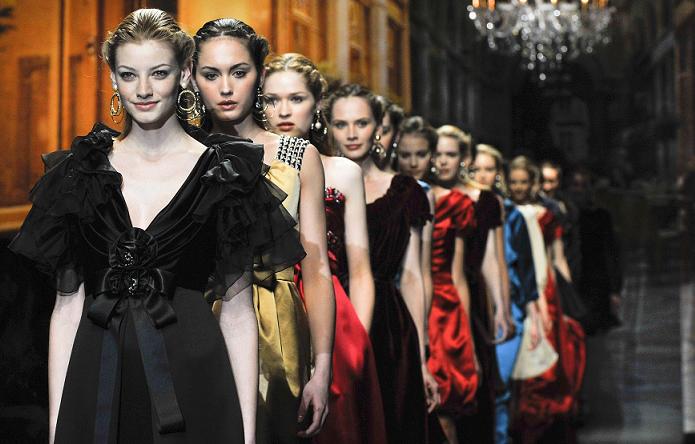 The 1st August marked a new era for Paulatrendsets.
After two and a half years, the fashion blog-turned-website takes another step forward to become an e-magazine.
Alongside our breaking news fashion stories running throughout the week, every Friday we are set to present a weekly theme. And, since this turning point is a special occasion for us to celebrate, the theme for our first issue could be nothing other than Special Occasions.
Discover our new articles;
Are diamonds still our best friends?
Your guide to the prettiest homecoming dresses
Men's fashion: How to dress for a black tie event
Red Carpet Glam: Shine like Treasure