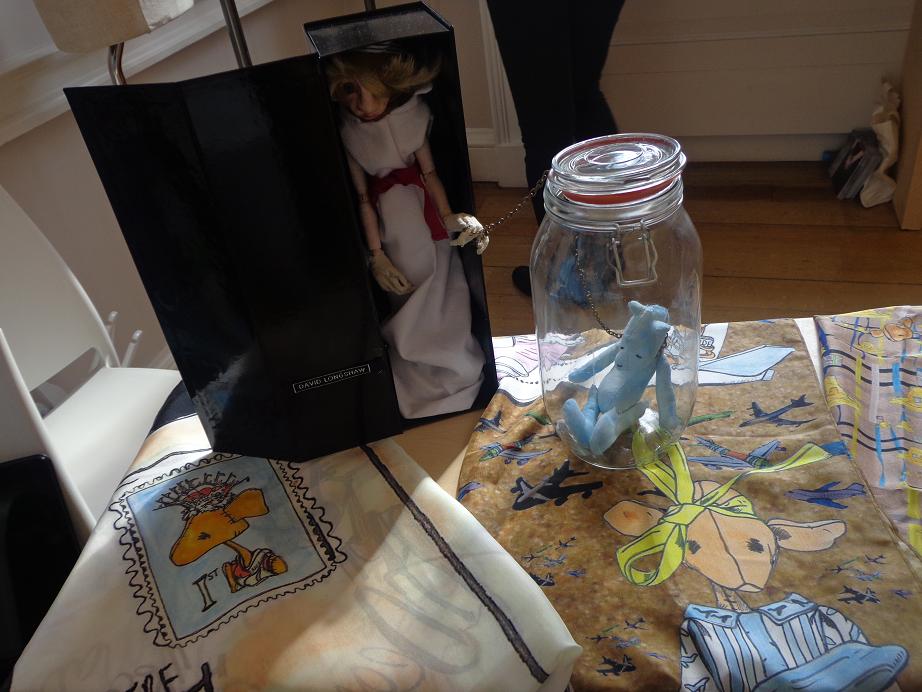 [vimeo]http://vimeo.com/49426507#[/vimeo]
David Longshaw's famous creations, Eva & Doug, were recently on holiday. Before you watch their holiday video, let me show you my favorite pieces from Longshaw's Spring Summer 2013 collection that I chose for my holiday.
Inspired by retro sea resorts with colorful beach changing cabins, the designer created everything from dresses to shorts with stripes in earth tones and brilliant travel and holiday prints, like this one with castles in the sand. A fun and joyful collection, in genuine summer holiday spirit.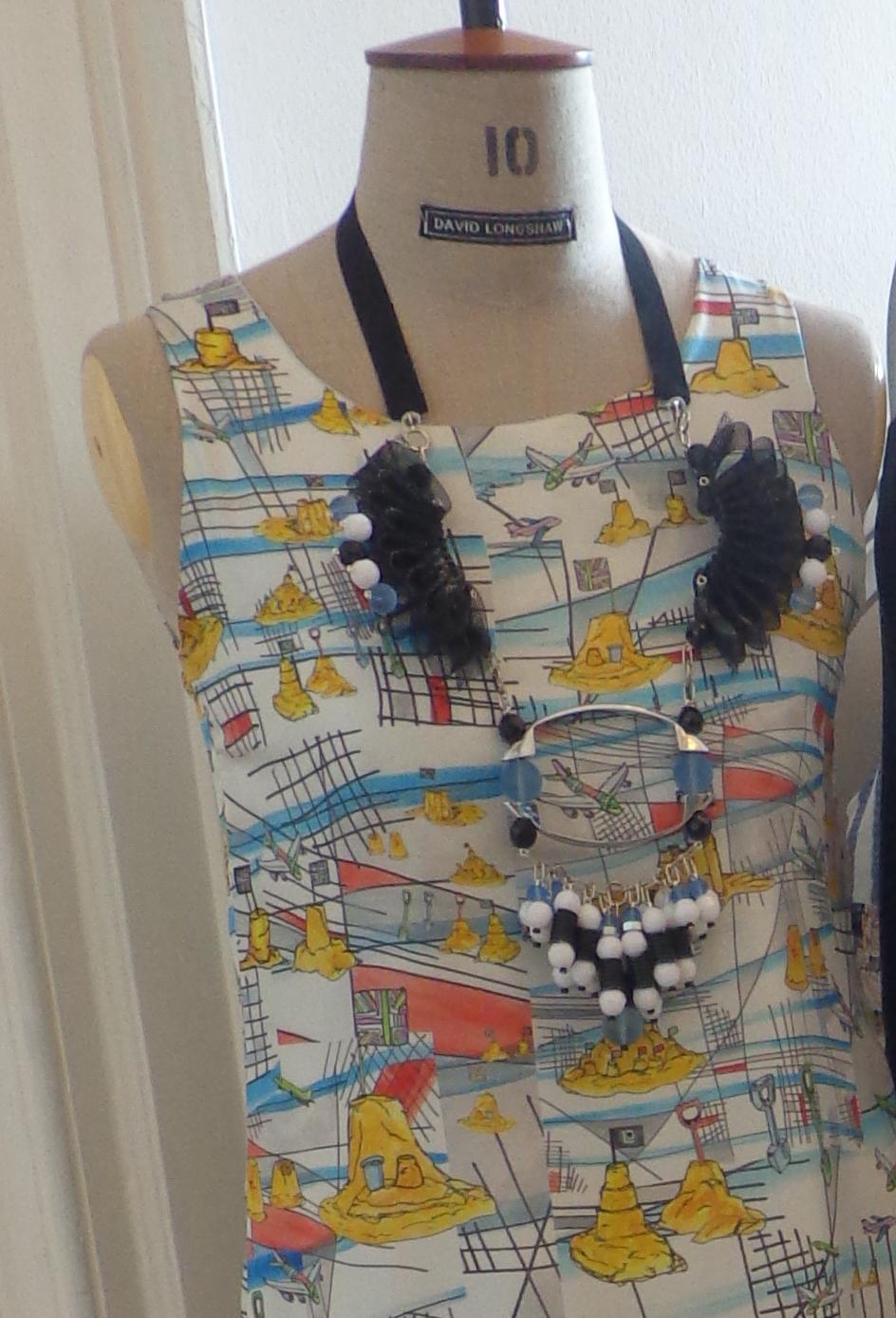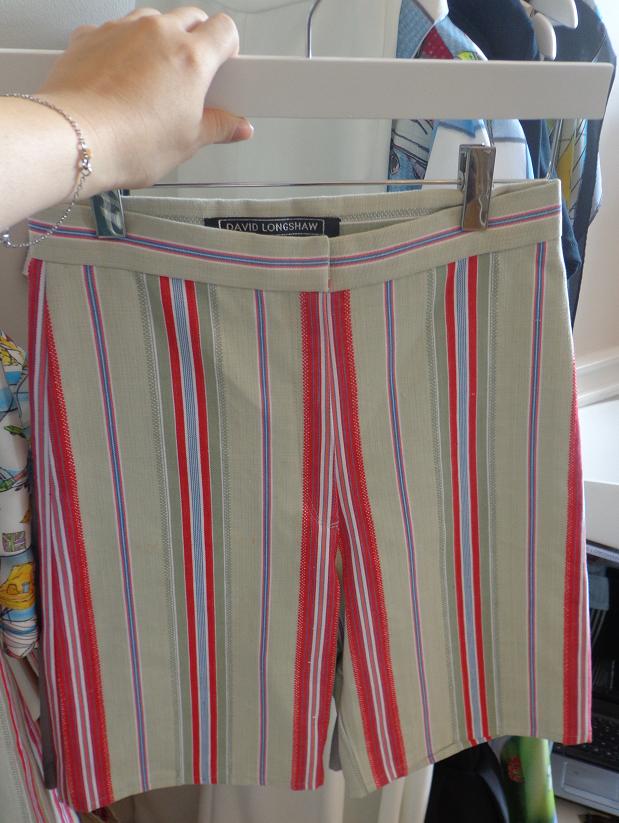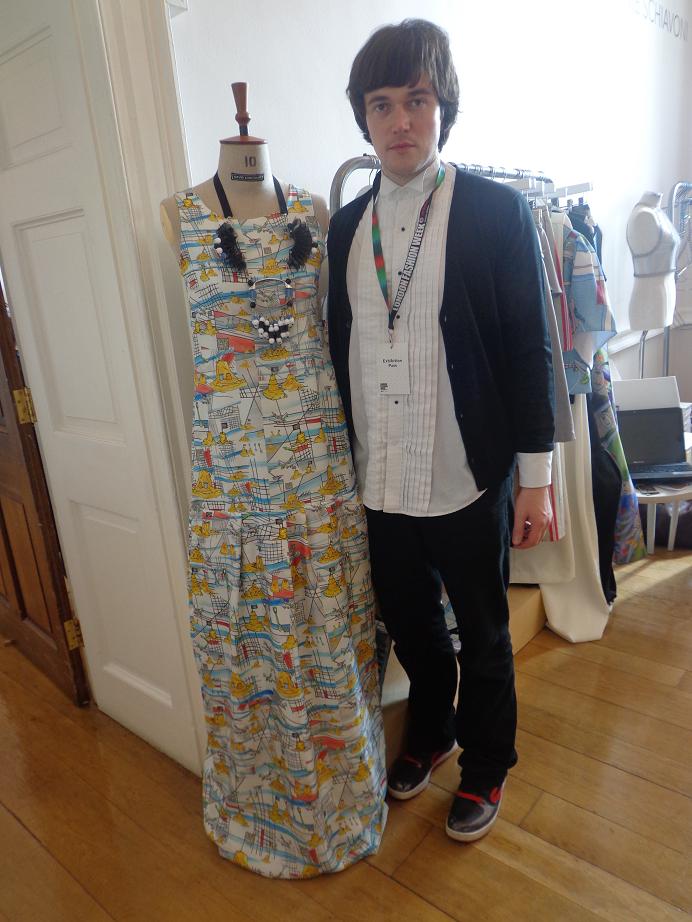 David Longshaw has been shortlisted for a wealth of awards, including being named as one of the 'Designers To Watch 2011' by vogue.com and one of 'The Rising Stars of 2011' by ELLE. With not only a natural talent for fashion, but also for illustration (winner of the Colin Barnes Drawing Prize 2005), he has contributed to a number of publications (including vogue.com, the LFW newspaper and Fashion156.com) and uses his illustrations and story writing as a starting point for his collections, sold worldwide including in Britain, USA, Japan, Dubai, Riyadh, Amsterdam and Hong Kong amongst others.